About me
Zorgzame oppasser voor elk hond
Ik ben opgegroeid met honden en katten. De katten en honden die ik heb gehad waren erg speciaal: suikerziekte (20 jaar oud geworden), nierziekte (10 jaar oud geworden) en een blinde kat door ouderdom (25 jaar oud geworden). Door mijn fulltime job en studie heb ik helaas geen huisdieren meer genomen, maar ik mis ze heel erg. Ik houd er van om met honden te spelen, een wandeling te maken, te kroelen. aandacht te geven etc. En daarom meld ik mij hierbij aan. Af en toe in de avond of het weekend lijkt het mij super om voor een hond te kunnen zorgen. Ben je een keer een weekend of een dag weg? Misschien kan ik/jullie hond verzorgen!

Heeft jouw hond medicatie nodig door middel van spuitje of alleen tabletje? Dat is geen probleem. De honden die ik zelf heb gehad die had suikerziekte en moest 2x per dag geprikt worden.

Enige voorwaarde die ik heb is dat de hond opgevoed is en goed luistert. Eventueel loslopen in de bossen, zou helemaal super zijn.

ik hoop tot snel!

Additional skills
Can administer injected medication
Can administer oral medication
Charlotte's availability
Charlotte looks after
Small (0-10 kg)

Medium (11-25 kg)

Large (26-45 kg)

X-large (> 45 kg)
Additional preferences
Will care for puppies (<12 months)
Will care for adult dogs (1-8 years)
Will care for senior dogs (8+ years)
No males that are not neutered
No females that are not spayed
No females that are on heat
Breeds Charlotte doesn't look after
Akita Inu · American Bulldog · American Staffordshire Terrier · Anatolian Shepherd · Dogo Argentino · Bandog · Boerboel · Bullmastiff · Bull Terrier · Cane Corso · Perro De Presa Canario · Fila Brasileiro · Caucasian Shepherd Dog · Rottweiler · Staffordshire Bull Terrier · Tosa · South Russian Ovcharka
Charlotte on Petbnb
Calendar updated:
More than a week ago
Response time:
within a few hours
When your dog stays in Charlotte's home
Dogs not allowed on furniture
Takes only 1 client at a time
Potty breaks every 0 - 2 hours
Reviews
Monika
Dog Boarding | 18-02-19
Onze twee tekkels voelden zich in enkele seconden helemaal thuis bij Charlotte. Er was meteen een goede wisselwerking. Voor ons was het de eerste keer dat deze twee hondjes bij iemand gingen logeren. Het gaf ons een goed gevoel te zien dat Charlotte haar taak heel serieus nam. Elke dag werden we goed op de hoogte gehouden en daardoor was het voor ons ook ontspannen! De hondjes hebben een fantastische tijd gehad bij Charlotte! Een aanrader! Dank je wel Charlotte!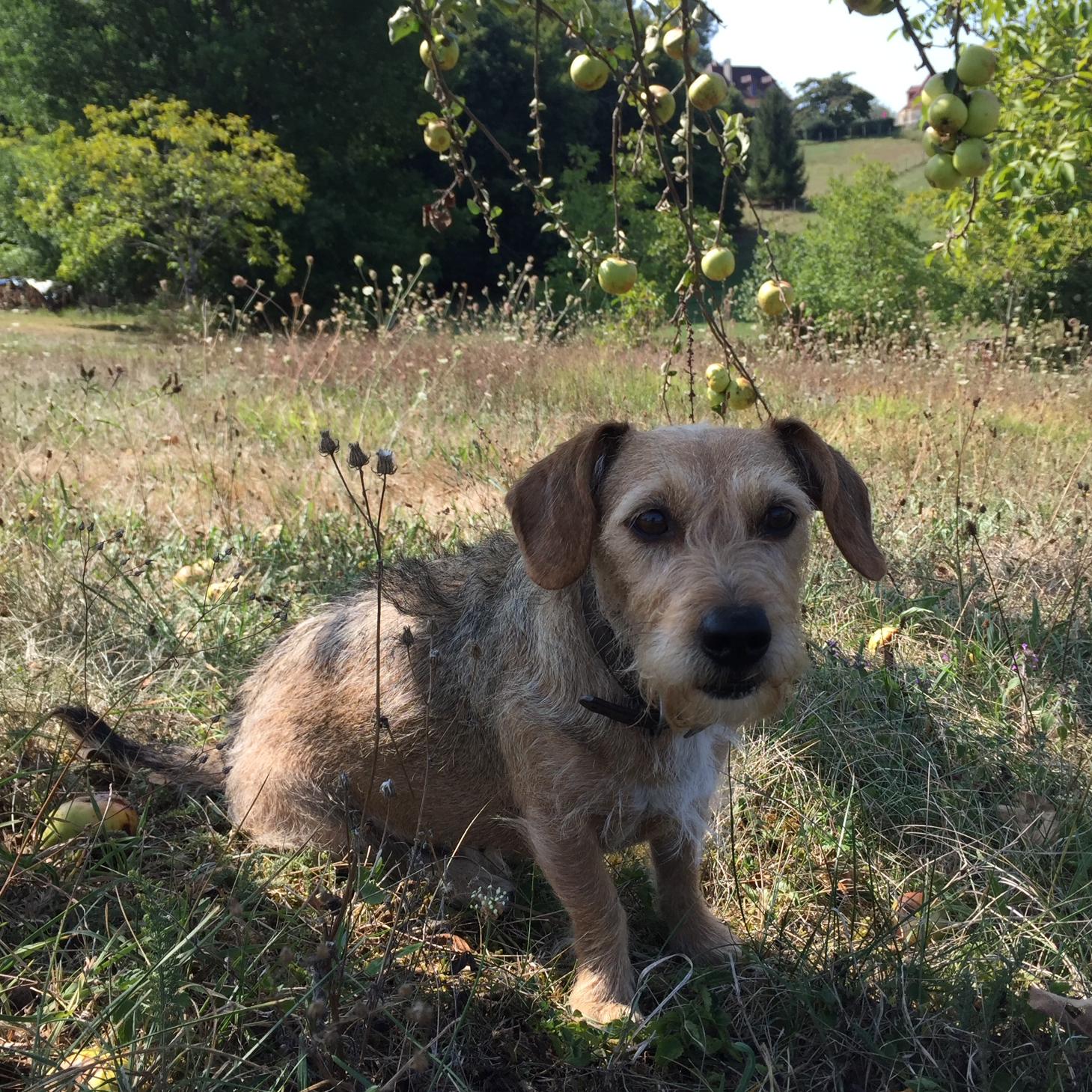 Fleurtje, Dachshund
Female, 8 year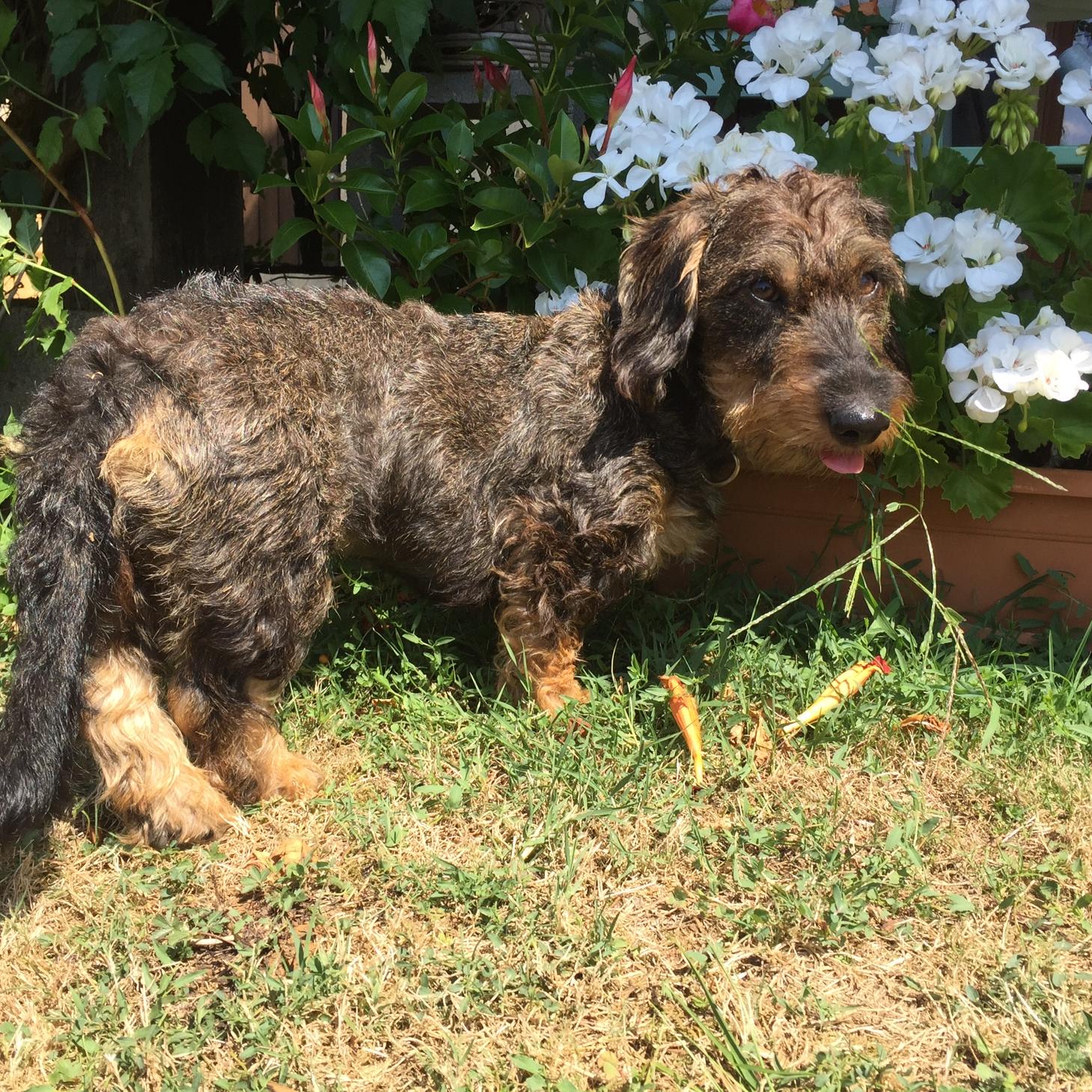 Guusje, Dachshund
Female, 1 years 9 months
Map