Reviews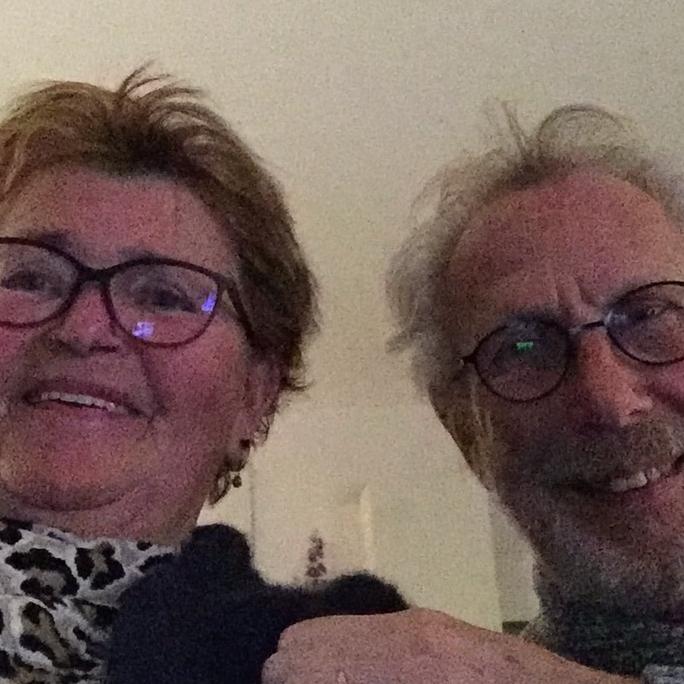 Lies
Dog Boarding | 23-01-22
Wij zijn zeer tevreden. Louise heeft er best wel veel energie in moeten stoppen. Ze is echt begaan en goed voor en met de hondjes. Top dat we haar gevonden hebben. Dank je wel Louise! Groet van 🐶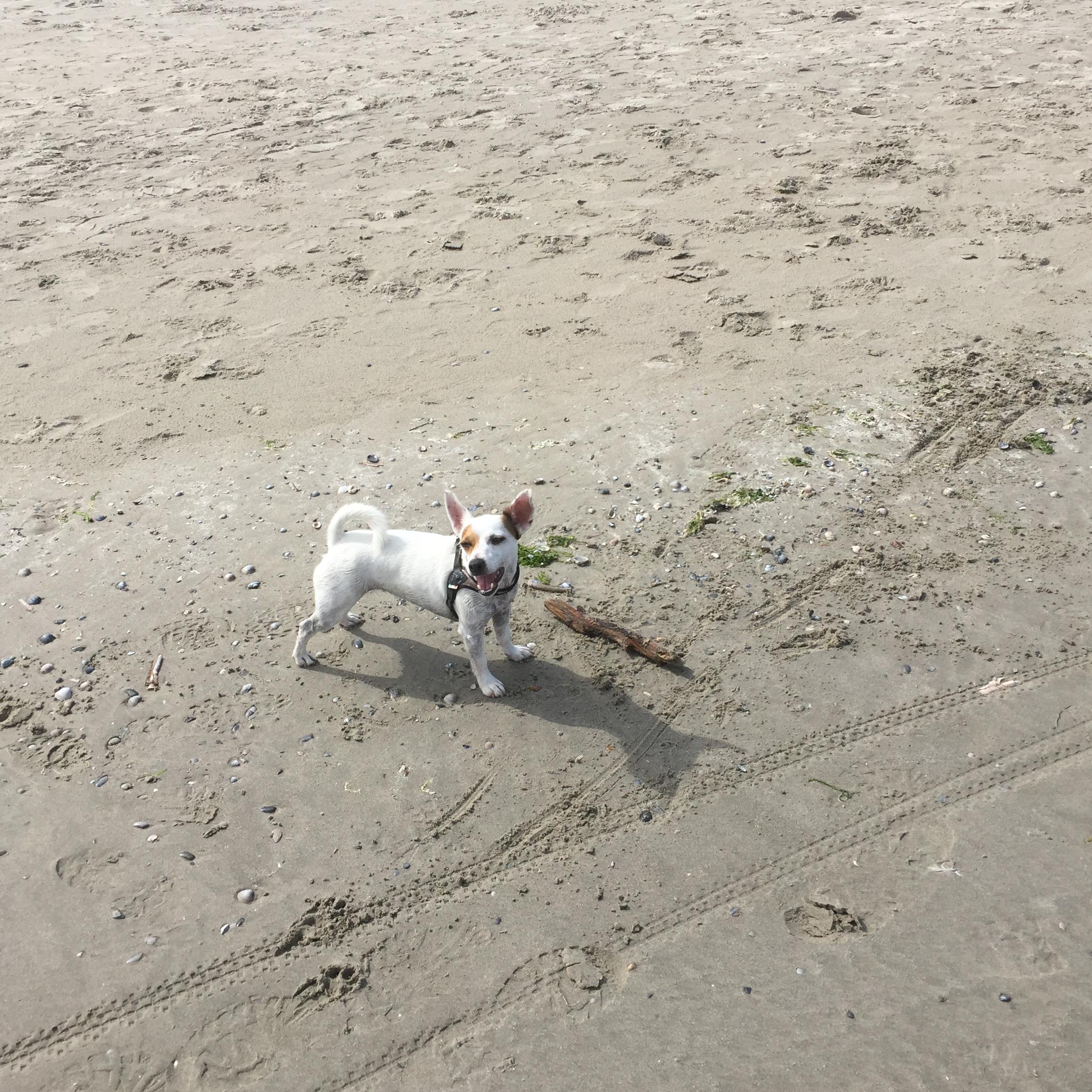 Lotje, Jack Russell Terrier
Female, 3 years 5 months
Moniek
Dog Boarding | 02-01-22
Lief en erg zorgzaam voor de hond. Dik tevreden.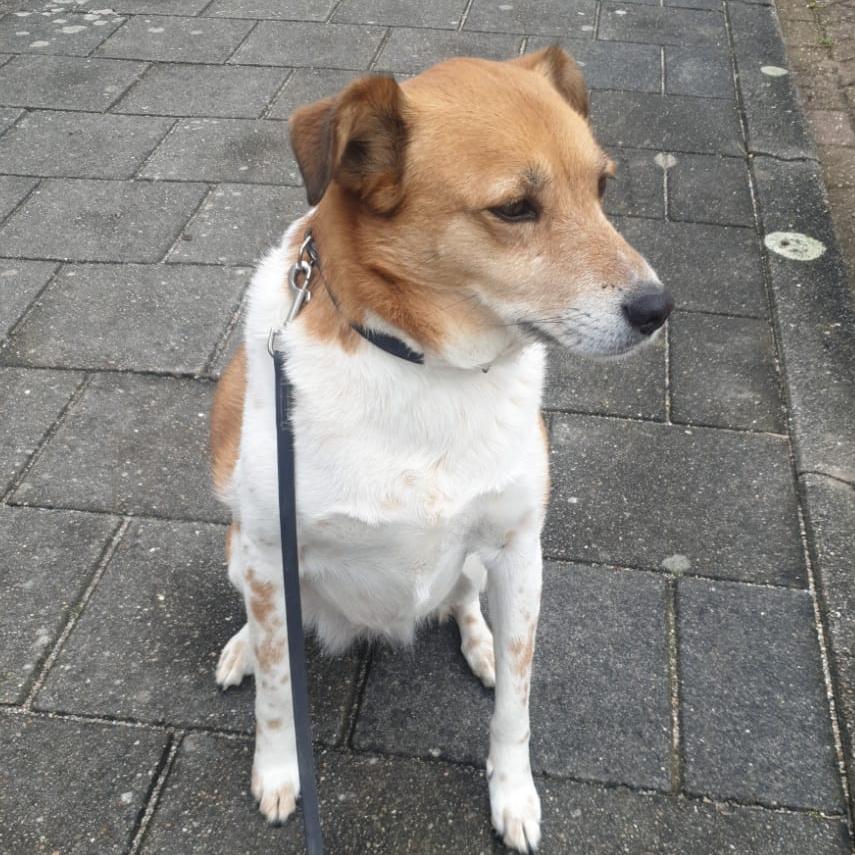 Kira, Mixed Breed
Female, 9 years 4 months
Diana
Doggy Day Care | 13-12-21
Vandaag Bobby voor het eerst naar Louise gebracht en best spannend. Maar Louise is erg hartelijk en vriendelijk en Bobby voelde zich gelijk op zn gemak (.en wij ook). Wij lieten Bobby met goed gevoel achter en terecht het is goed gegaan en zeker voor herhaling vatbaar. Dankjewel Louise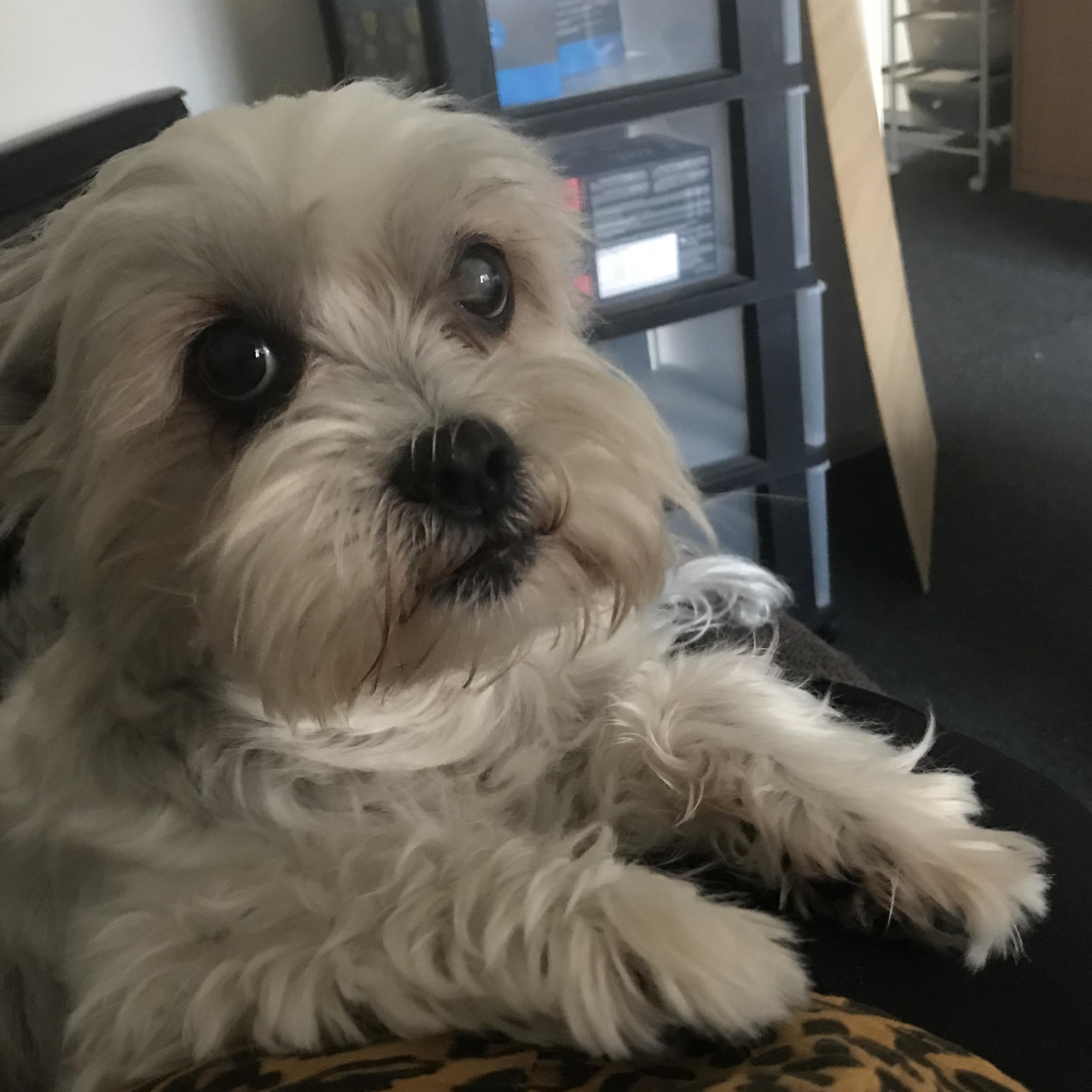 Bobby, Boomer
Male, 12 years 1 month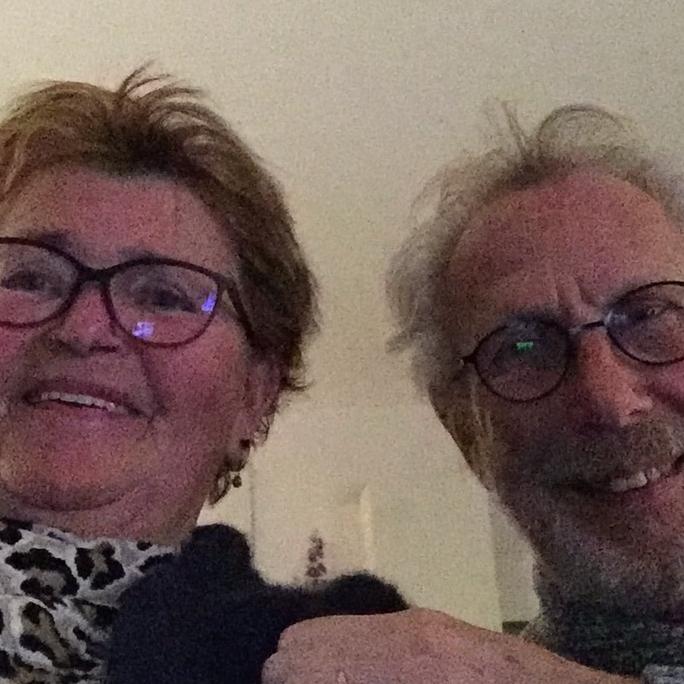 Lies
Doggy Day Care | 01-12-21
We werden goed ontvangen en Louise heeft nog een aantal dingen over lotje gevraagd en opgeschreven. Ook stonden er mandjes klaar en een waterbak. Weggaan zonder lotje is niet leuk maar had er wel vertrouwen in. Toen we haar weer ophaalde was lotje blij maar niet gestrest en het was goed gegaan. Zijn blij met Louise, denken dat het wel klikt tussen Louise en lotje!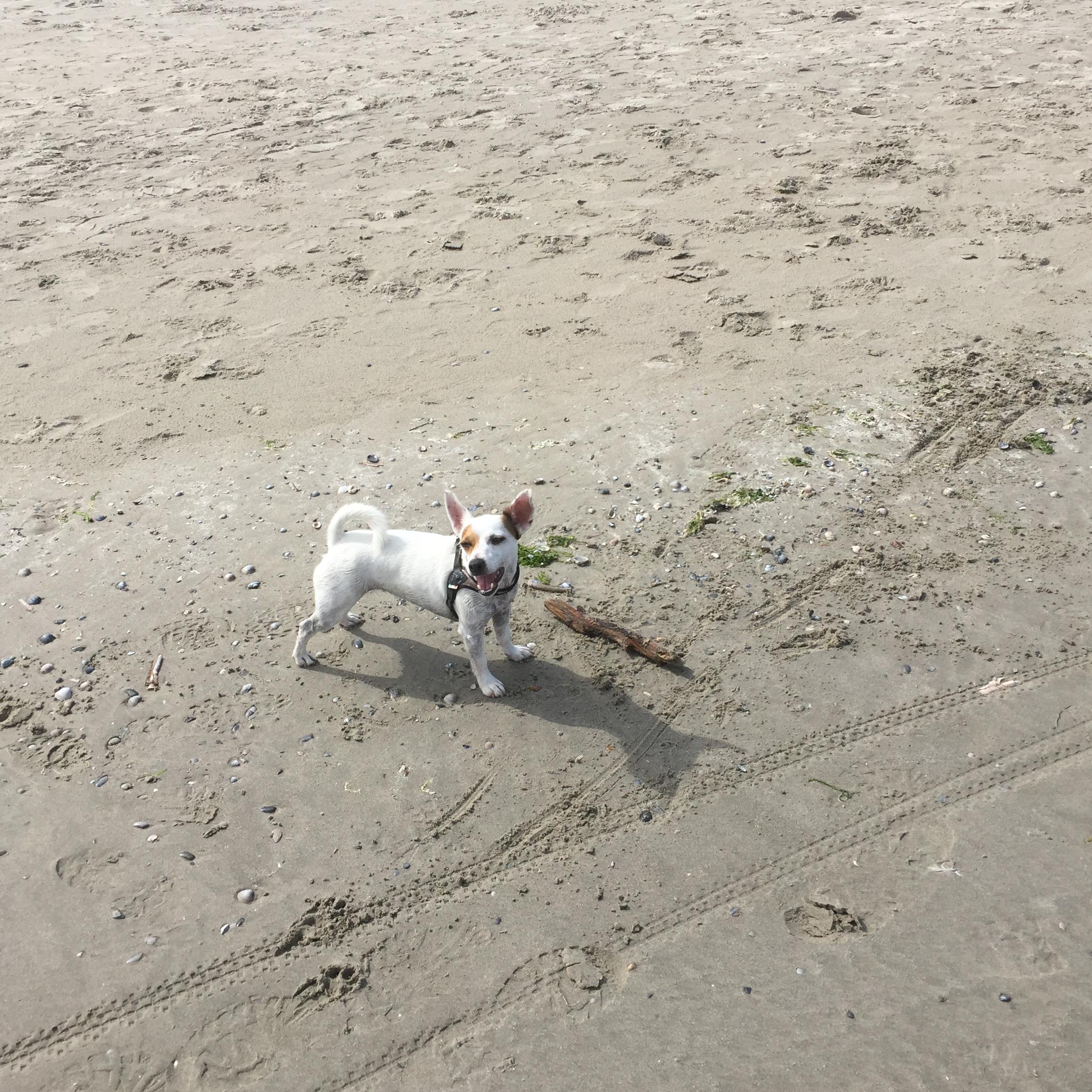 Lotje, Jack Russell Terrier
Female, 3 years 5 months
Leonie
Dog Boarding | 27-11-21
Super tevreden!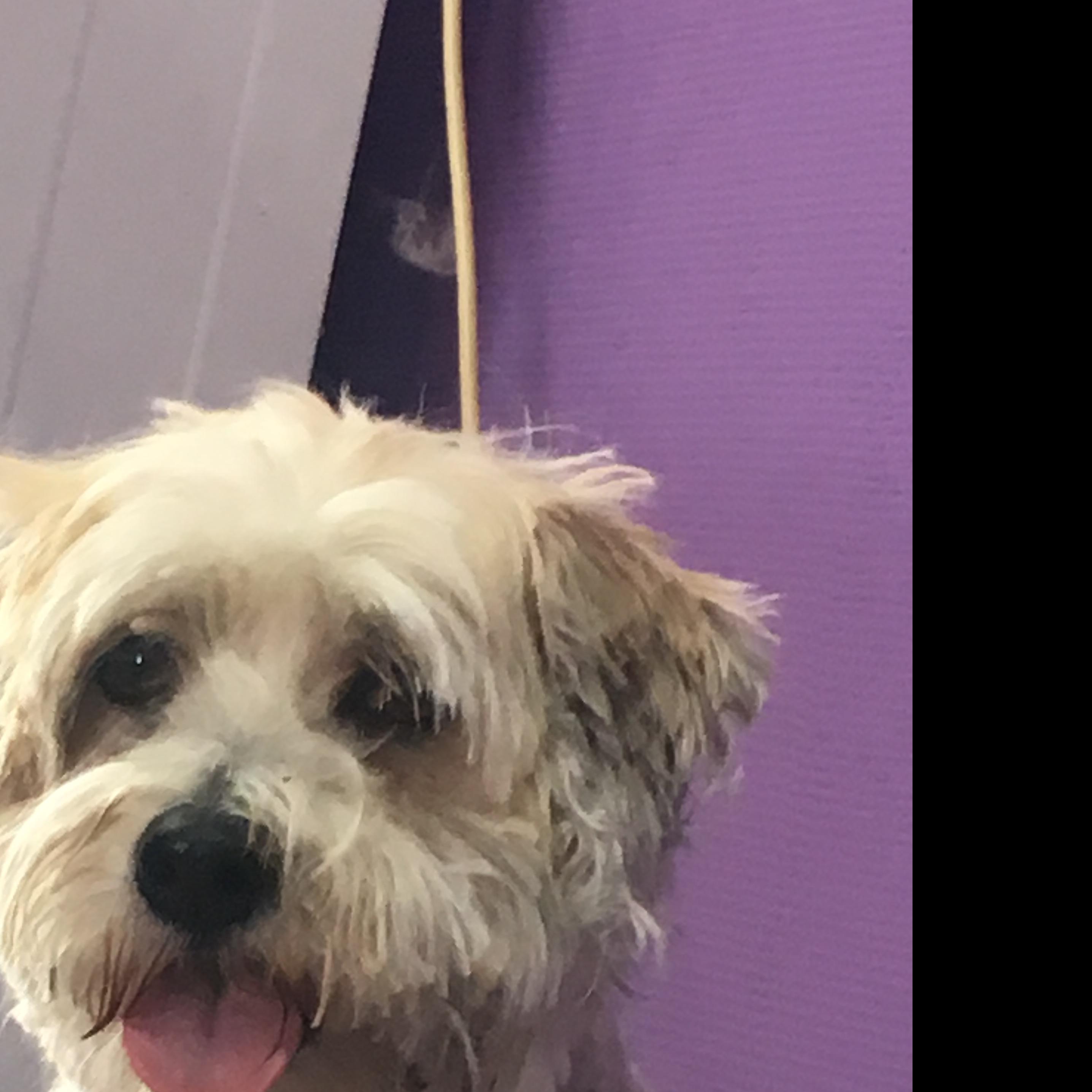 Balou, Tibetan Terrier
Male, 13 year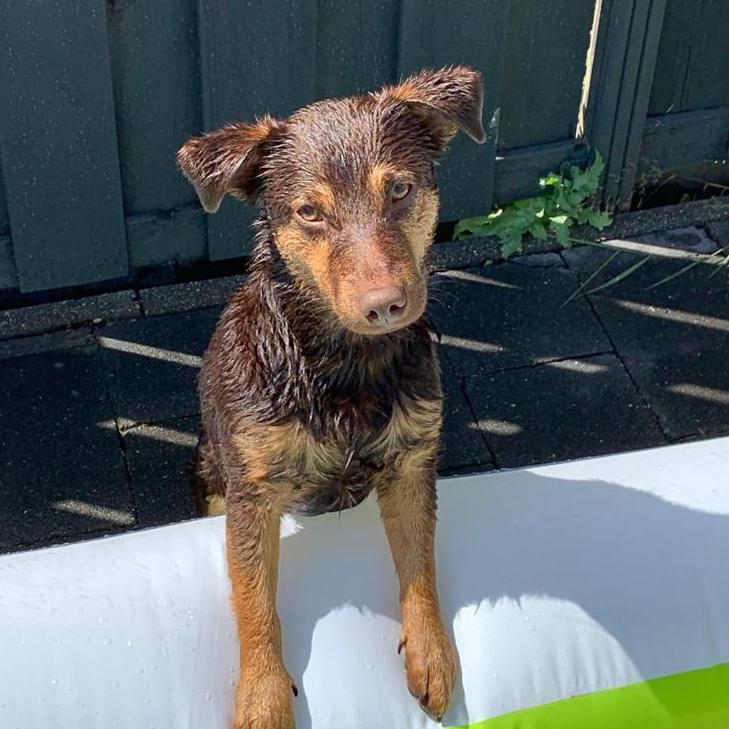 Bumper, Jack Russell Terrier
Male, 2 years 3 months
Paulien
Dog Boarding | 15-11-21
Een erg fijne en toegewijde oppas, Bo was helemaal op z'n gemak bij Louise.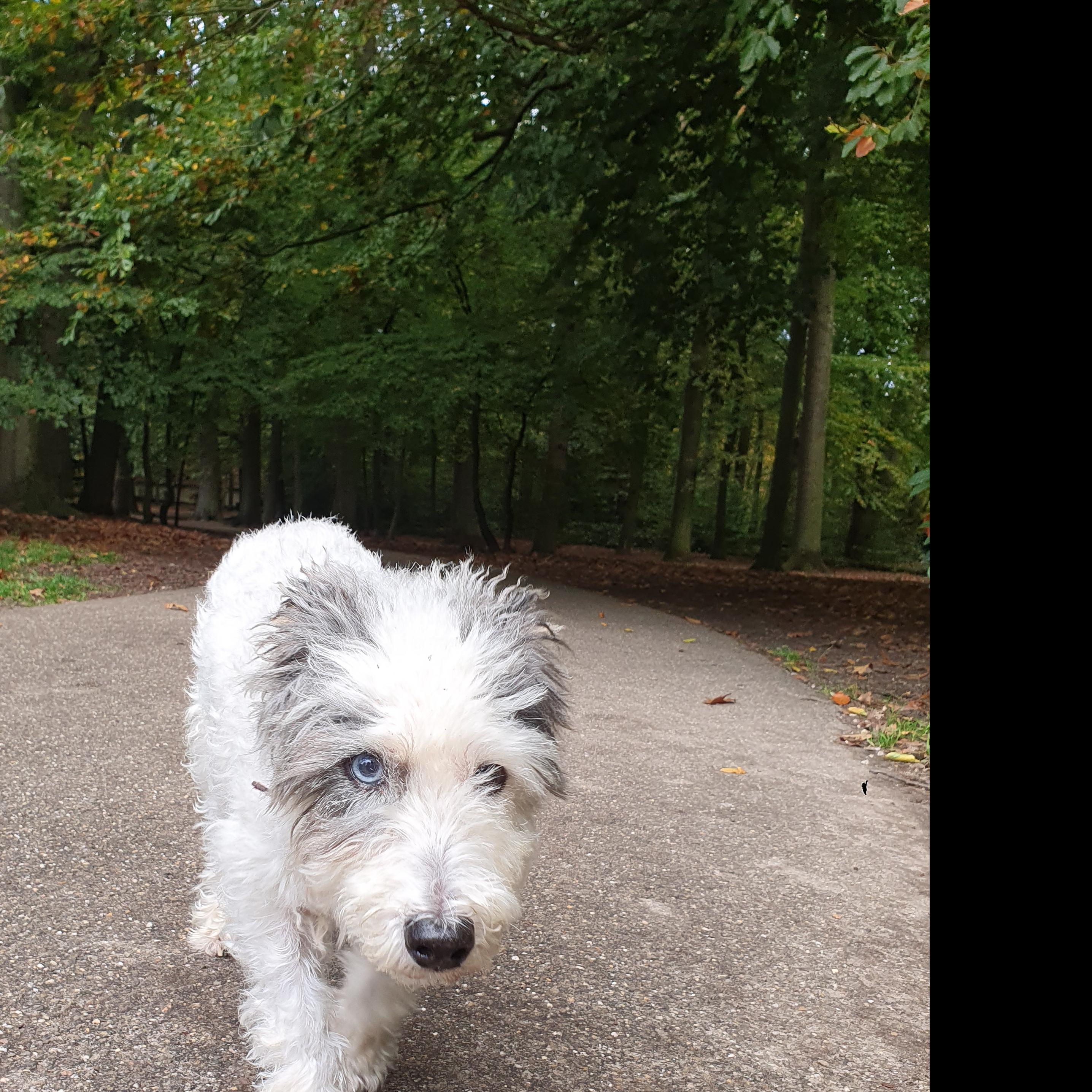 Bo, Mixed Breed
Male, 12 years 6 months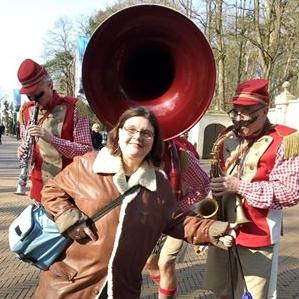 Birgit
Dog Boarding | 12-11-21
We konden met een gerust hart naar Hamburg. Ze waren in goede handen en hebben zelf ook vakantie gehad met fijne wandelingen.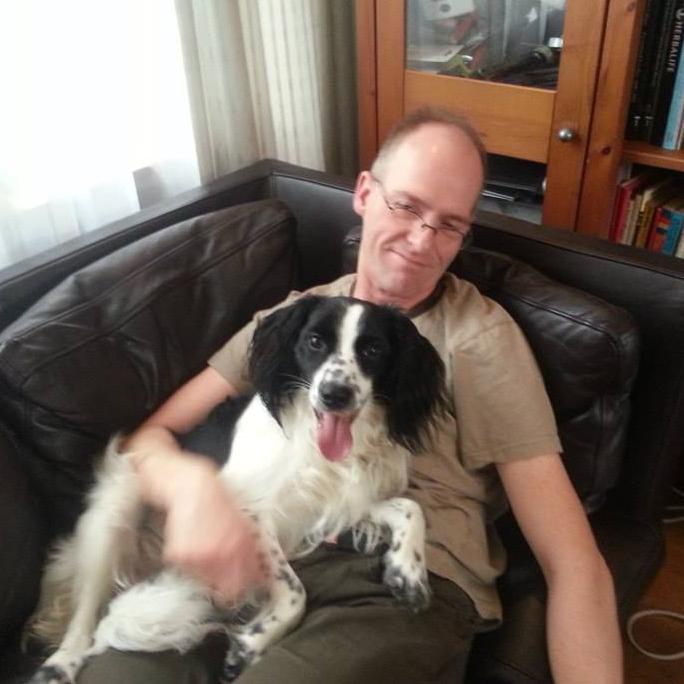 Toby, English Springer Spaniel
Male, 9 years 3 months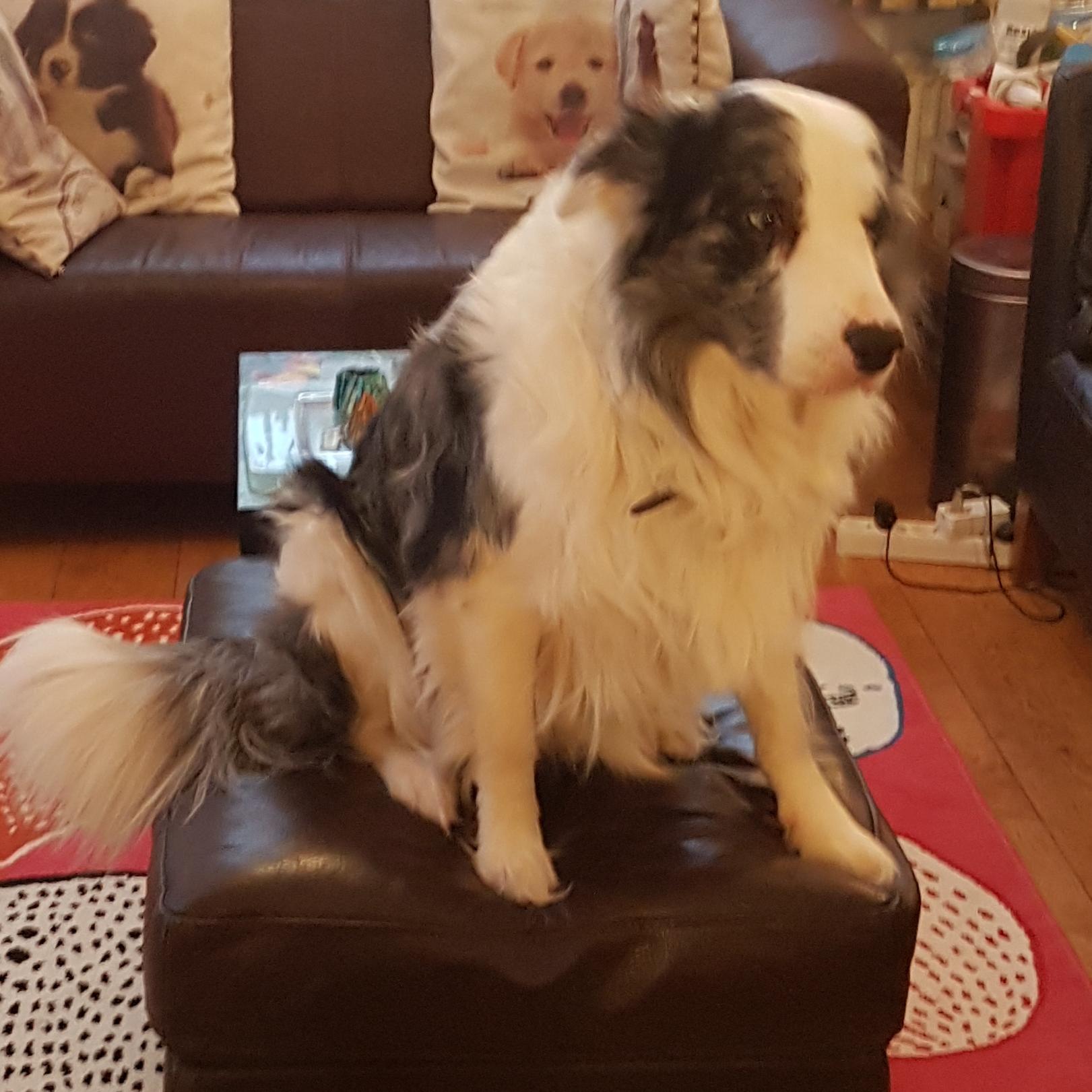 Aron, Border Collie
Male, 8 years 4 months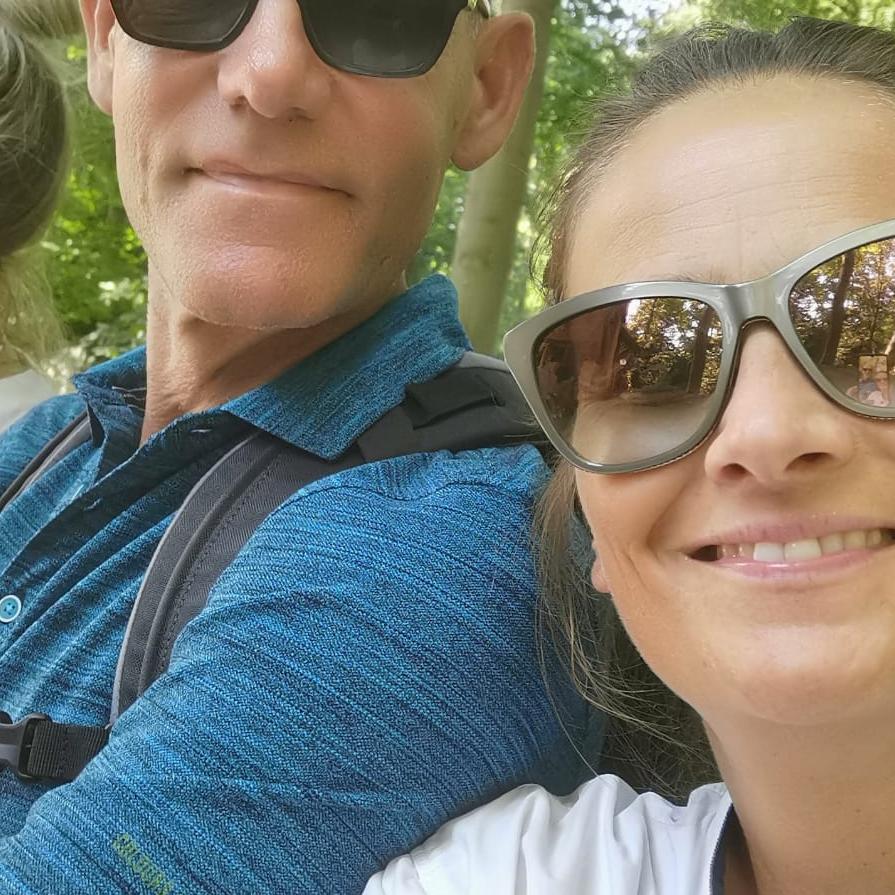 Vivian
Dog Boarding | 18-10-21
Louise is een zeer hartelijke en enthesiaste dame met zorg voor de hondjes.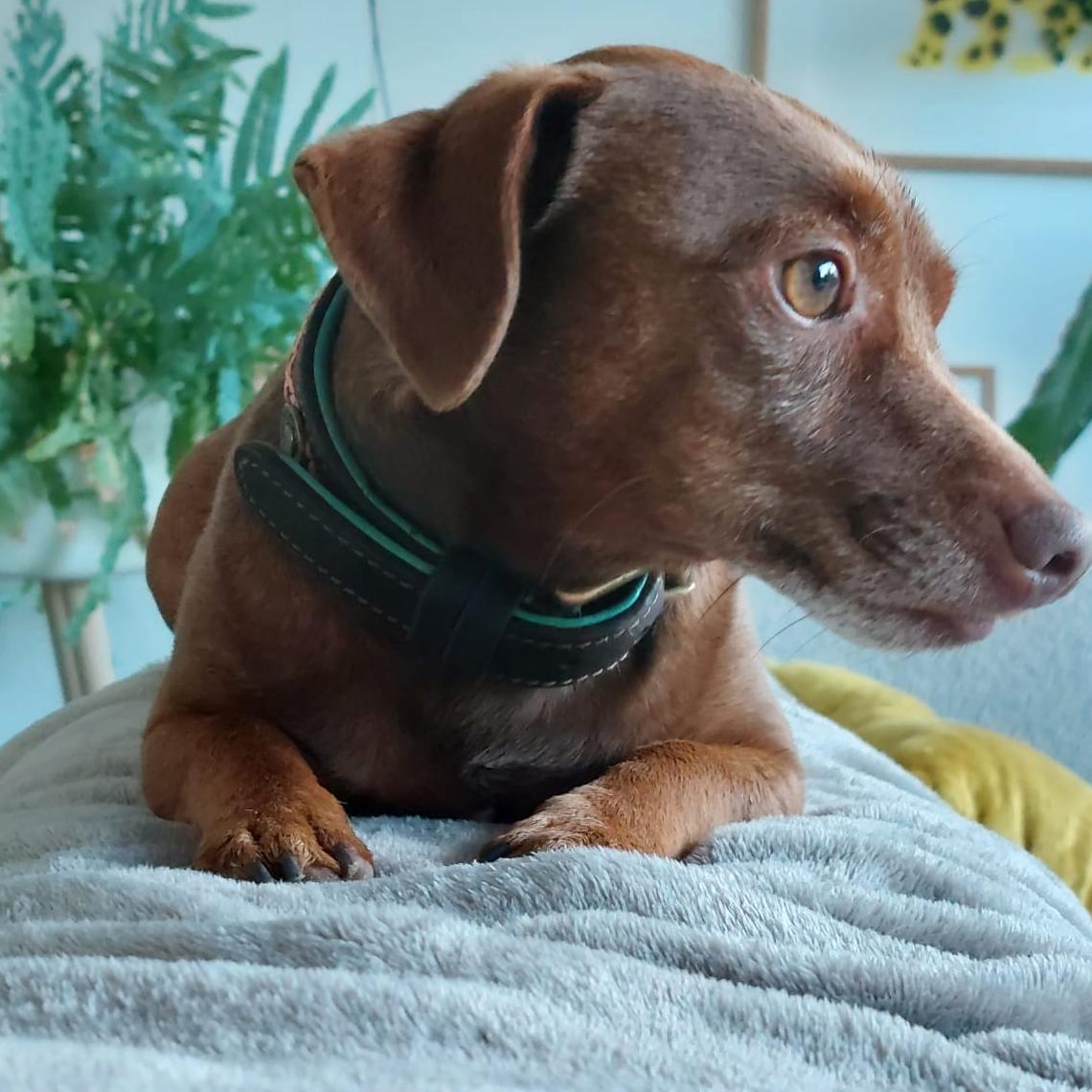 Bootz, Jack Russell Terrier
Male, 4 years 9 months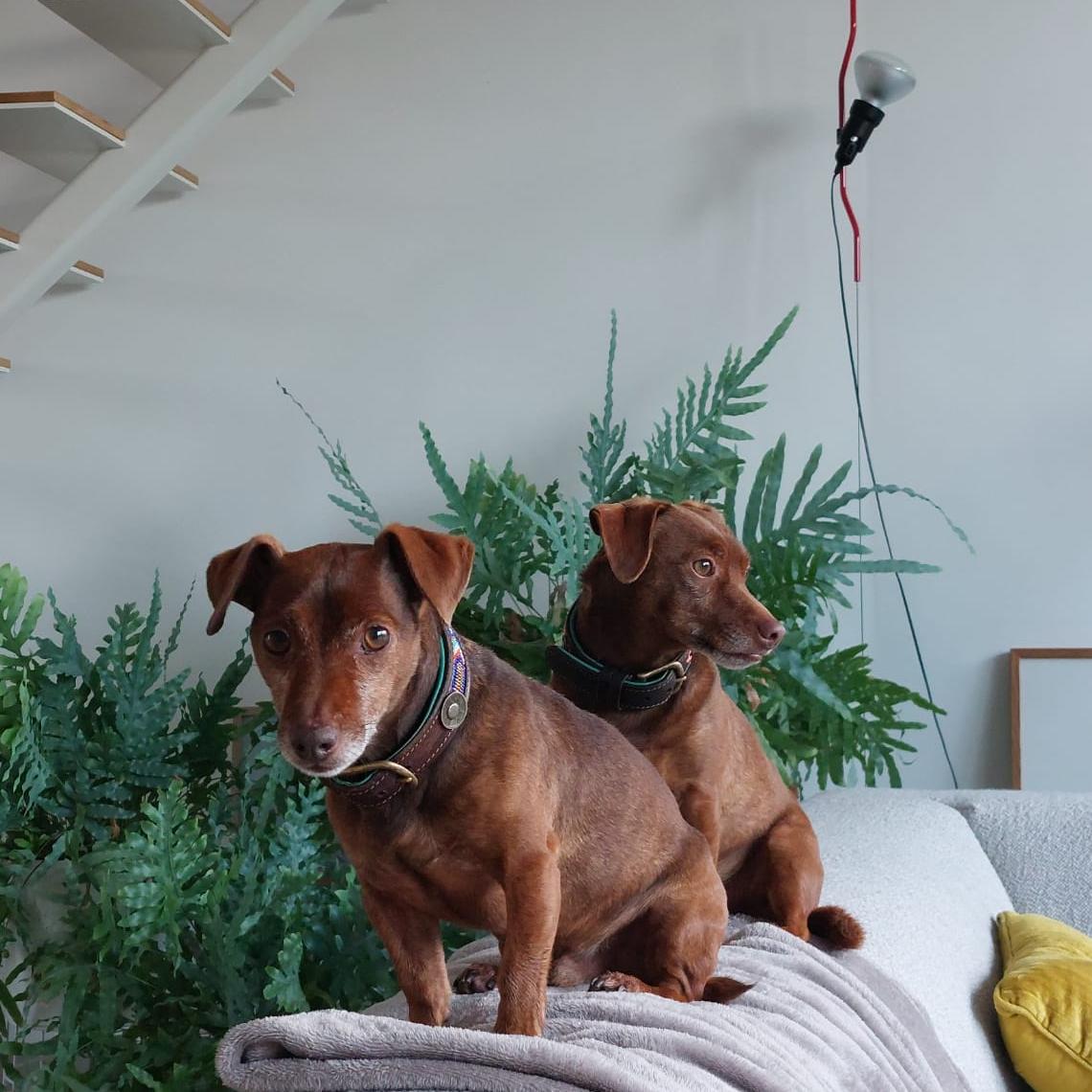 Nate, Jack Russell Terrier
Male, 7 years 4 months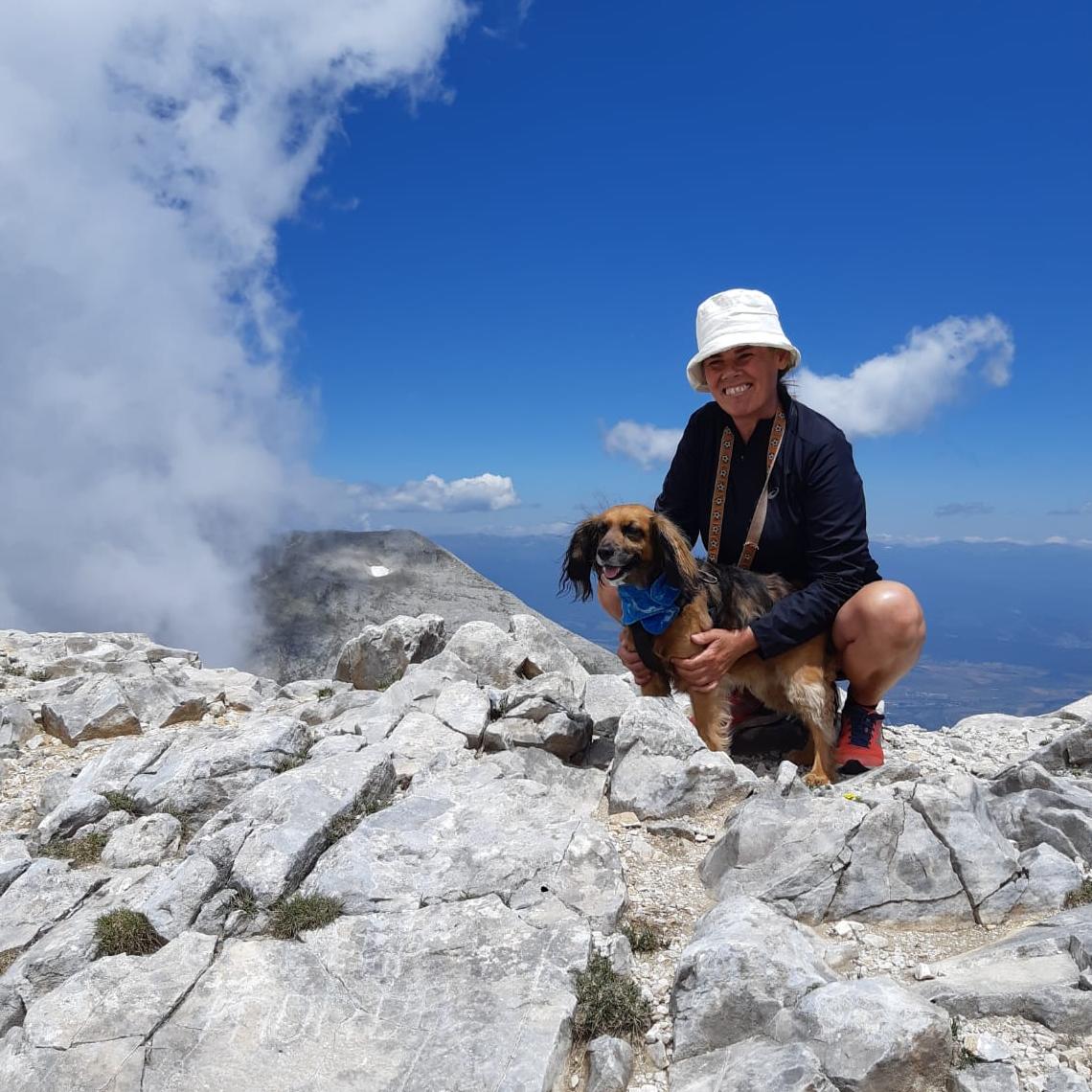 Marina
Doggy Day Care | 02-10-21
Louise denkt mee, zoekt oplossingen. Mijn hondje Pep heeft het goed gehad in zijn logeer midweek Begroette eerst Louise bij binnenkomst en daarna mij, we hebben het weer bijgelegd ondertussen (Tussen Pep en mij) Nogmaals dank voor het verblijf en de aandacht Louise!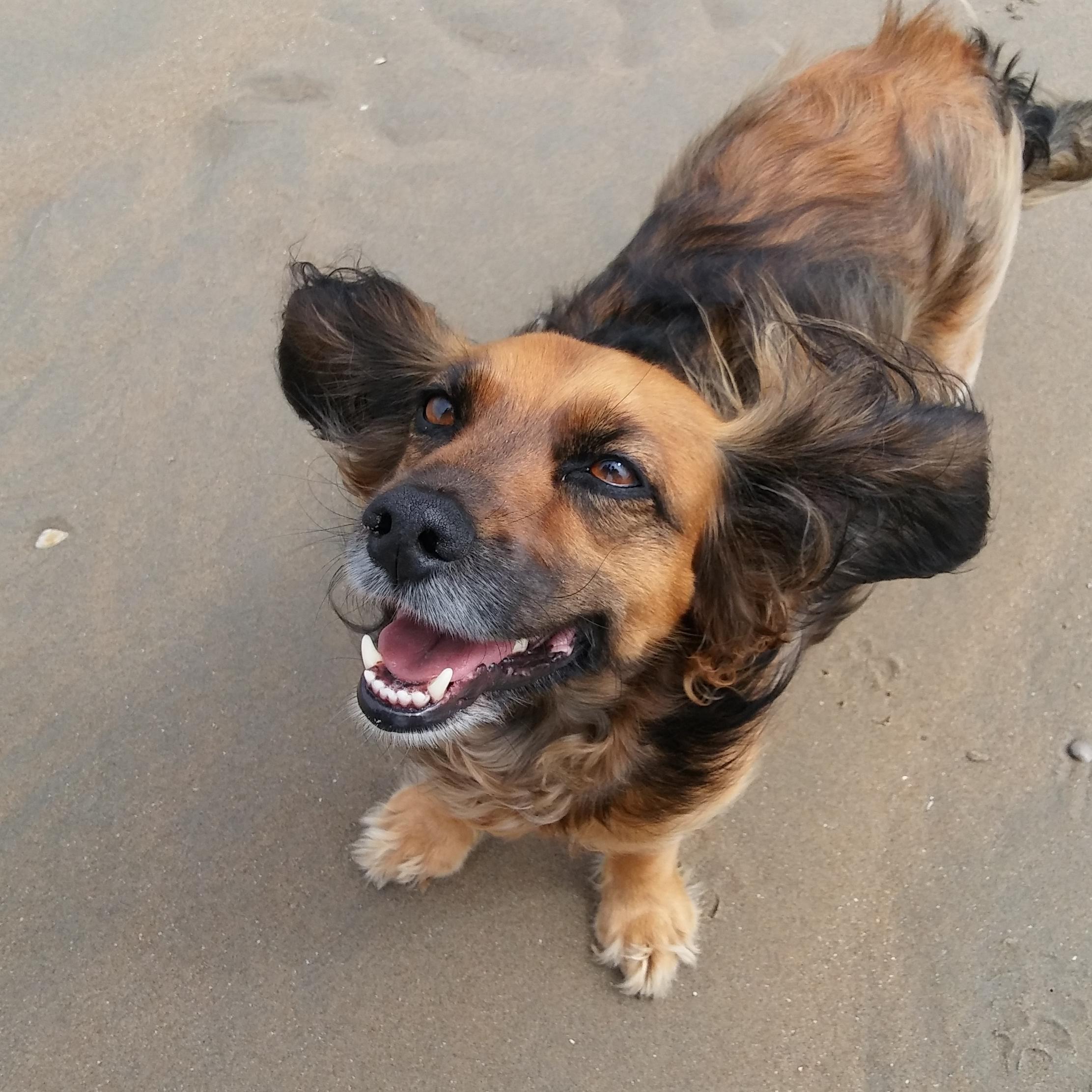 Pepe, Mixed Breed
Male, 11 years 11 months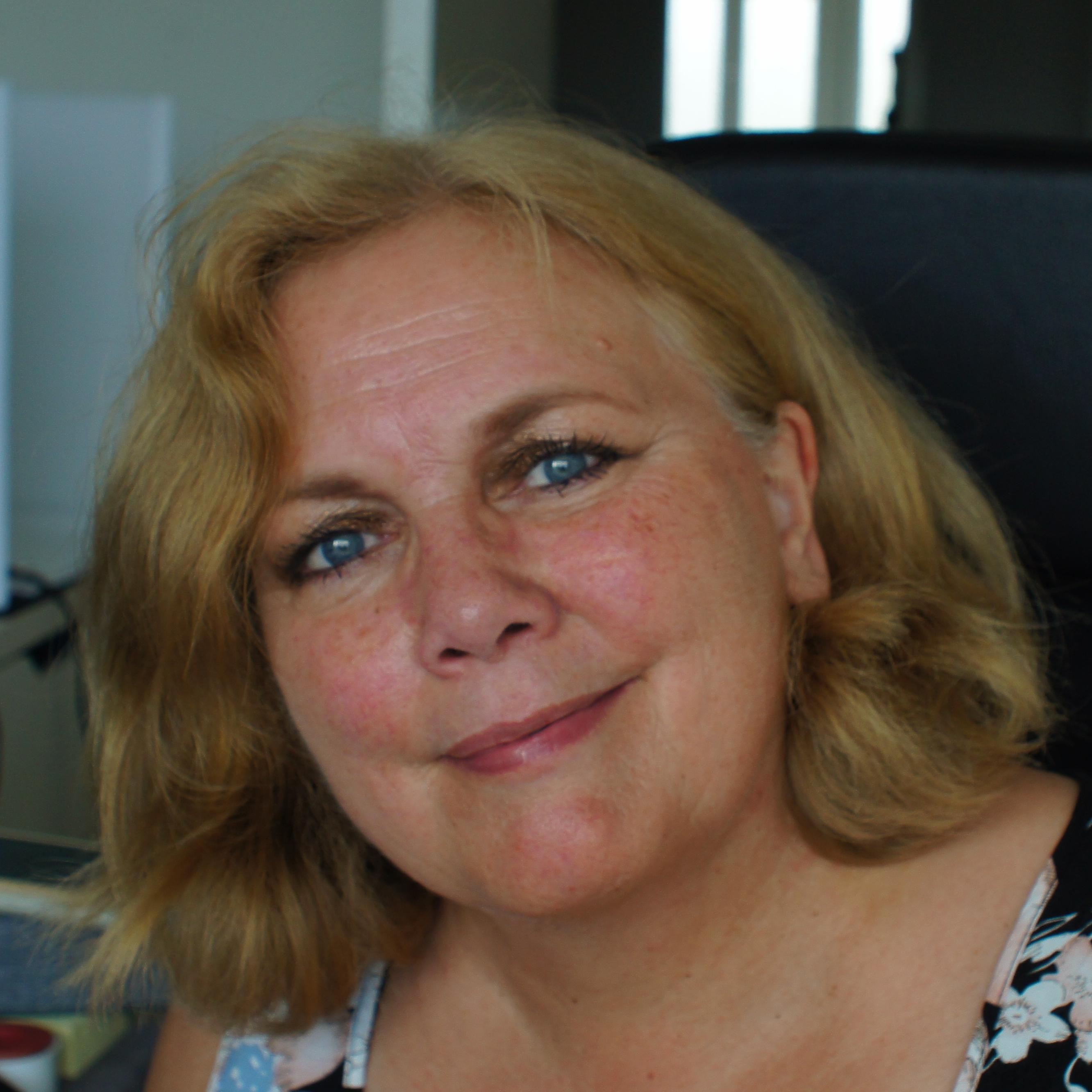 Brigitte
Dog Boarding | 30-09-21
Dank je wel Louise..:)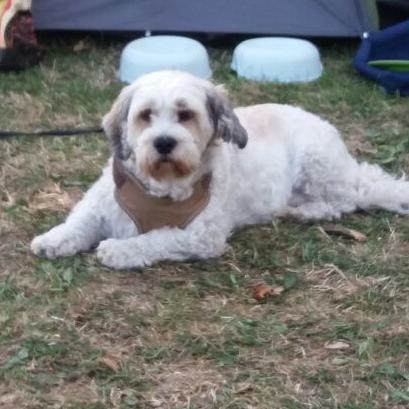 Mo, Mixed Breed
Female, 13 year
About me
vlakbij bos 5 minuten lopen vanaf mijn bungalow
Tot en met 13 februari inmiddels VOLGEBOEKT.

Heb zelf 20 jaar hondjes gehad: Saartje werd ruim 15 en Lotje 11 jaar. Was stapel op hen. Maar helaas worden ze niet zo oud als mensen jammer genoeg. Wil die vaste gebondenheid niet meer, maar mis hun gezelschap toch wel. Dus dit is een mooie oplossing. Iedereen blij! En ik kan zelf kiezen wanneer wel of niet. Er zijn dagen dat ik zelf gedeeltelijk weg ben. En andere dat ik hele dagen thuis ben. Vooral nu met corona. Pas bij voorkeur op volwassen honden op. Dus GEEN PUPS. Iiefs vanaf 2 jaar moeten ze wel zijn. Ik pas op vanaf een week tot enkele weken achter elkaar. Tijdens de vakantie van de hondenbezitter dus. Niet voor maar 1 dag.

Ik doe vrijwilligerswerk en ben 63 jaar jong, alleenwonend, veganist, niet roker. Woon hier in een oud, klein bungalowtje op het vegetarisch park; vlakbij de Bilderberger bossen richting Wolfheze op 5 minuten lopen.
Vanwege kleine behuizing , woonkamer van 20 m2, alleen kleine of middel tot maximaal 15 kg hond; max 2 honden. NIET VOOR 1 DAG SLECHTS, tenzij voor vaste klanten. Dus aanvragen voor dagopvang hebben geen zin. Ook niet voor vaste dag elke week terugkerend.

Heel soms kan ook 1 iets grotere, zwaardere hond, mits die rustig van karakter en goed opgevoed/gesocialiseerd is. Liefst zonder al te veel haaruitval. Op de bank liggen mag alleen met een hondenkleed eroverheen.
De manden en etensbakken van mijn hondjes heb ik nog! Dus mijn logee (s) kan /kunnen zo komen. Maar sinds kort heb ik snoozle manden, heerlijk zacht en behagelijk voor de hond! In dit hondenhotel.

Prijs moet nooit het probleem zijn; evt overleg mogelijk. Voor acceptatie kunnen tarieven mogelijk door mij aangepast worden. In uitzonderingsgevallen.

Graag een tijdje voor dag van verblijf aanmelden. Het verblijf van uw hond kan vanaf een week tot meer zijn. Zeker geen vaste dag elke week. In uitzonderlijke gevallen 2 honden van 2 bazen tegelijk, maar alleen als honden bij elkaar passen en na toestemming van de resp bazen. Doorgaans 1 of 2 honden van 1 baas. Maar in de zomer kan het soms niet anders.
N.B.: Voor zomer 2022 pas boeken vanaf januari a.u.b.
En...ik gebruik mijn mobiel zelden. Tot ziens!
Additional skills
Can administer oral medication
Has experience with difficult dogs
Louise looks after
Small (0-10 kg)

Medium (11-25 kg)

Large (26-45 kg)

X-large (> 45 kg)
Additional preferences
Will care for adult dogs (1-8 years)
Will care for senior dogs (8+ years)
No males that are not neutered
No females that are not spayed
No females that are on heat
Breeds Louise has experience with:
Jack Russell Terrier · Mixed Breed · Maltese · Basset Fauve De Bretagne · Petit Basset Griffon Vendéen · Border Collie · Boomer · Border Terrier · Cavalier King Charles Spaniel · Cocker Spaniel · Pomeranian · English Springer Spaniel · Small Keeshond · Miniature Smooth Haired Dachsund · Short-Haired Dachshund · Medium Labradoodle · Markiesje · Parson Jack Russell Terrier · Shih Tzu · Dachshund · Tibetan Terrier
Breeds Louise doesn't look after:
Akita Inu · American Bulldog · American Staffordshire Terrier · Anatolian Shepherd · Dogo Argentino · Bandog · Boerboel · Bullmastiff · Bull Terrier · Cane Corso · Perro De Presa Canario · Fila Brasileiro · Caucasian Shepherd Dog · Rottweiler · Staffordshire Bull Terrier · Tosa · South Russian Ovcharka
Louise on Petbnb
Calendar updated:
1 week ago
Response time:
within a few hours
When your dog stays in Louise's home
Dogs allowed on furniture
Potty breaks every 2 - 4 hours
Map