Reviews

Steven
Dog Boarding | 11-08-22
Als altijd is Hummer weer uitstekend verzorgd door Louise. Een erg goede en betrouwbare oppas!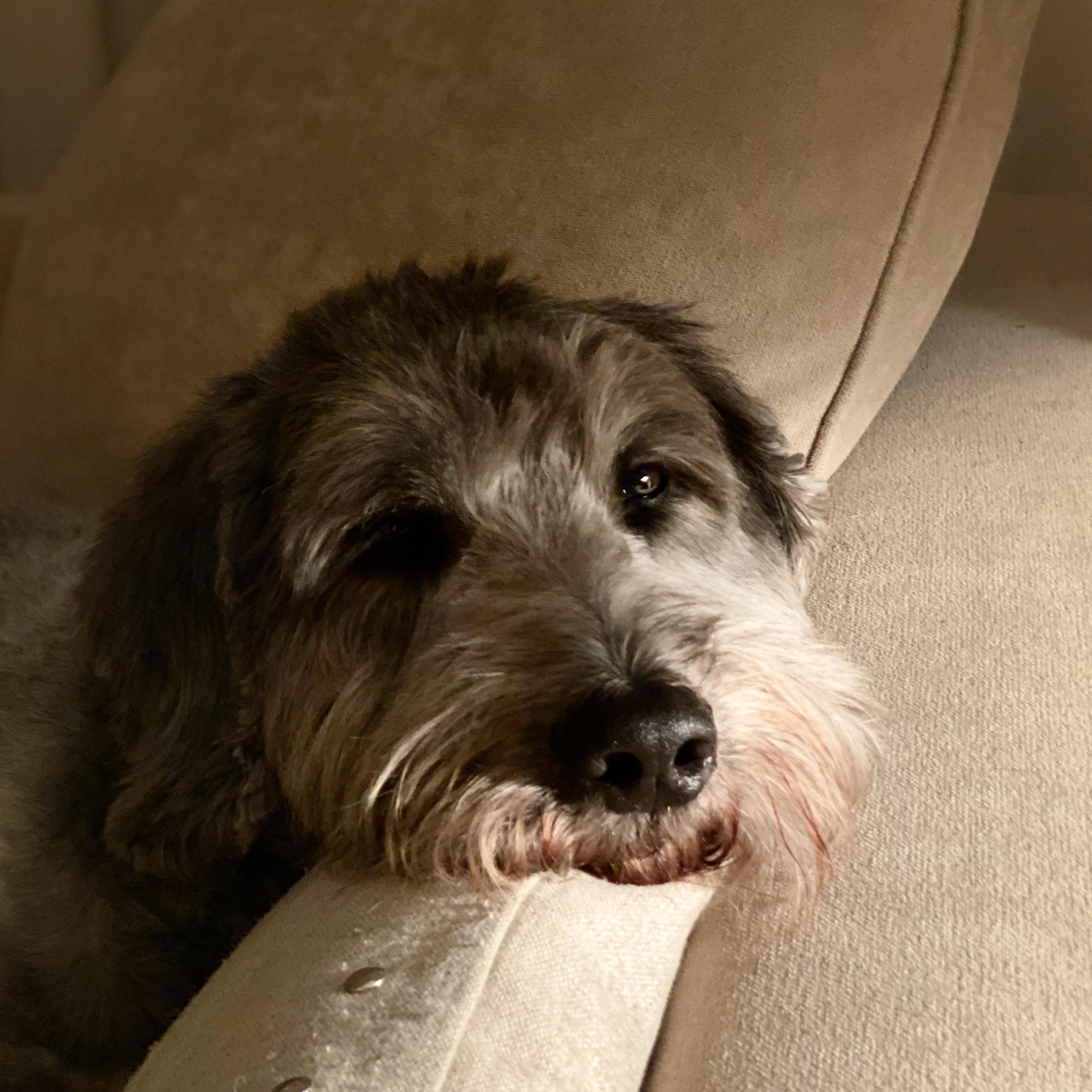 Hummer, Medium Labradoodle
Male, 7 years 10 months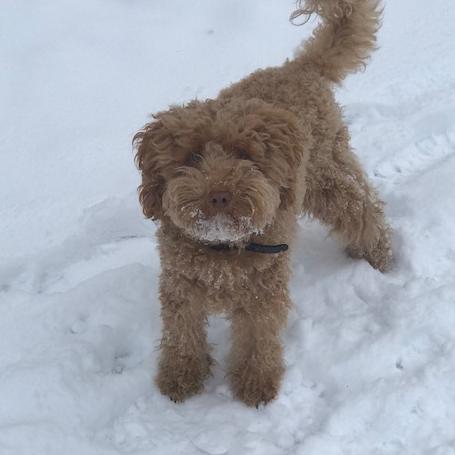 Mirjam
Dog Boarding | 08-08-22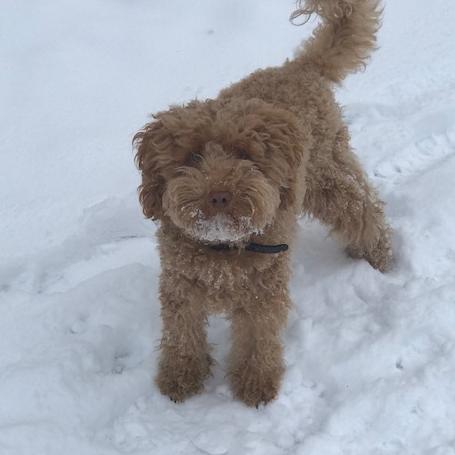 Pip, Miniature Labradoodle
Female, 5 years 3 months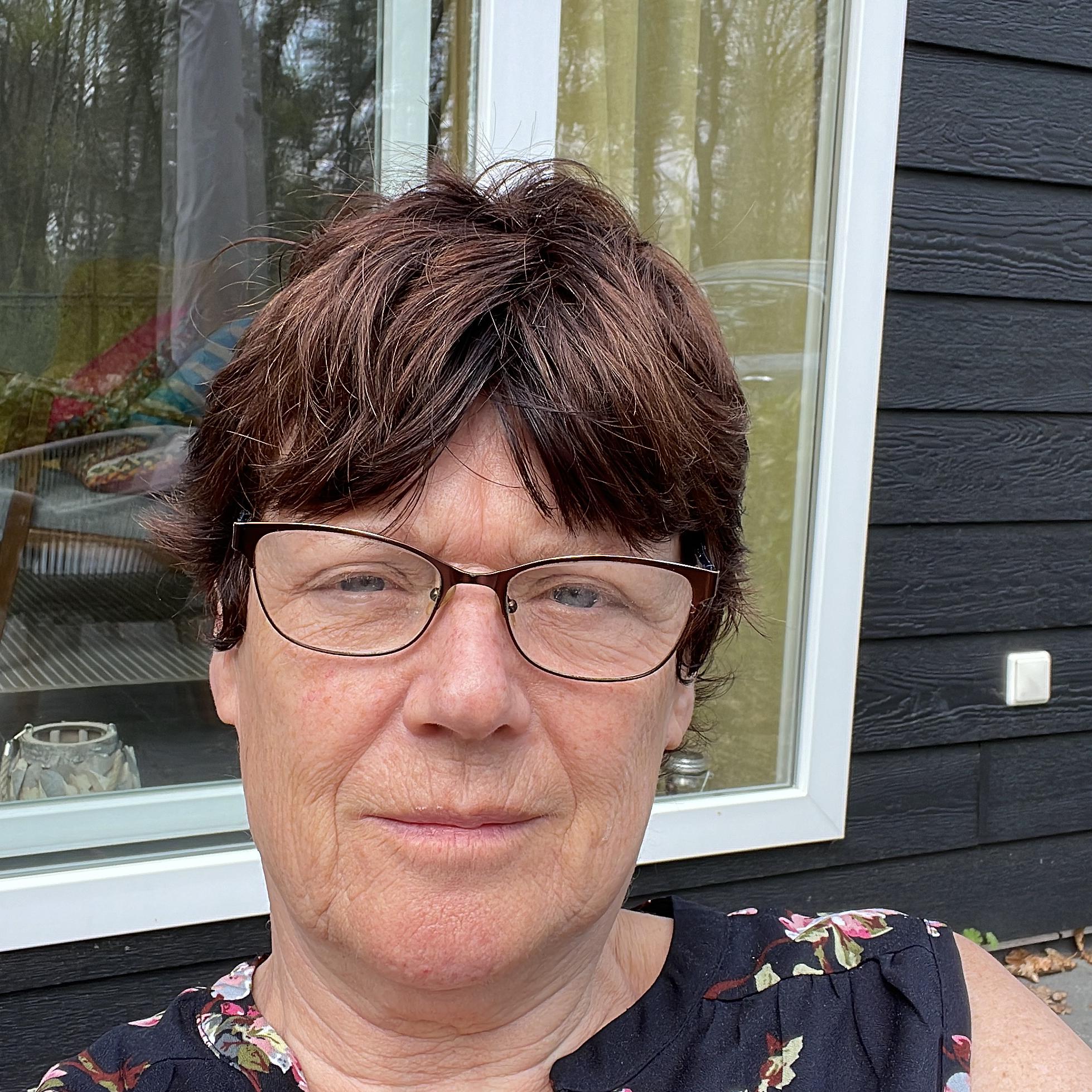 Ingrid
Dog Boarding | 23-07-22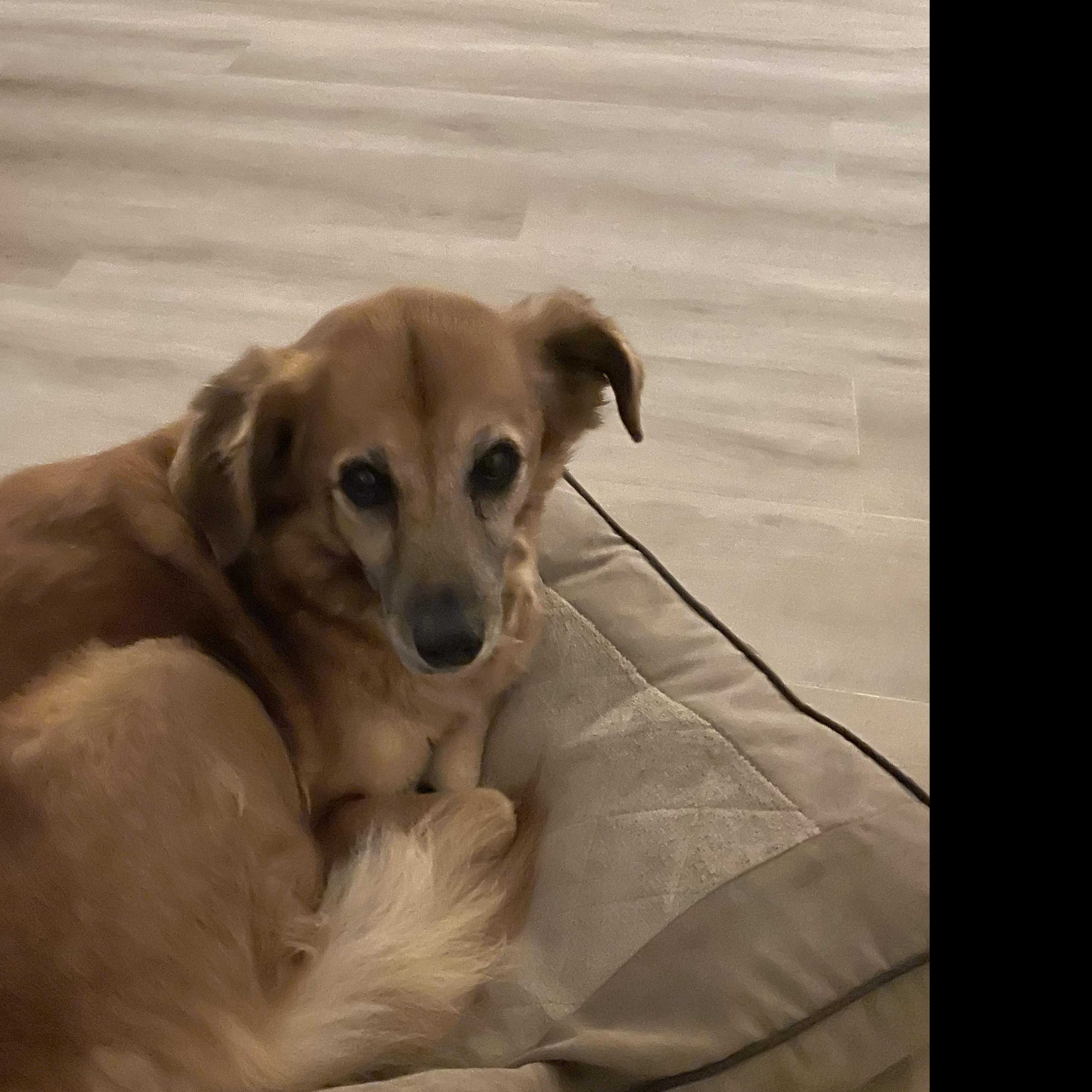 Iza, Mixed Breed
Female, 12 years 11 months
Ramona
Dog Boarding | 20-07-22
Wederom zeer kundig en liefdevol voor onze honden!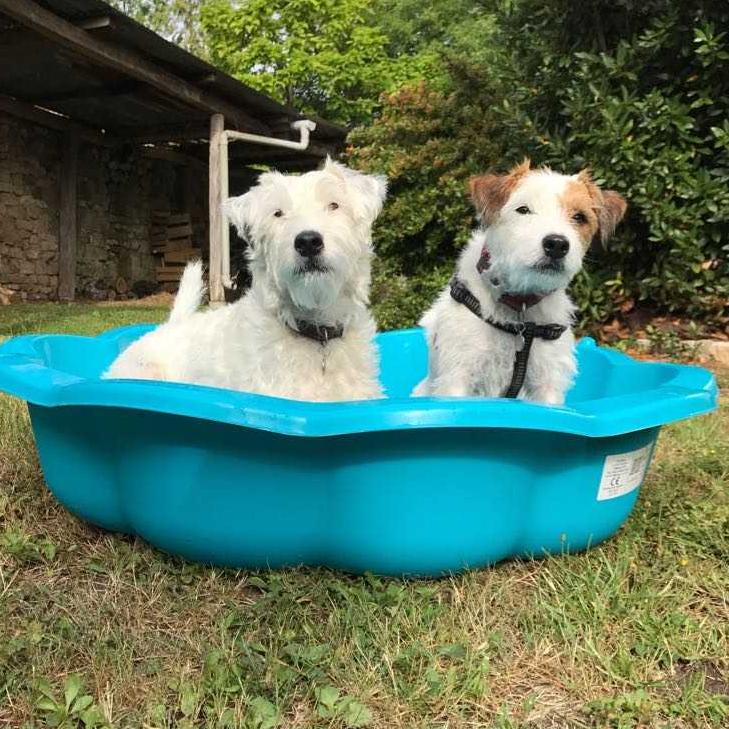 Olle, Parson Jack Russell Terrier
Male, 7 years 5 months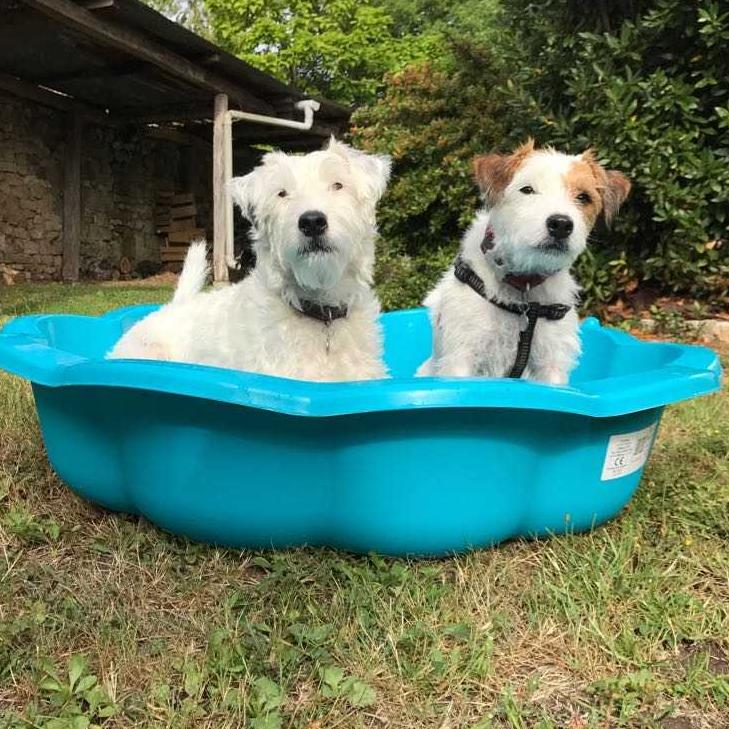 Pip, Parson Jack Russell Terrier
Female, 9 years 5 months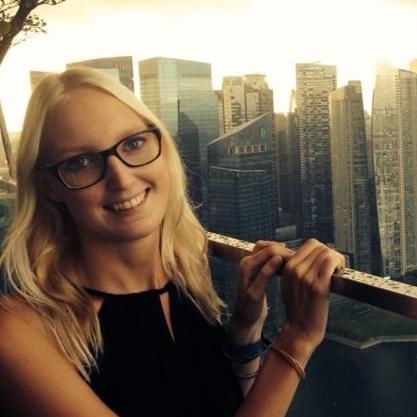 Amanda
Dog Boarding | 07-07-22
Super fijne oppas, meer dan 5sterren! Lana heeft het weer leuk gehad en lekker in het bos kunnen rondrennen. Heel blij met Louise!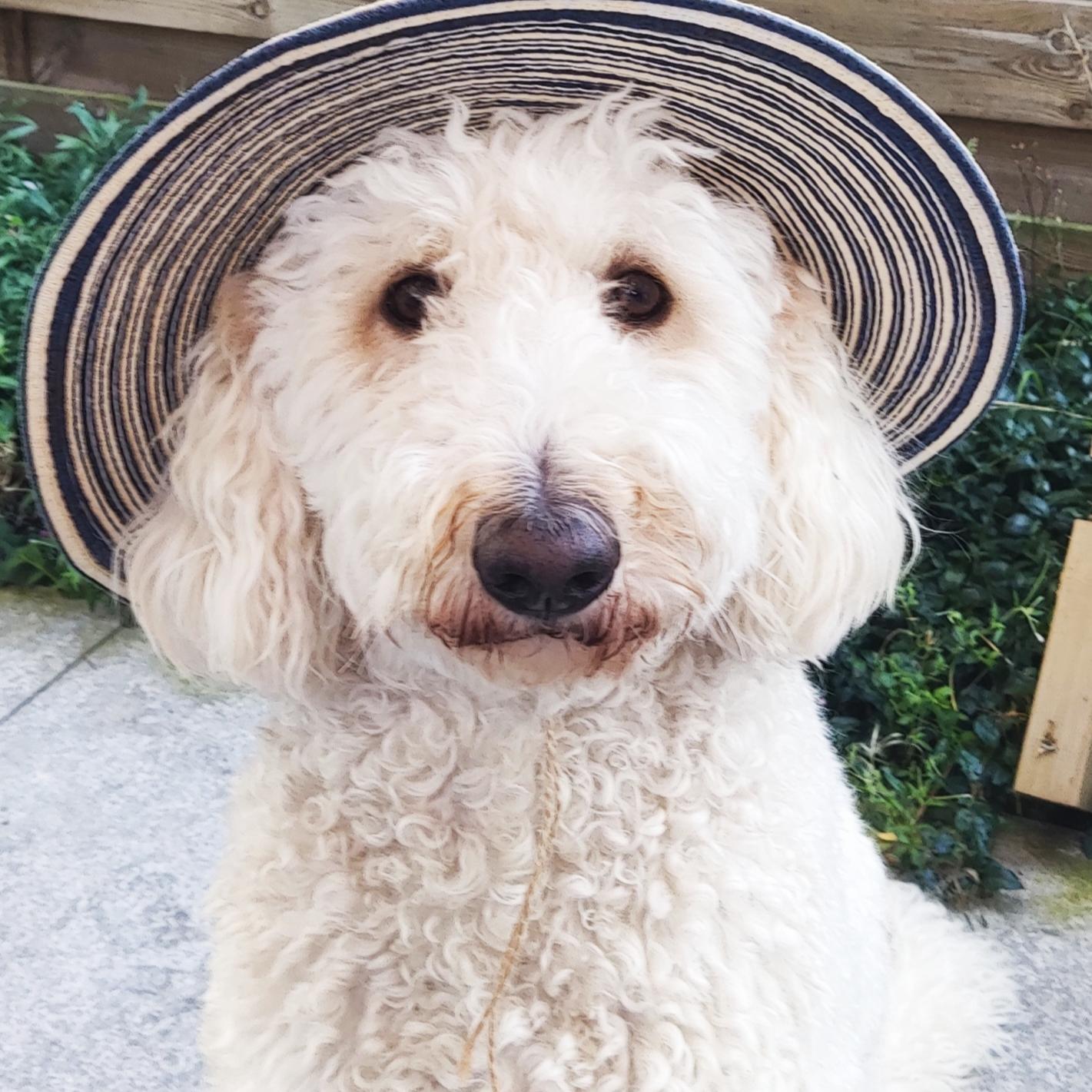 Lana, Medium Labradoodle
Female, 2 years 4 months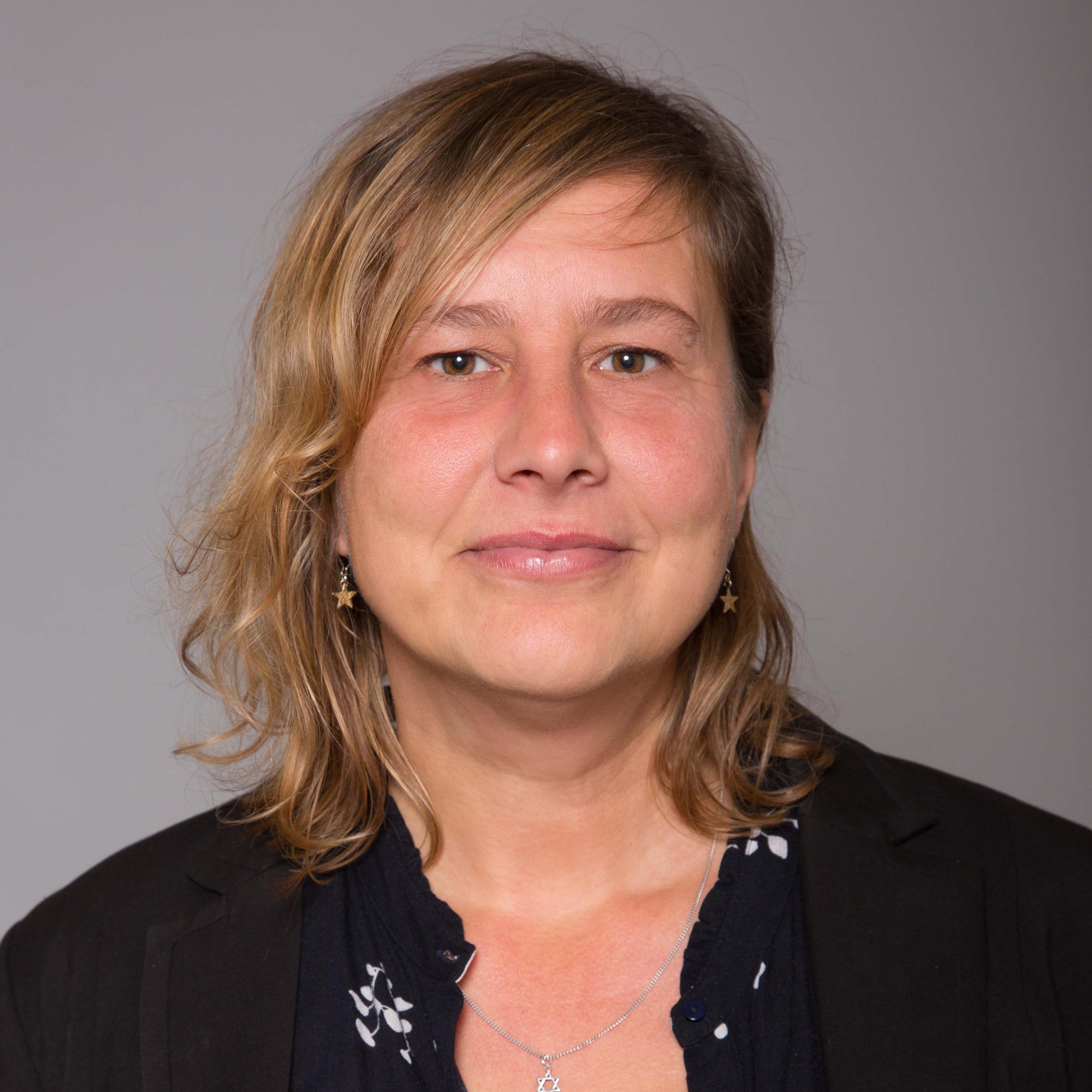 Sara
Dog Boarding | 07-07-22
Fijn dat Bobby weer naar je toe kon dit weekend!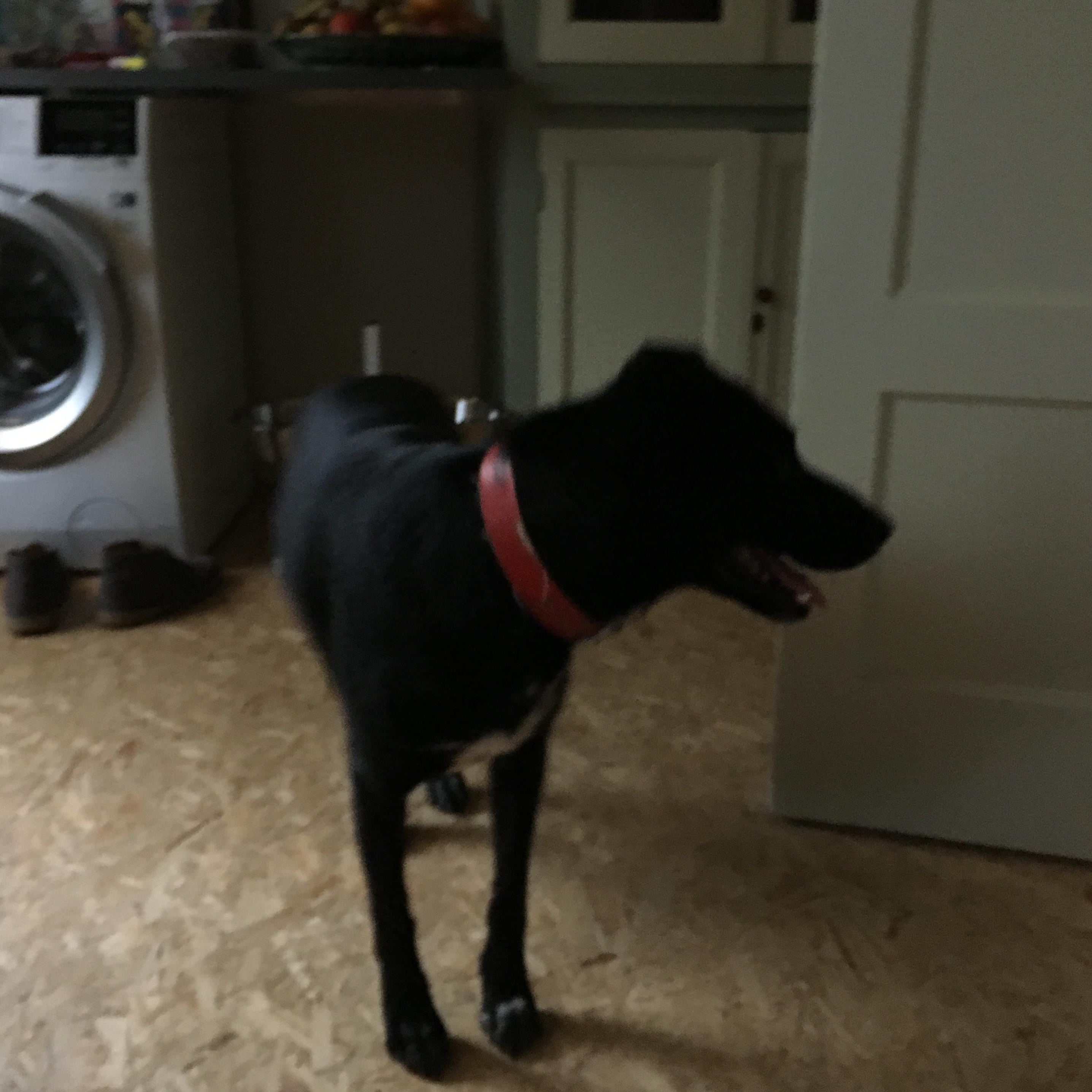 Bobby, Other Breeds
Female, 6 years 4 months
Chantal
Dog Boarding | 01-07-22
Louise is heel meegaand en volgens mij hebben de honden het prima naar hun zin gehad. Ik heb per ongeluk te weinig voer meegegeven maar Louise heeft dit goed opgelost!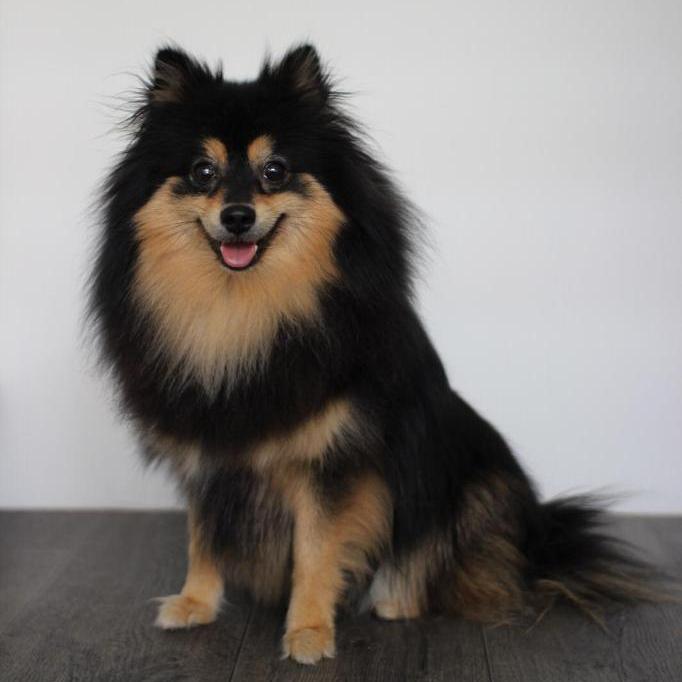 Bailey, Small Keeshond
Male, 5 years 5 months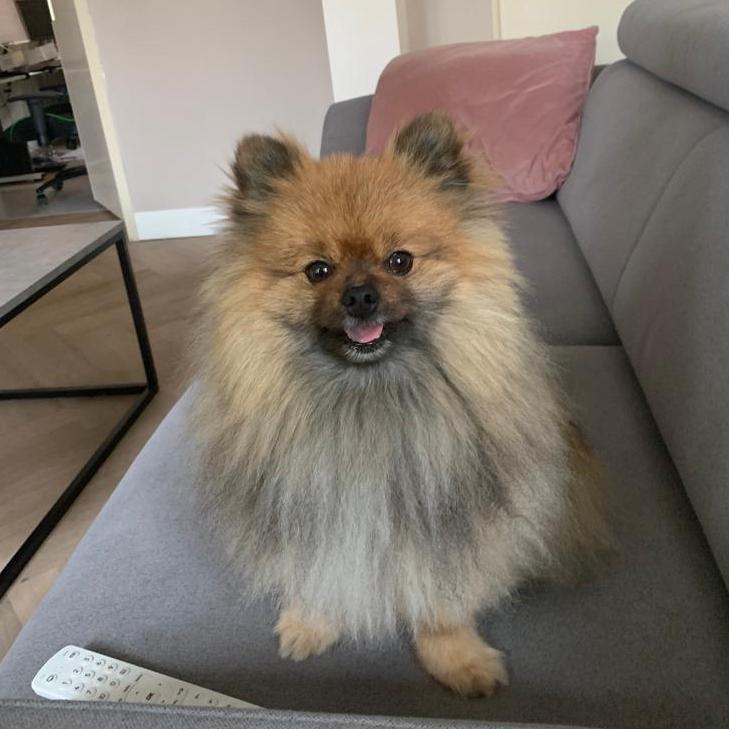 Momo, Pomeranian
Male, 4 years 4 months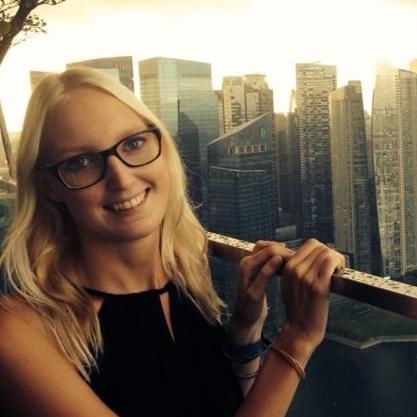 Amanda
Dog Boarding | 30-06-22
Dankjewel Louise! Lana heeft het heel fijn gehad, ze heeft zelfs gebruik mogen maken van een super groot en comfortabel bed!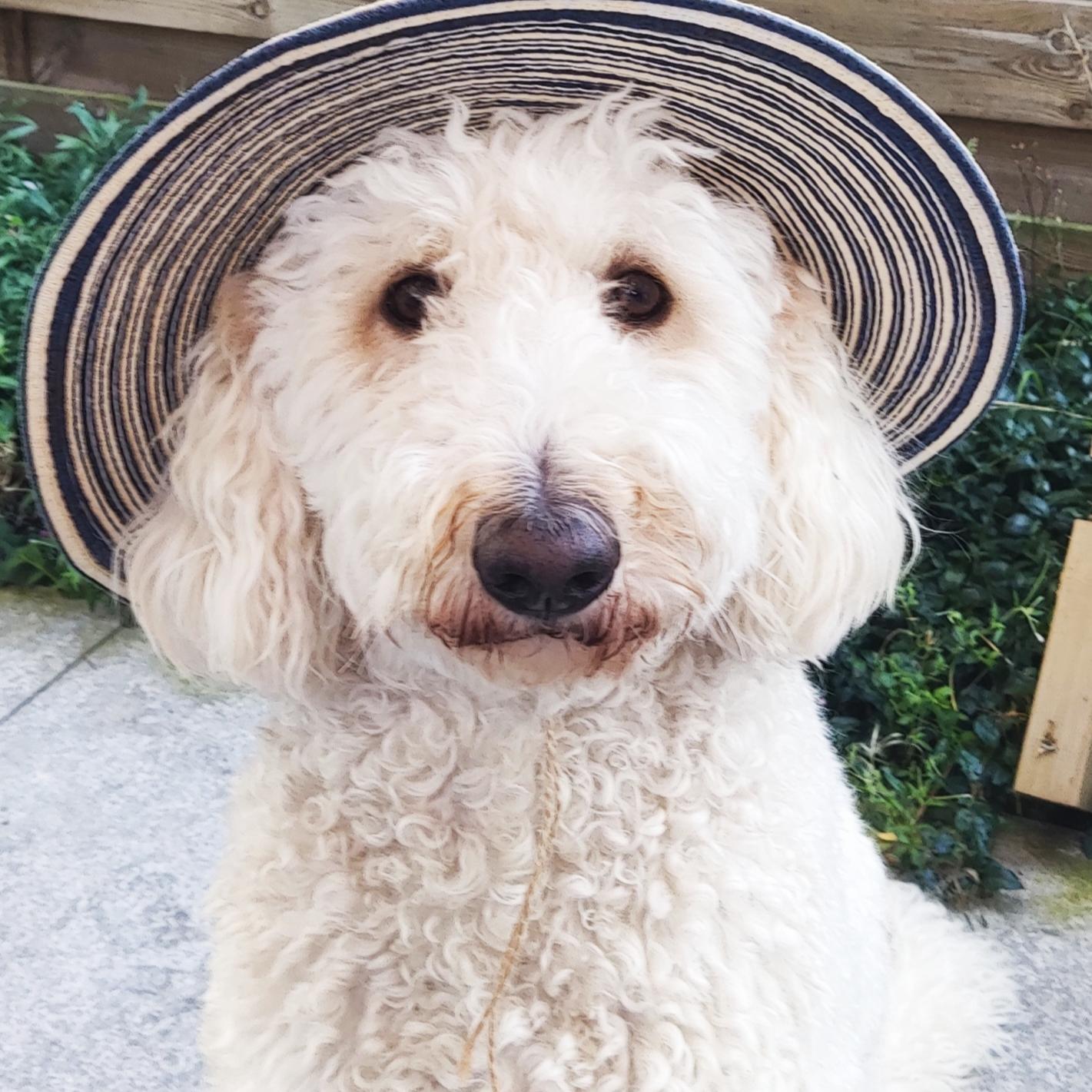 Lana, Medium Labradoodle
Female, 2 years 4 months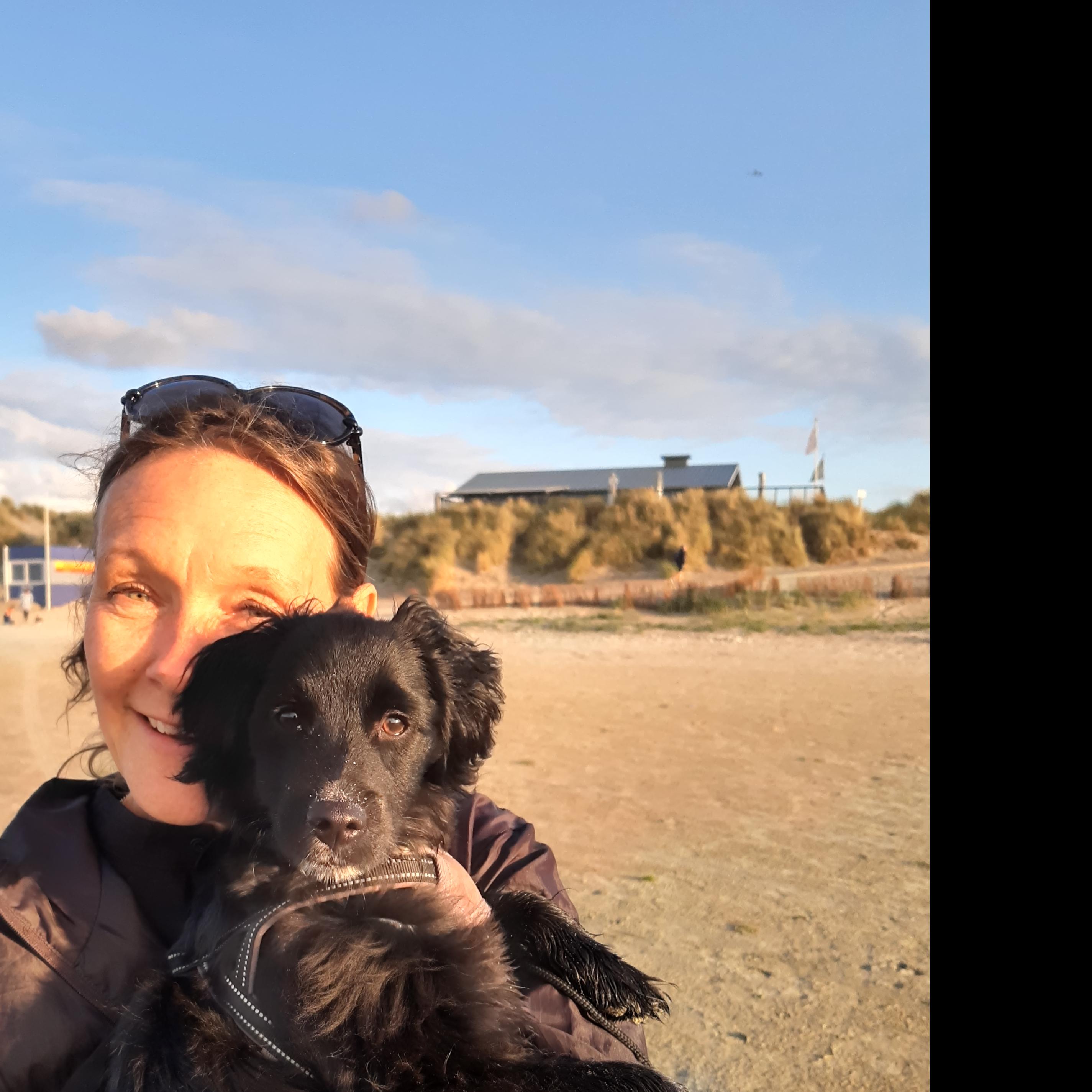 Femke
Dog Boarding | 09-06-22
Altijd fijn bij Louise. Lou heeft het er naar z'n zin zodat ik met een gerust hart hem daar achter kan laten. Dank maar weer!!!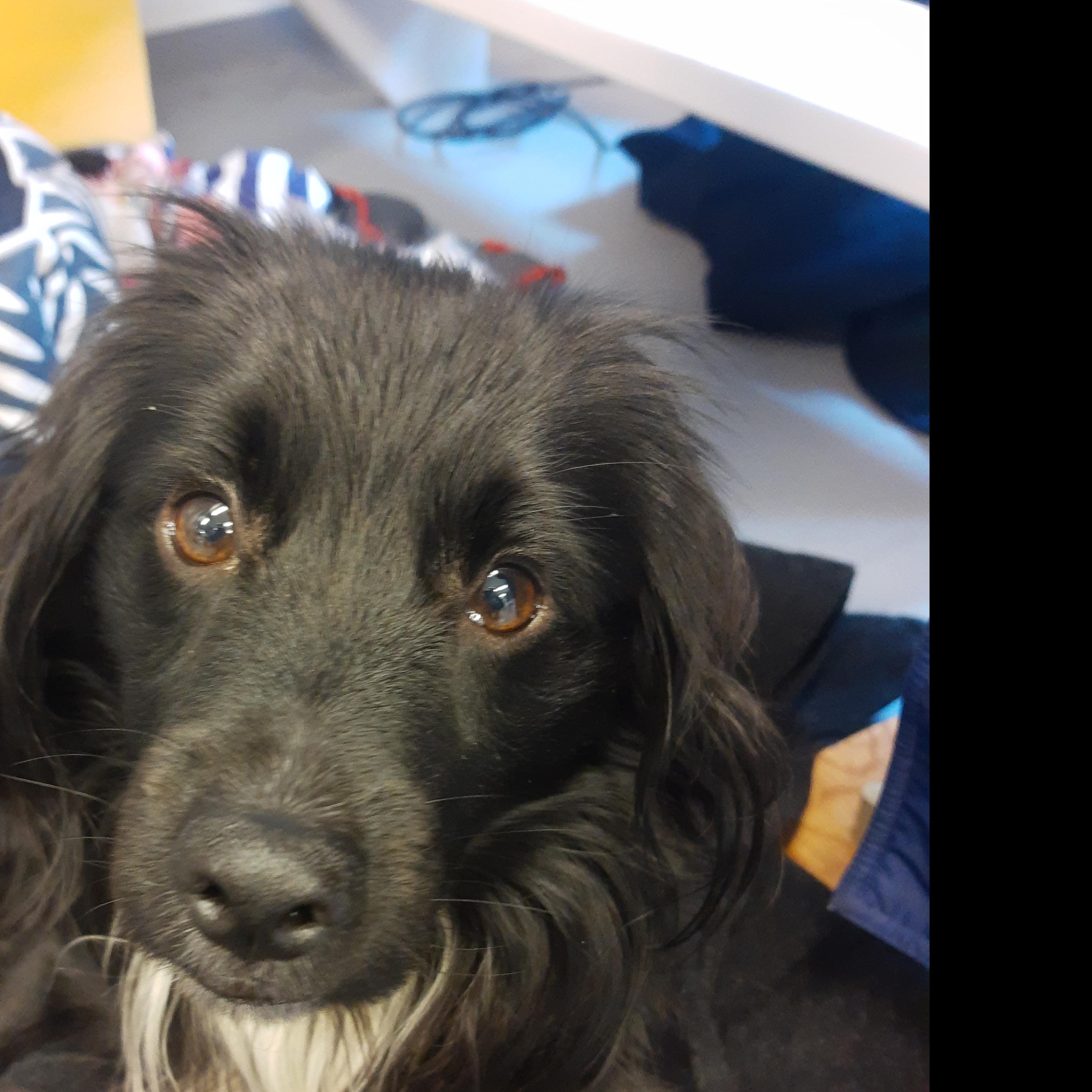 Lou, Mixed Breed
Male, 2 years 5 months

Annemarie
Dog Boarding | 09-05-22
Fijn oppasadres voor onze Markiesjes.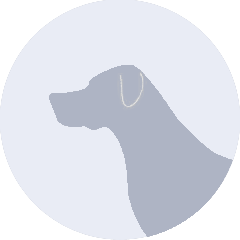 Sanny, Markiesje
Female, 6 years 9 months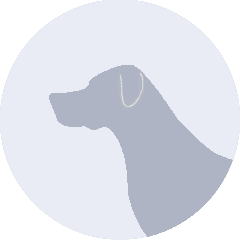 Bibi, Markiesje
Female, 10 years 10 months
About me
vlakbij bos 5 minuten lopen vanaf mijn bungalow
Hondenhotel voor kleine tot middelgrote honden.

Heb zelf 20 jaar hondjes gehad: Saartje werd ruim 15 en Lotje 11 jaar. Was stapel op hen. Maar helaas worden ze niet zo oud als mensen jammer genoeg. Wil die vaste gebondenheid niet meer, maar mis hun gezelschap toch wel. Dus dit is een mooie oplossing. Iedereen blij! Pas bij voorkeur op volwassen honden op. Vanaf 2 jaar. Goed gesocialiseerd. Dus GEEN PUPS of 1,5 jaar. Die zijn mij echt te jong. Ik pas op vanaf een week tot enkele weken achter elkaar. Tijdens de vakantie van de hondenbezitter dus. Niet voor maar 1 dag.

Ik doe vrijwilligerswerk en ben 63 jaar jong, alleenwonend, veganist, niet roker. Woon hier in een oud, klein bungalowtje op het vegetarisch park; vlakbij de Bilderberger bossen richting Wolfheze op 5 minuten lopen.
Vanwege kleine behuizing , woonkamer van 20 m2, alleen kleine of middel tot maximaal 15 kg hond; max 2 honden. Heel soms 3.
NIET VOOR 1 DAG SLECHTS, tenzij voor vaste klanten. Dus aanvragen voor dagopvang hebben geen zin. Ook niet voor vaste dag elke week terugkerend.

Heel soms kan ook 1 iets grotere, zwaardere hond, mits die rustig van karakter en goed opgevoed/gesocialiseerd is. Liefst zonder al te veel haaruitval. Op de bank liggen mag alleen met een hondenkleed eroverheen.
De manden en etensbakken van mijn hondjes heb ik nog! Dus mijn logee (s) kan /kunnen zo komen. Maar sinds kort heb ik snoozle manden, heerlijk zacht en behagelijk voor de hond! In dit hondenhotel.

Graag enige tijdje voor dag van aankomst aanmelden. Ruim een week op zijn laatst. Anders kan het systeem van petbnb het niet verwerken. Het verblijf van uw hond kan vanaf een week tot meerdere weken zijn. Zeker geen vaste dag elke week. In uitzonderlijke gevallen 2 honden van 2 bazen tegelijk, maar alleen als honden bij elkaar passen en na toestemming van de resp bazen. Doorgaans 1 of 2 honden van 1 baas. Maar in de zomer kan het soms niet anders.
En...ik gebruik mijn mobiel zeer zelden. Tot ziens!
Additional skills
Can administer oral medication
Has experience with difficult dogs
Louise looks after
Small (0-10 kg)

Medium (11-25 kg)

Large (26-45 kg)

X-large (> 45 kg)
Additional preferences
Will care for adult dogs (1-8 years)
Will care for senior dogs (8+ years)
No males that are not neutered
No females that are not spayed
No females that are on heat
Breeds Louise has experience with:
Jack Russell Terrier · Mixed Breed · Maltese · Petit Basset Griffon Vendéen · Border Collie · Boomer · Border Terrier · Cavalier King Charles Spaniel · Cocker Spaniel · Pomeranian · Small Keeshond · Miniature Smooth Haired Dachsund · Kooikerhondje · Short-Haired Dachshund · Medium Labradoodle · Miniature Labradoodle · Lhasa Apso · Markiesje · Other Breeds · Parson Jack Russell Terrier · Shih Tzu · Dachshund · Tibetan Terrier
Breeds Louise doesn't look after:
Akita Inu · American Bulldog · American Staffordshire Terrier · Anatolian Shepherd · Dogo Argentino · Bandog · Boerboel · Bullmastiff · Bull Terrier · Cane Corso · Perro De Presa Canario · Fila Brasileiro · Caucasian Shepherd Dog · Rottweiler · Staffordshire Bull Terrier · Tosa · South Russian Ovcharka
Louise on Petbnb
Calendar updated:
1 week ago
Response time:
within a few hours
When your dog stays in Louise's home
Dogs allowed on furniture
Potty breaks every 2 - 4 hours
Map