About me
Second Home is een echt honden thuis aan de plas.
Wij wonen aan de Reeuwijkse plassen en hebben de Goudse Hout, een natuurgebied, achter ons huis. Hebben een behoorlijke tuin waar de honden altijd te vinden zijn en wanneer ze dat zouden willen kunnen ze tevens heerlijk zwemmen. Wij hebben zelf 2 border collies, de oude dame Bikkel en de jonge Jazz. Verder zijn er ook nog twee katten, Ot en Sien, van 4 jaar oud. Heb vele vaste gasten, zoals 1 dag p.w. komt whippet Maya, 1x per week komt Bella, alle vakanties o.a. Pip, Lilly, Ayma en verder door het jaar heen border collies, labradors, labradoodles, beagle, e.a. Ze zijn gelukkig altijd erg blij wanneer ze hier binnen komen. Maak eerst uitgebreid kennis met hond en baas voordat ze hier mogen/kunnen verblijven. Het is niet zo dat ik een vreemde hond over 2 dagen in huis neem, want dat werkt niet. Ik pas liever niet op reuen en helemaal niet wanneer deze niet zijn gecastreerd. Ook bulldoggen (groot/klein) en mopshondjes heb ik niet graag in huis. Dit zijn nl. rassen waar mijn honden niet mee overweg kunnen.
Wanneer u overdag uw hond brengt voor de logeerpartij en aan het eind van die periode de hond ophaalt in de loop van de dag wordt er 1 dag ad € 15.- bij opgeteld; wordt dit dan nog eens 's avonds ophalen dan komt er nog € 15.- bij.
Gaarne wil ik iedereen die een boeking wil doen bij mij ook nog dringend verzoeken een noodopvang te regelen voor het geval dit ooit nodig mocht zijn. Ik kan tenslotte ook ziek worden of een been breken. Verder zou ik iedereen nog willen verzoeken en het zeer op prijs stellen wanneer ook de rubriek "Overige gegevens" wordt ingevuld, zodat ik direct kan zien hoe het zit met castratie, omgang met kinderen en ook met katten.

Additional skills
Can administer injected medication
Can administer oral medication
Has experience with difficult dogs
Hanneke looks after
Small (0-10 kg)

Medium (11-25 kg)

Large (26-45 kg)

X-large (> 45 kg)
Additional preferences
Will care for puppies (<12 months)
Will care for adult dogs (1-8 years)
Will care for senior dogs (8+ years)
No males that are not neutered
Will host females that are not spayed
No females that are on heat
Breeds Hanneke has experience with:
Mixed Breed · Labrador Retriever · Border Collie · Dalmatian · German Shorthaired Pointer · Catalan Sheepdog · Large Münsterländer · Standard Labradoodle · Medium Labradoodle · Miniature Labradoodle · Whippet
Breeds Hanneke doesn't look after:
Akita Inu · American Bulldog · American Staffordshire Terrier · Anatolian Shepherd · Dogo Argentino · Bandog · Boerboel · Bullmastiff · Bull Terrier · Cane Corso · Perro De Presa Canario · Fila Brasileiro · Caucasian Shepherd Dog · Rottweiler · Staffordshire Bull Terrier · Tosa · South Russian Ovcharka
Hanneke on Petbnb
Response time:
within a few hours
Hanneke's home
Hanneke's dogs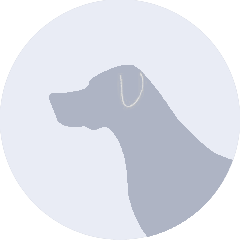 Bikkel
Border Collie, Female
12 years 7 months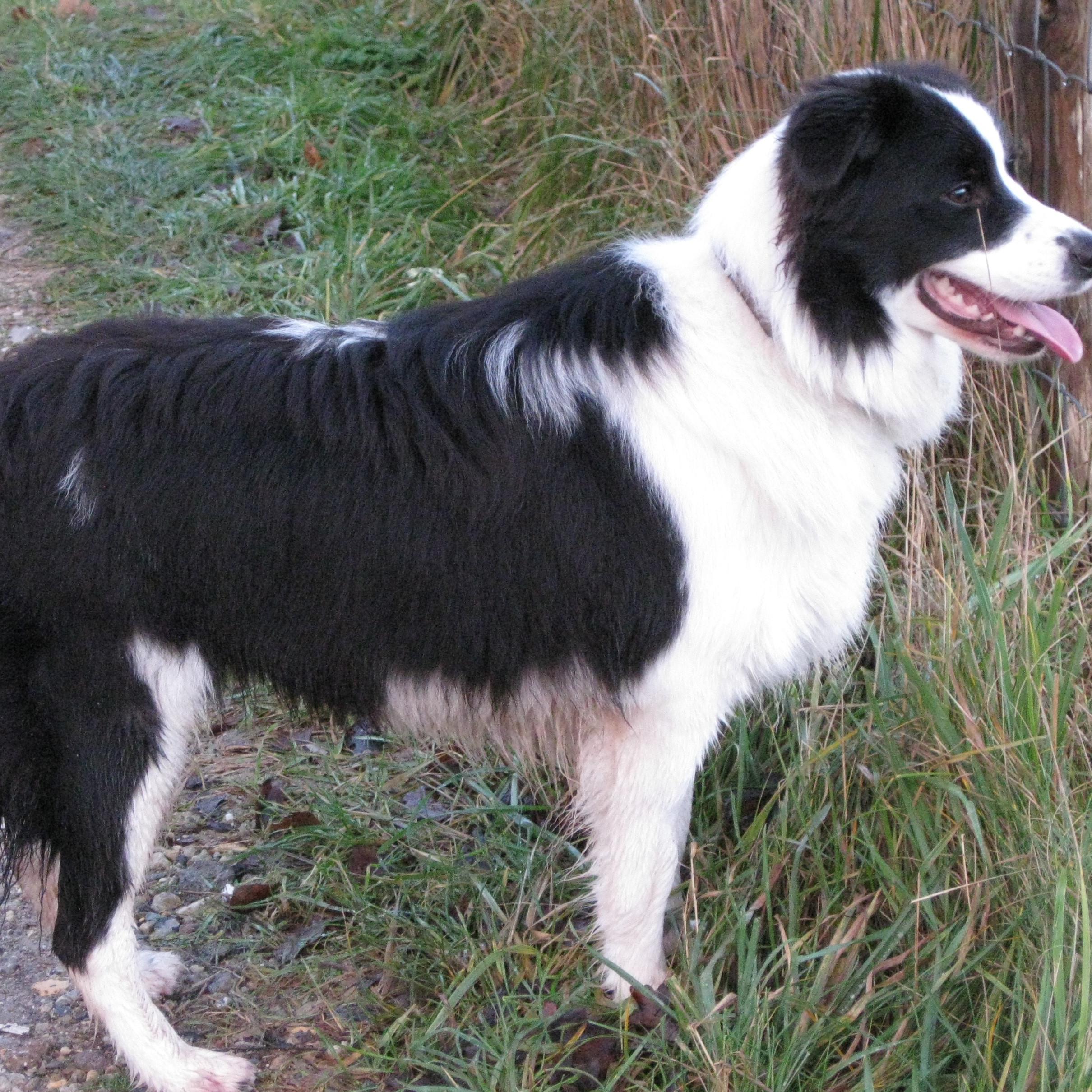 Jazz
Border Collie, Female
2 years 8 months
When your dog stays in Hanneke's home
Dogs allowed on furniture
Potty breaks every 4 - 8 hours
Hanneke's canine clients
Reviews
Peter
Dog Boarding | 14-09-19
Moeilijk om superlatieven te vinden De persoonlijke zorg en deskundigheid van Hanneke zijn ongeevenaard Terwijl ook Rein's involvement niet moet worden onderschat Onze Mocca is 12 en wij zouden haar op deze leeftijd niet graag ergens anders onderbrengen Maar bij Hanneke geen probleem Het persoonlijk contact met Hanneke is ook uitstekend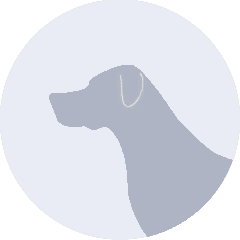 Mocca, German Shorthaired Pointer
Female, 12 years 2 months
Elvie
Dog Boarding | 01-09-19
Onze labrador Zara heeft een heerlijke tijd gehad bij Hanneke. Hanneke maakt mooie, lange wandelingen met de honden en rondom haar huis kunnen ze volop spelen en zwemmen. Ook de lekkernijen welke Zara af en toe kreeg waren een schot in de roos. Kortom, een fijn en betrouwbaar adres om haar te laten logeren.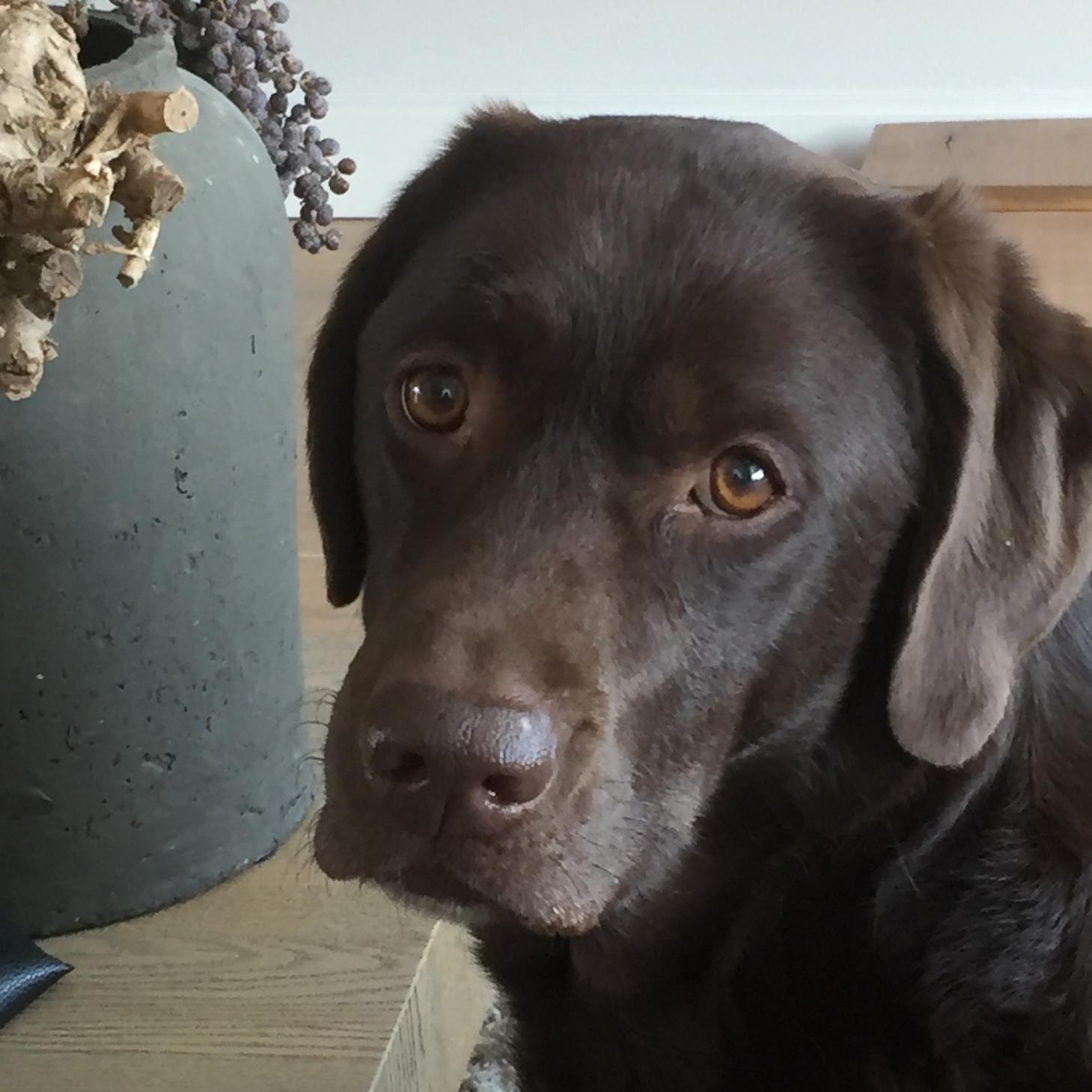 Zara, Labrador Retriever
Female, 8 years 4 months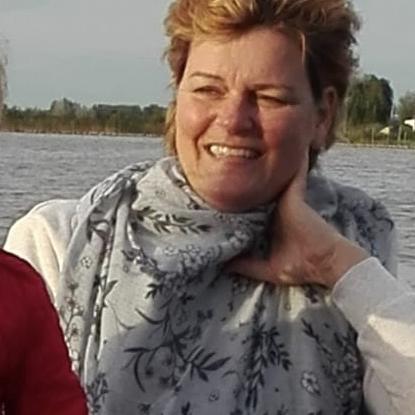 Carmen
Dog Boarding | 22-08-19
Hanneke is een topper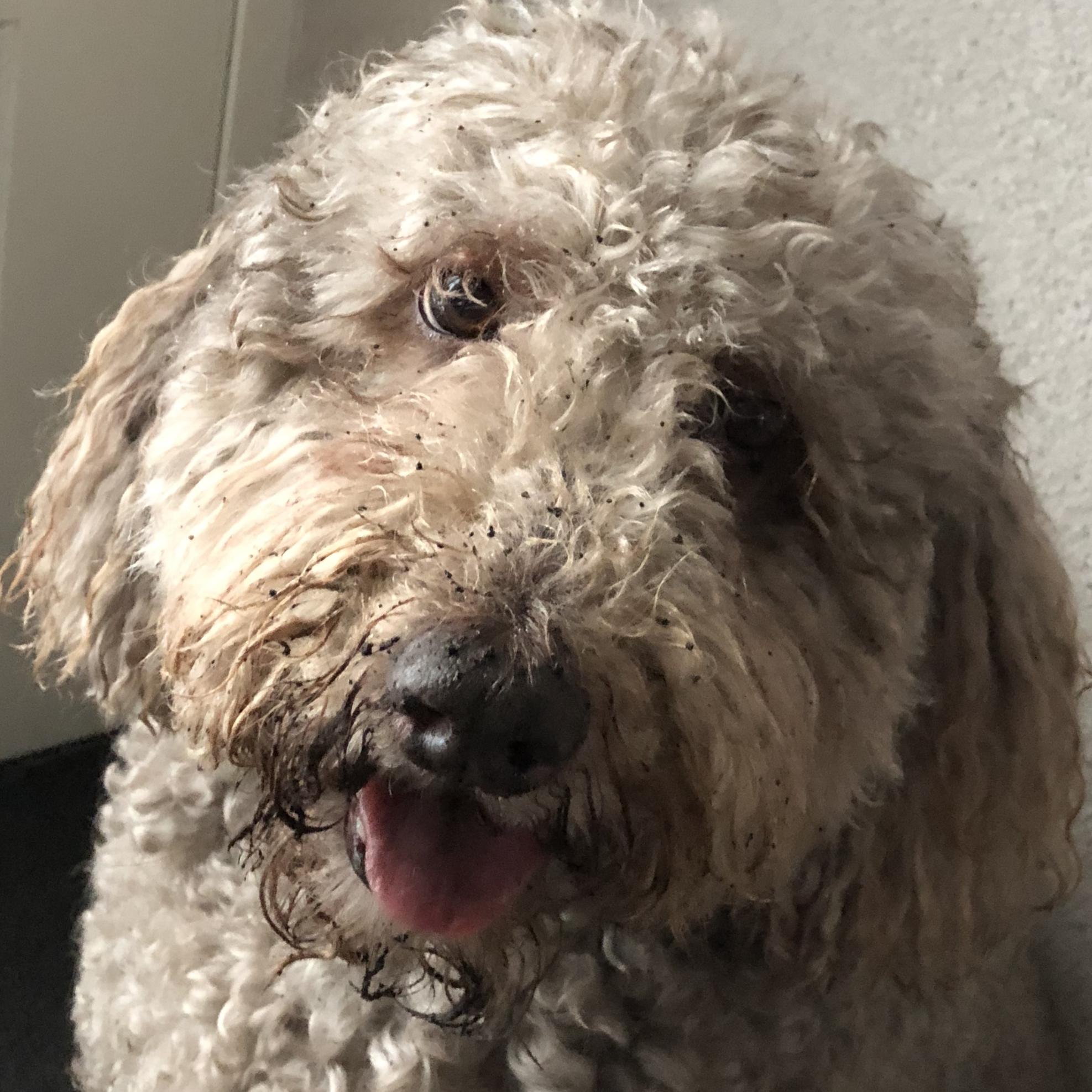 Thirza, Medium Labradoodle
Female, 11 years 11 months
Miriam
Dog Boarding | 16-08-19
Hallo Hanneke, Er wordt mij een beoordeling gevraagd en dat doe ik met alle liefde! Met Pip op schoot, probeer ik mijn beoordeling te typen. Valt niet mee, want ze duwt met haar snuit continu mijn hand van het toetsenbord ;-) Wij zijn altijd heel blij dat Pip bij jou mag logeren en Pip wellicht nog blijer! Ik hoef jouw naam maar te noemen of van Bikkel en Jazz en Pip wordt helemaal gek van blijdschap. Wij laten Pip altijd met alle vertrouwen bij jou en Rien, wetende dat ze het ontzettend naar haar zin heeft en zeker niets te kort komt aan plezier & liefde! Wij hopen dat Pip nog vaker mag komen logeren. Liefs & dikke knuffel van Pip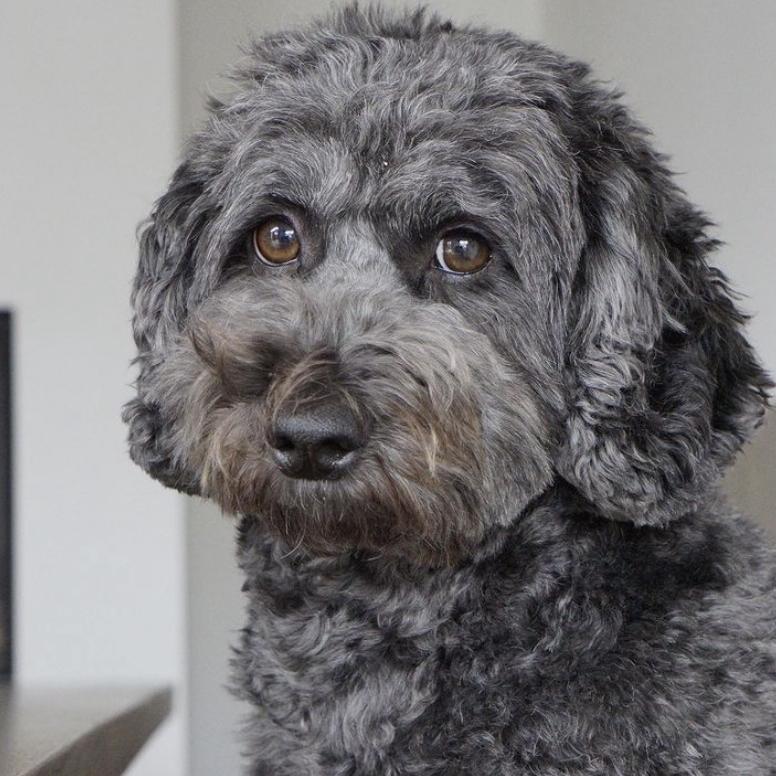 Pip, Miniature Labradoodle
Female, 3 years 7 months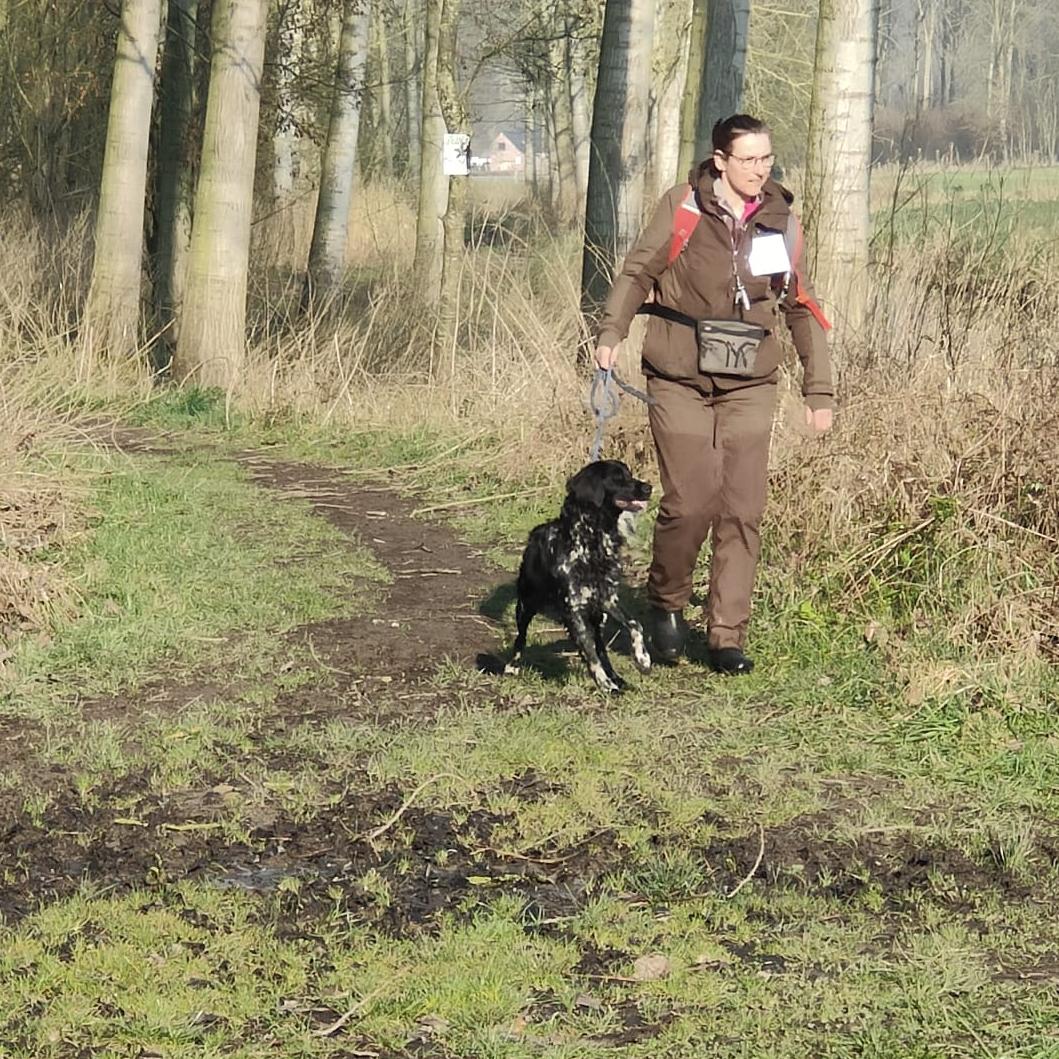 Willie
Dog Boarding | 29-07-19
Duke heeft een wereldtijd gehad. Aan de filmpjes en de foto's en de verhalen van Hanneke hoorde ik dat hij het naar zijn zin had. Hij had veel plezier met andere honden. Hij heeft zelfs een modderbad en door de dooie vis gerold en Hanneke en rein vonden het iets minder maar zetten hem in de babyshampoo. Hij was blij ons weer te zien. Wij gaan zeker weer gebruik maken van Hanneke. Poot en een lik van Duke. Hanneke dankjewel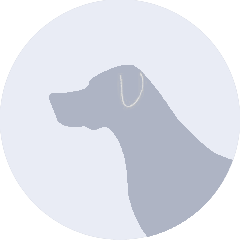 Duke, Large Münsterländer
Male, 7 years 4 months
Iolanthe
Doggy Day Care | 12-07-19
Top was het. Cato heeft het me zelf verteld😂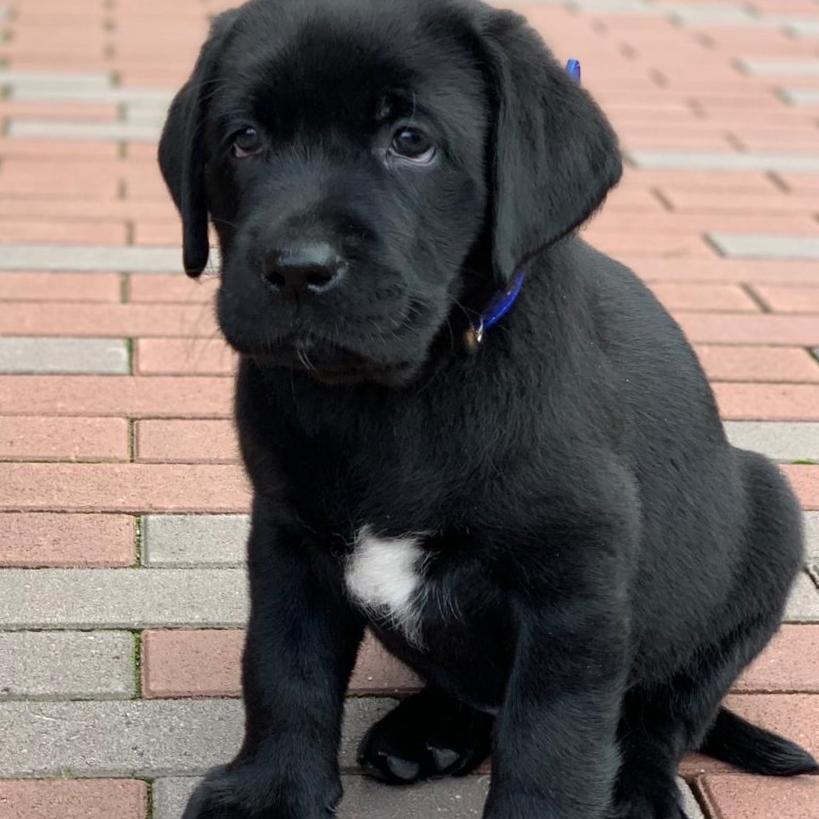 Cato, Labrador Retriever
Female, 10 months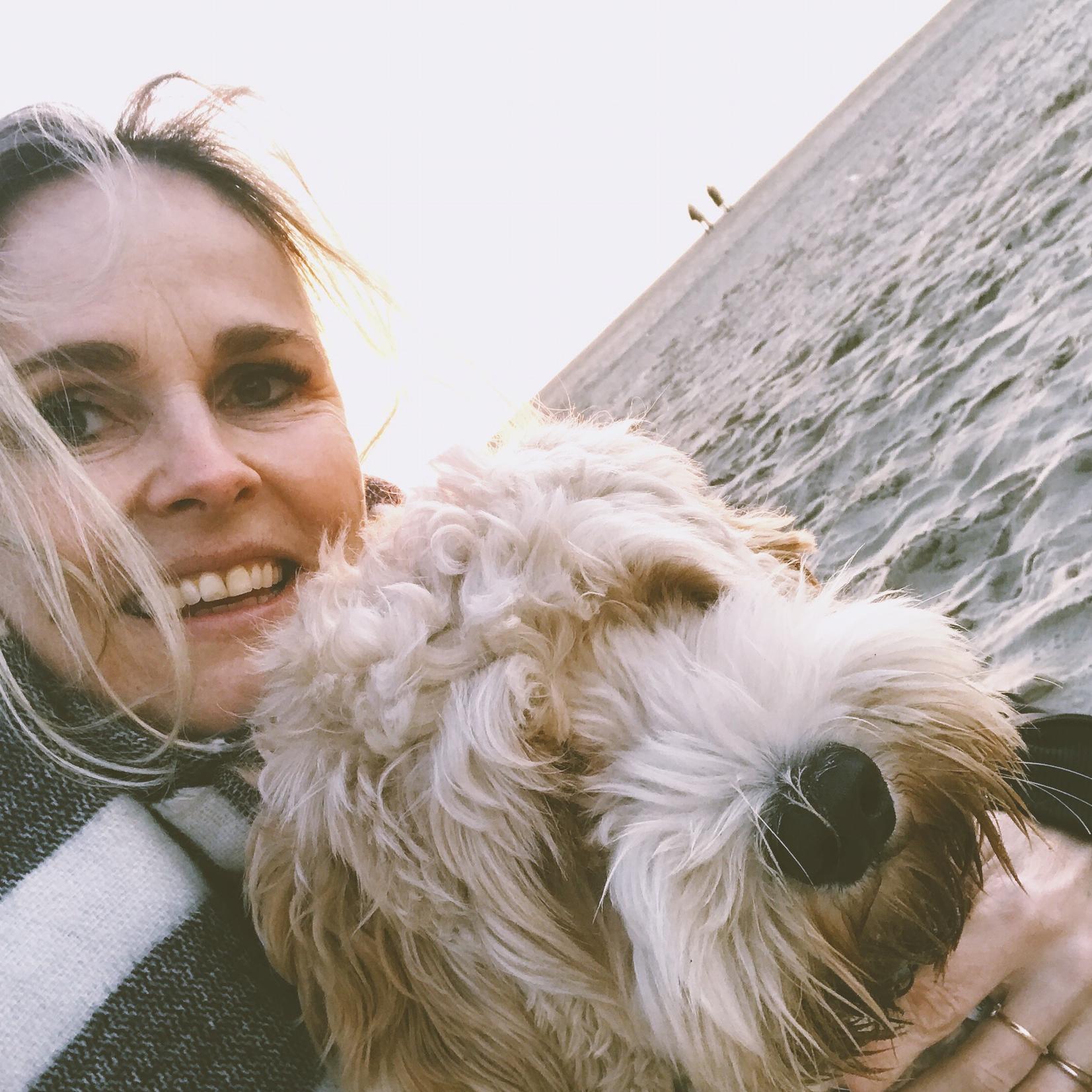 Yvanka
Doggy Day Care | 04-07-19
Hanneke is de beste dierenoppas die je je maar kunt wensen. Onze labradoodle Beer gaat al naar haar toe sinds ze 8 weken is en is dol op haar. Ik ga met een gerust gevoel werken als Beertje bij Hanneke is.
Beer, Standard Labradoodle
Female, 6 months
Peter
Doggy Day Care | 01-06-19
Was weer een dagje bij Hanneke. Super Zo flexibel voor mijn baas. Mijn grote vakantie begint eind augustus maar tussendoor kom ik graag een dagje langs Hopelijk is de operatie geslaagd en verloopt herstel voorspoedig. Tot gauw Mocca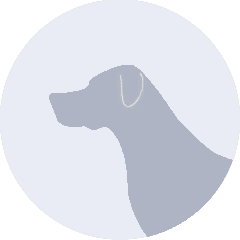 Mocca, German Shorthaired Pointer
Female, 12 years 2 months
Peter
Dog Boarding | 19-05-19
Iedere keer weer een feest voor Mocca Hanneke bedankt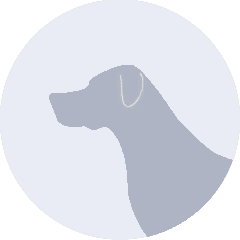 Mocca, German Shorthaired Pointer
Female, 12 years 2 months
Henriette
Dog Boarding | 14-05-19
Dank je wel Hanneke ik heb weer genoten van mijn vakantie bij jullie ???????? Tot de volgende keer weer ????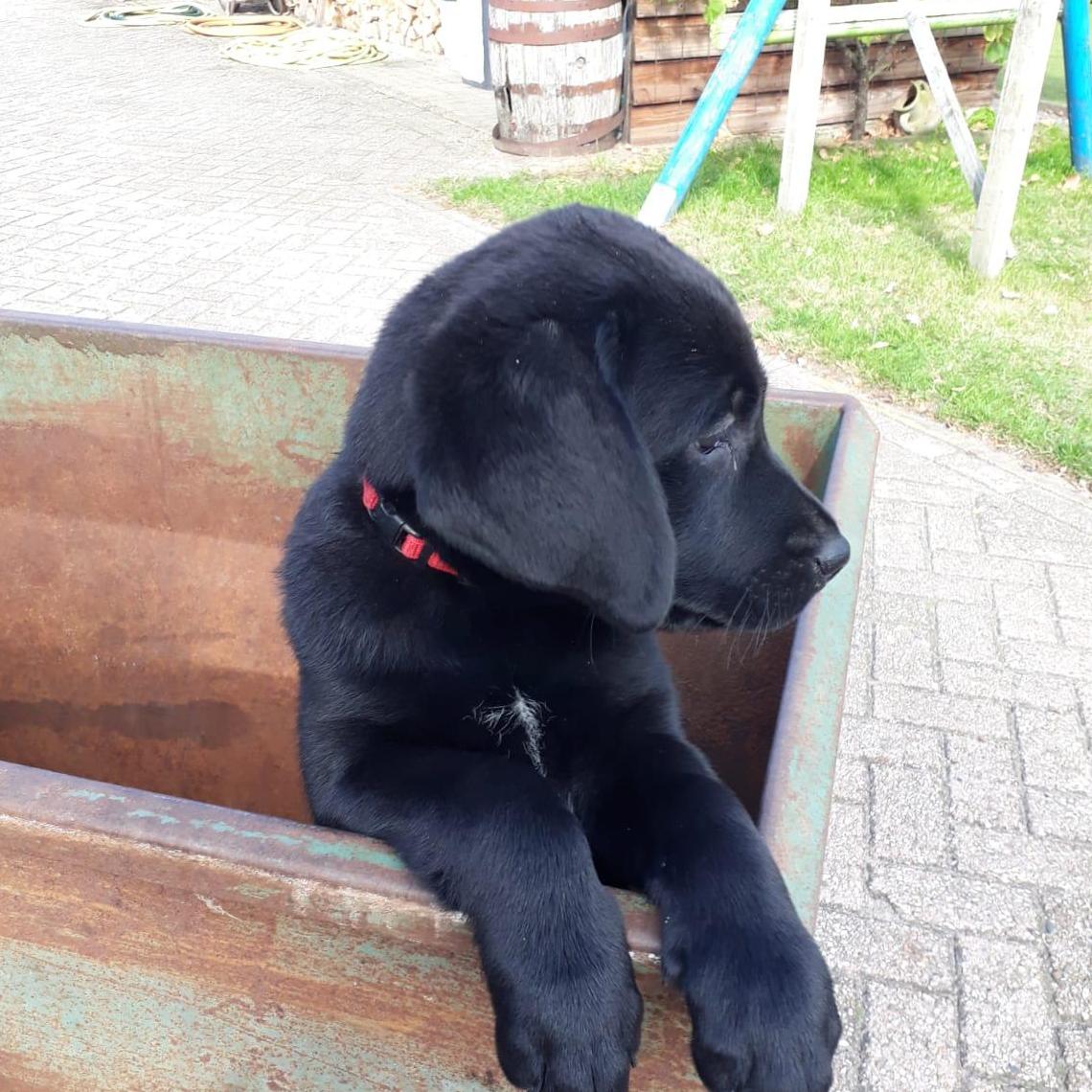 Jallem, Labrador Retriever
Male, 1 years 1 month
Map