Reviews
JHP
Dog Boarding | 23-02-20
Jake heeft het goed naar zijn zin gehad van vrijdagmiddag tot en met zondagavond - fijn om in goed vertrouwen je hond hier over te kunnen geven aan goede zorg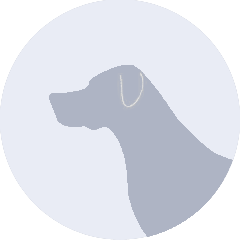 Nvt, Labrador Retriever
Male, 2 years 4 months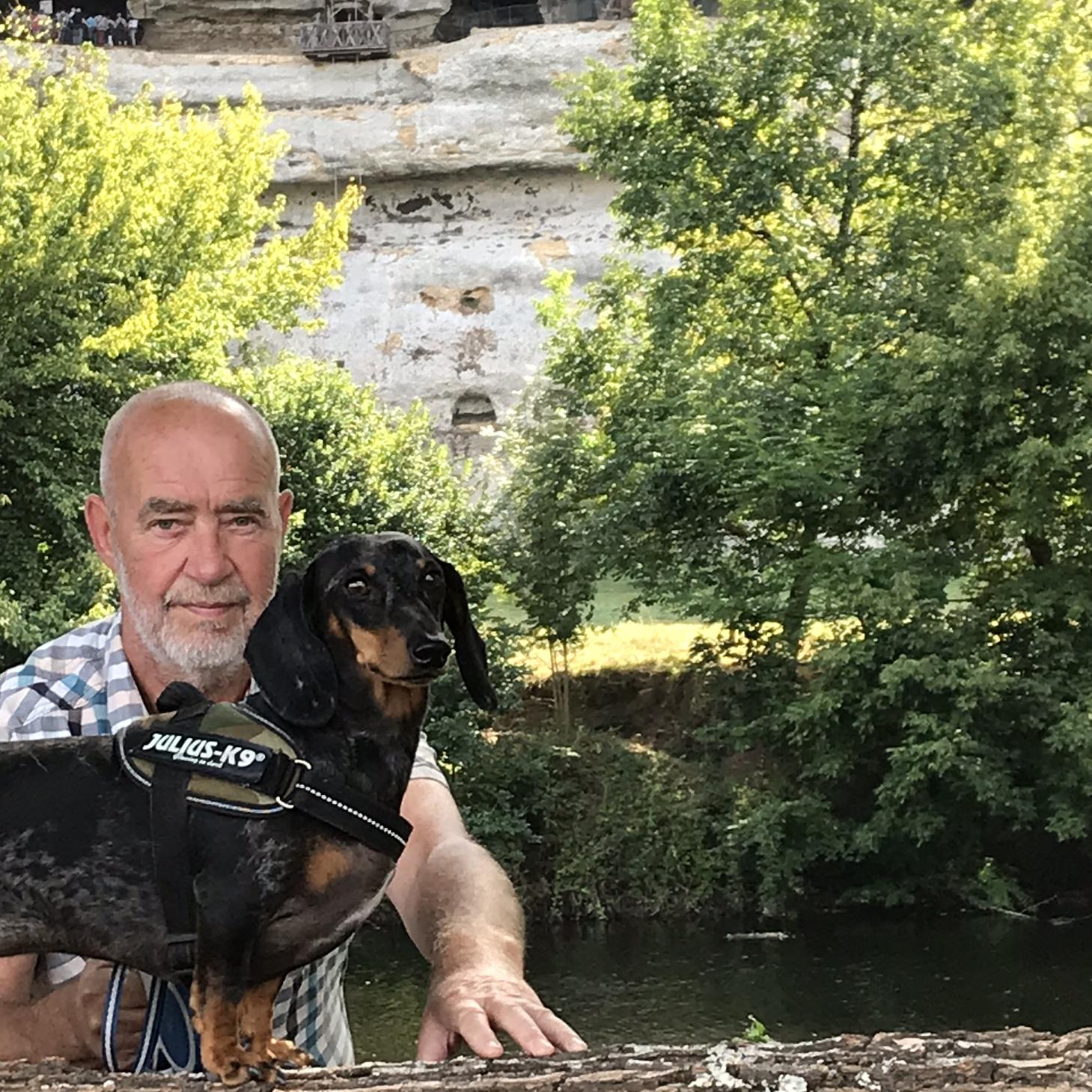 Hans
Doggy Day Care | 31-01-20
We hebben vandaag Guus, onze teckel, voor de eerste keer bij Lonneke gebracht en dat is zowel Guus als ons goed bevallen.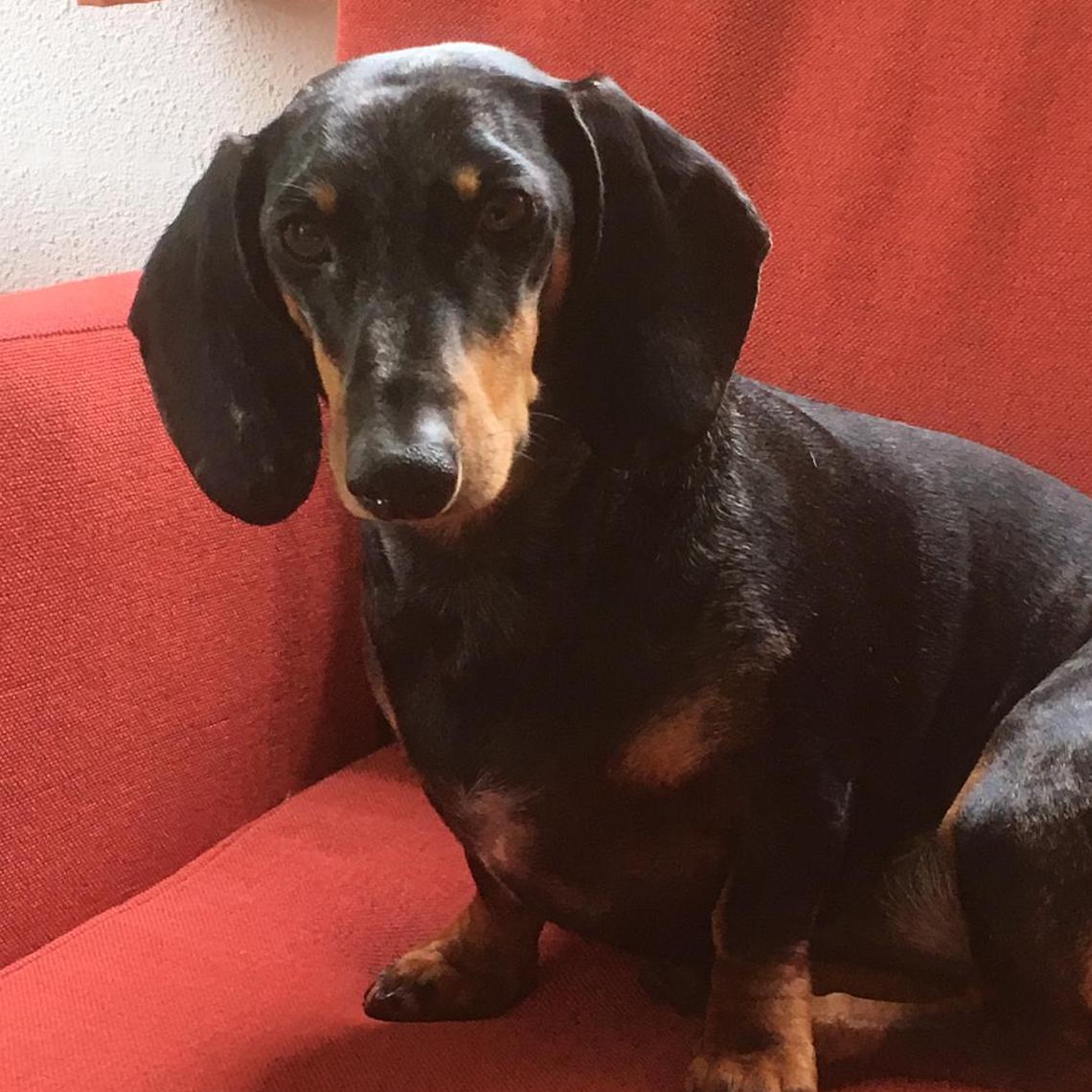 Guusje, Short-Haired Dachshund
Male, 3 years 1 month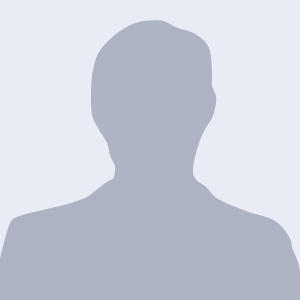 Emmy
Dog Walking | 28-01-20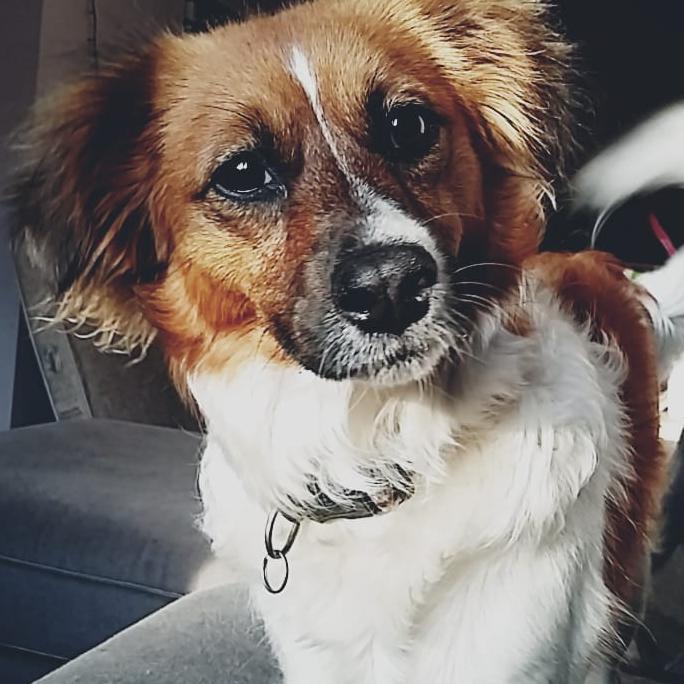 Teddy, Kooikerhondje
Female, 1 years 2 months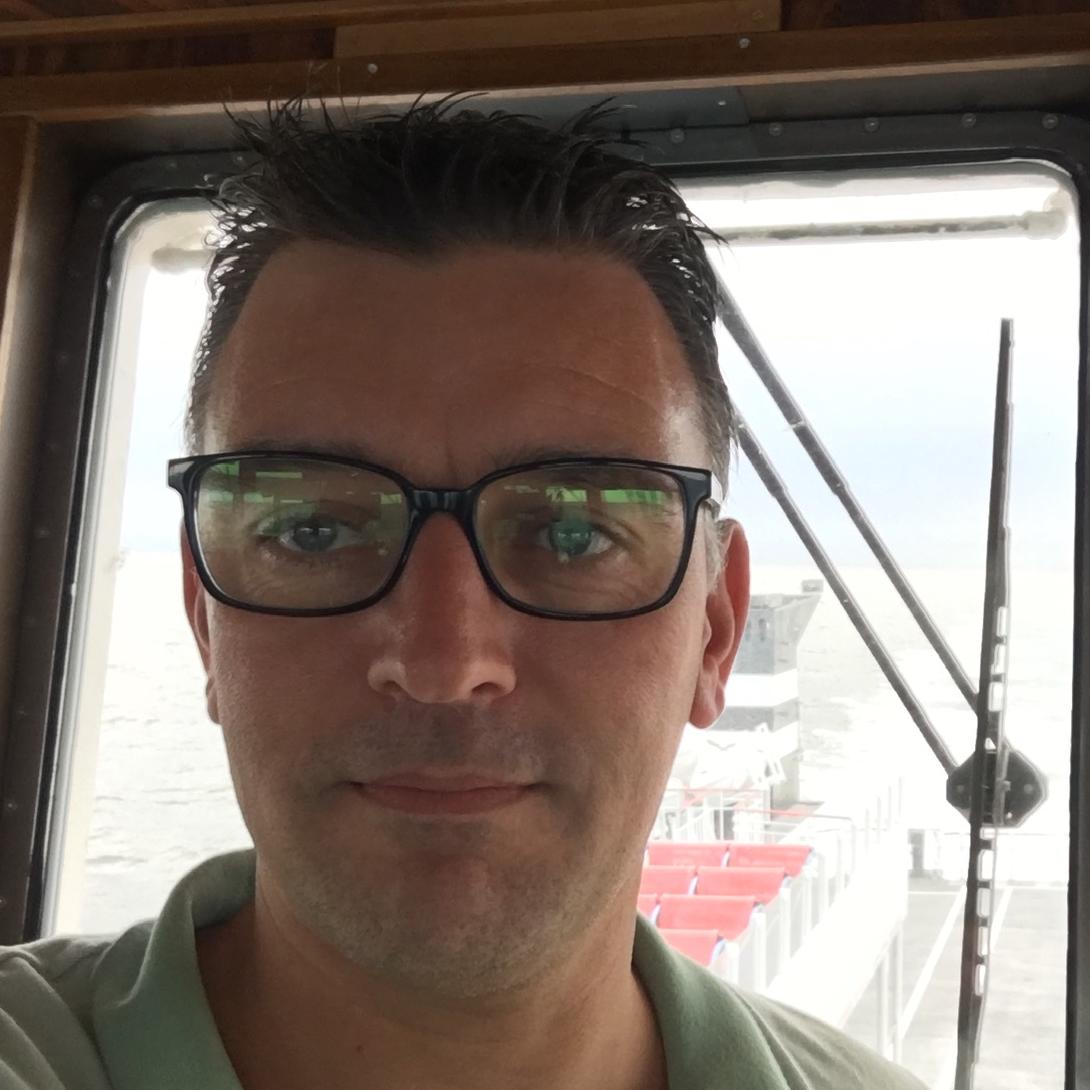 Ruben
Dog Boarding | 24-01-20
Verblijf van mijn hond Cash bij Lonneke was heel goed verlopen. Cash is bij Lonneke langere tijd geweest en bij terugkomst een hele tevreden hond gezien. Lonneke is hele betrokken bij het welzijn en ben zeer tevreden. Top!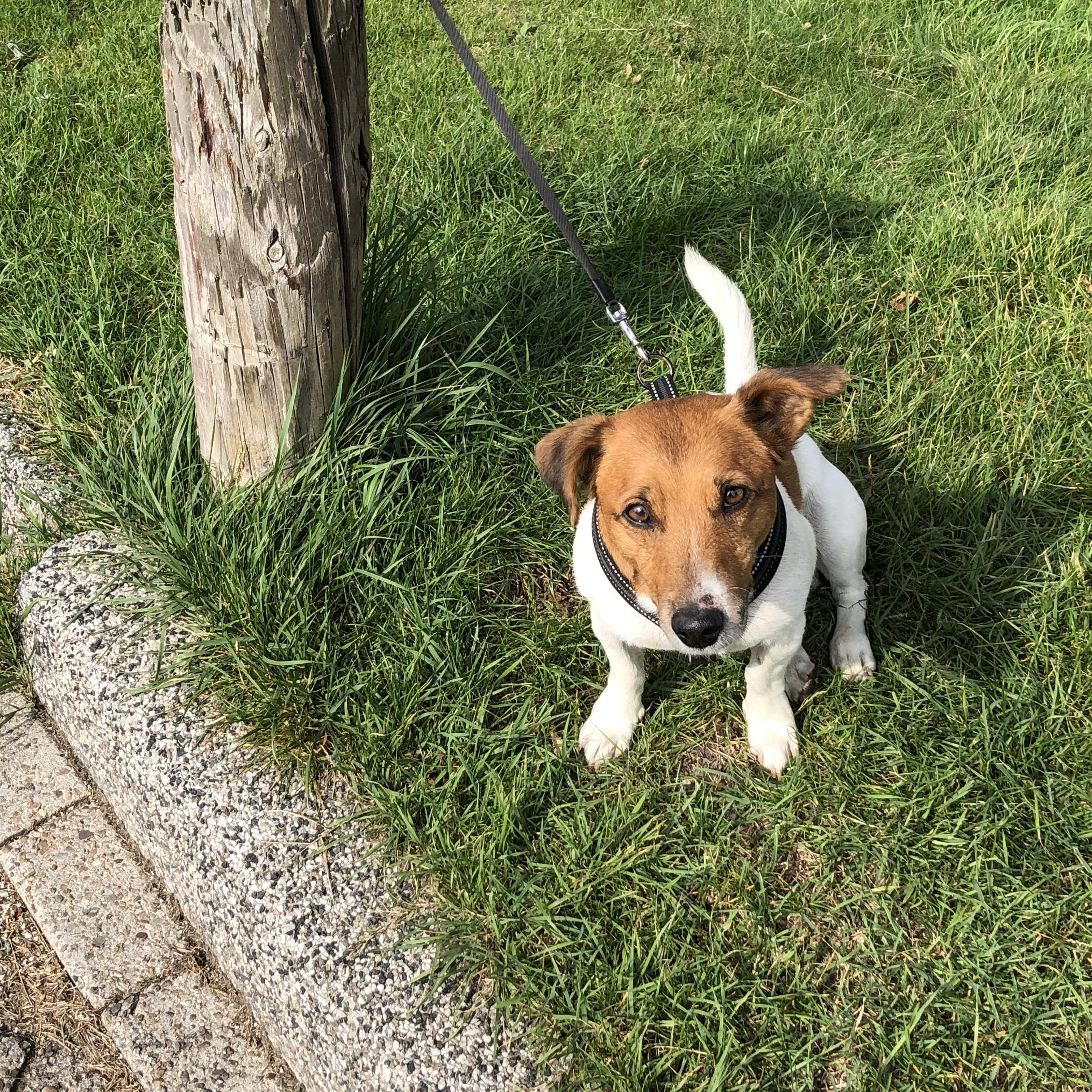 Cash, Jack Russell Terrier
Male, 8 years 3 months
Aard
Dog Boarding | 04-01-20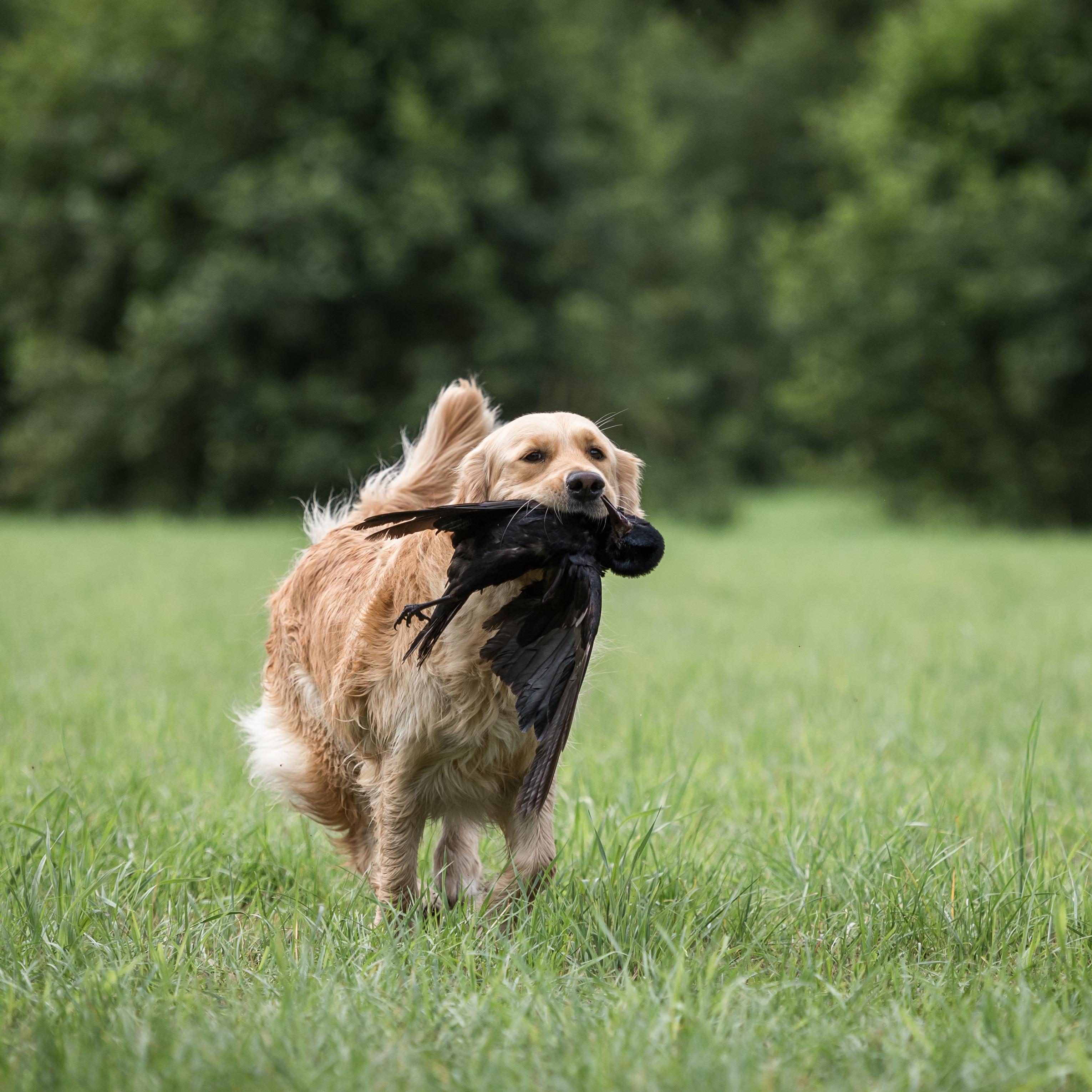 Imme, Golden Retriever
Female, 3 years 5 months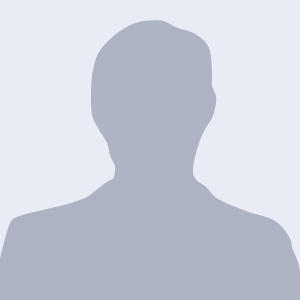 Emmy
Dog Walking | 20-12-19
Inmiddels alweer een paar weken laat Lonneke mijn hond wekelijks uit Zowel Teddy als ik zijn erg tevreden over Lonneke Ze geeft Teddy echt persoonlijke aandacht Heel fijn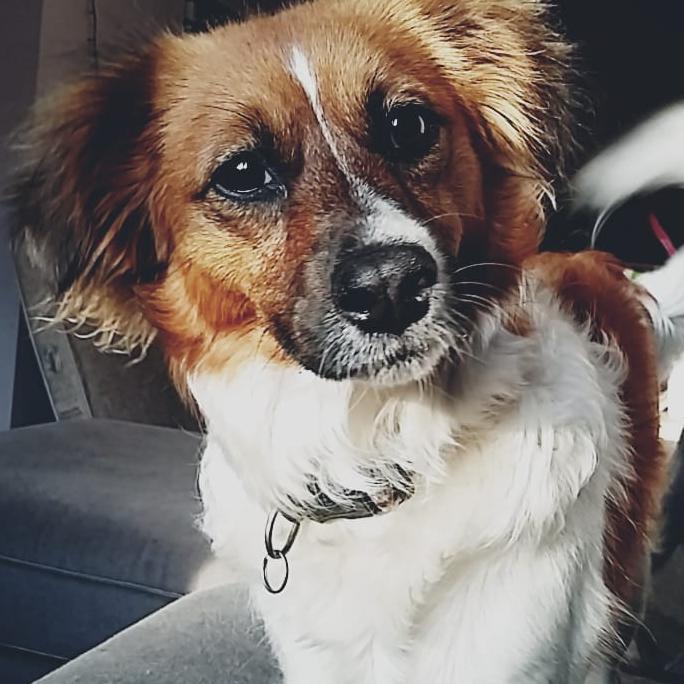 Teddy, Kooikerhondje
Female, 1 years 2 months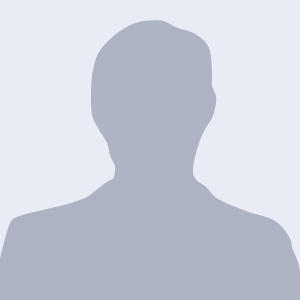 Emmy
Dog Walking | 24-11-19
Heeel fijn en lief voor Teddy👍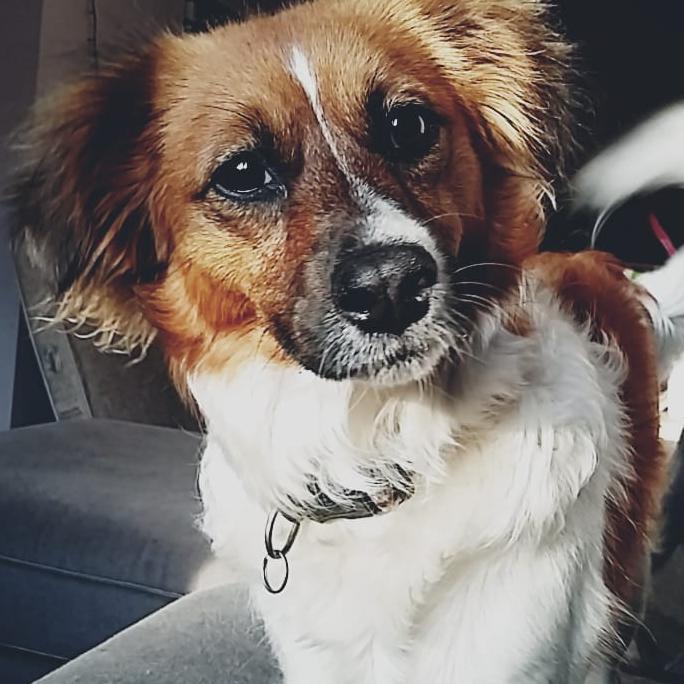 Teddy, Kooikerhondje
Female, 1 years 2 months
Peggy
Dog Boarding | 11-11-19
Voordat Joris een paar dagen kwam logeren, hebben we eerst kennis gemaakt met Lonneke en Jordy. Joris voelde zich meteen thuis. Bedankt voor de goede zorg, zeker voor herhaling vatbaar.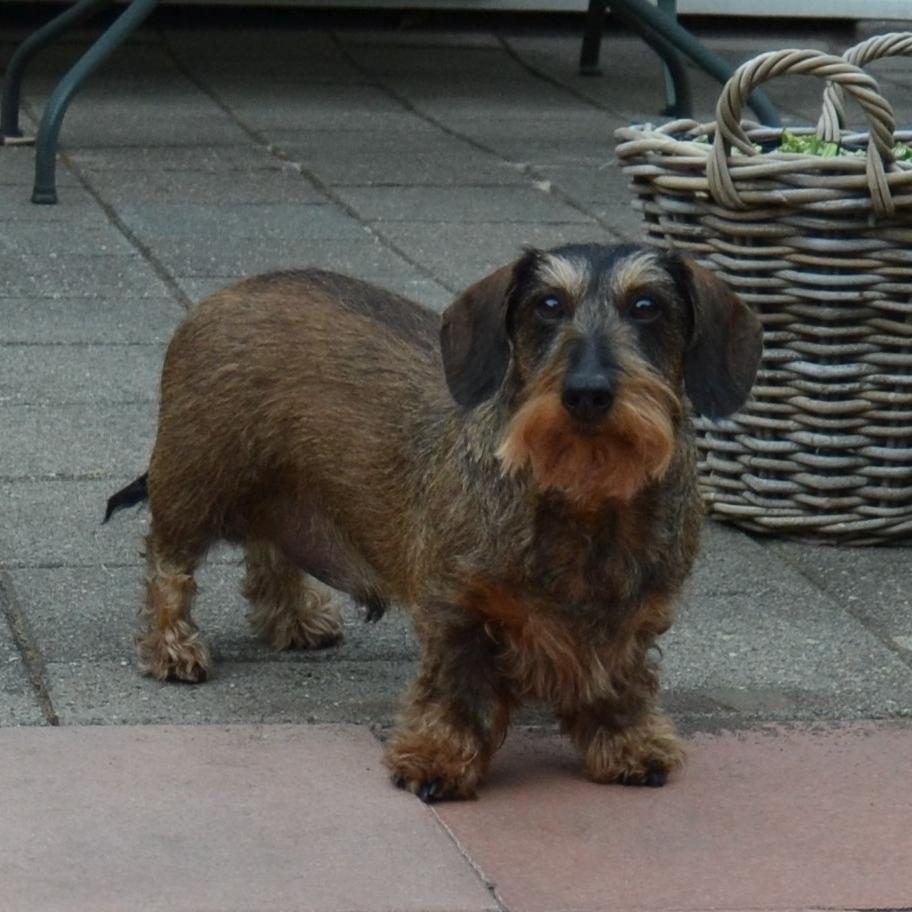 Joris, Miniature Smooth Haired Dachsund
Male, 11 years 11 months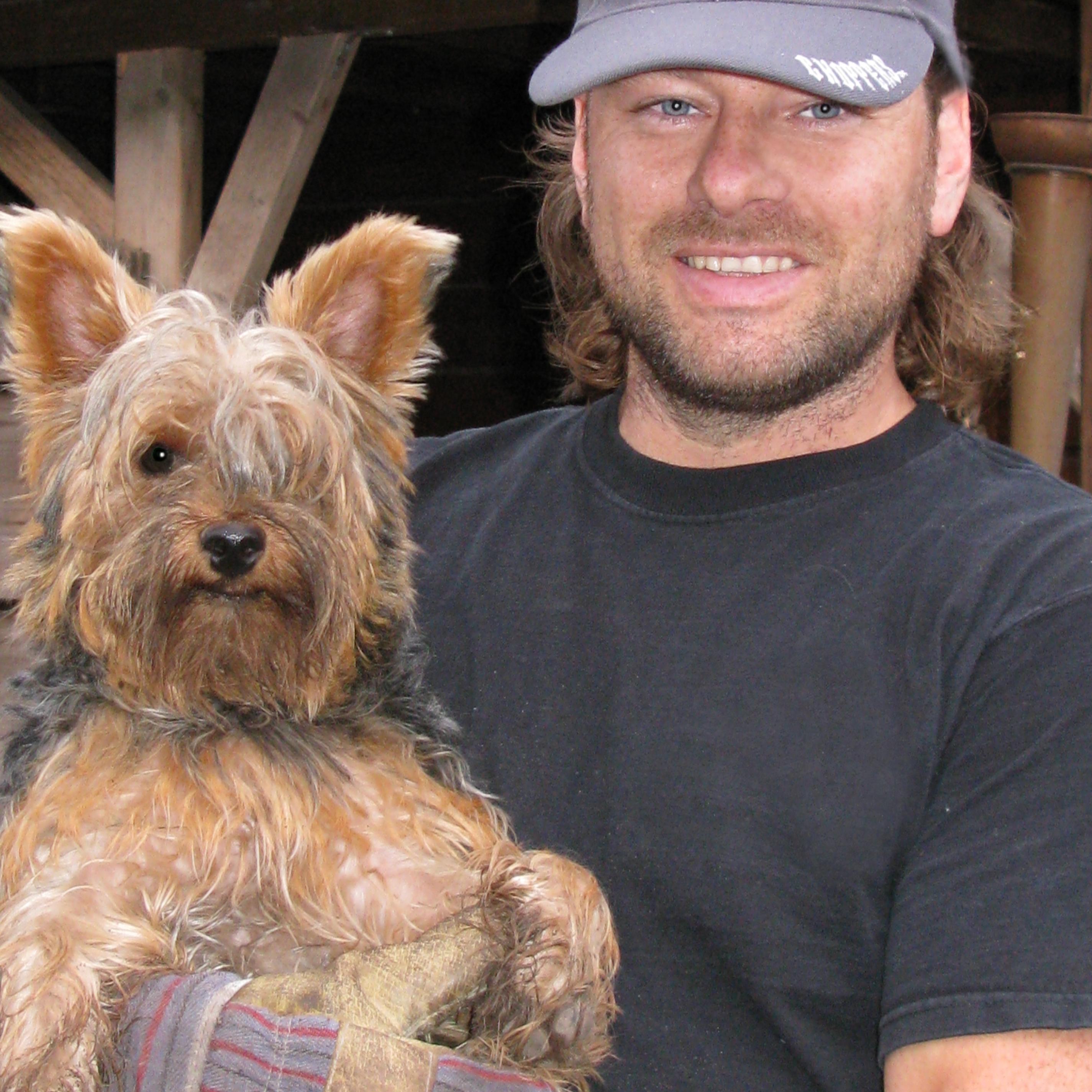 Aryan
Doggy Day Care | 16-10-19
Heel goed gegaan! Super vriendelijk en ze gaan zeker nog een keer bij Lonneke en Joey logeren.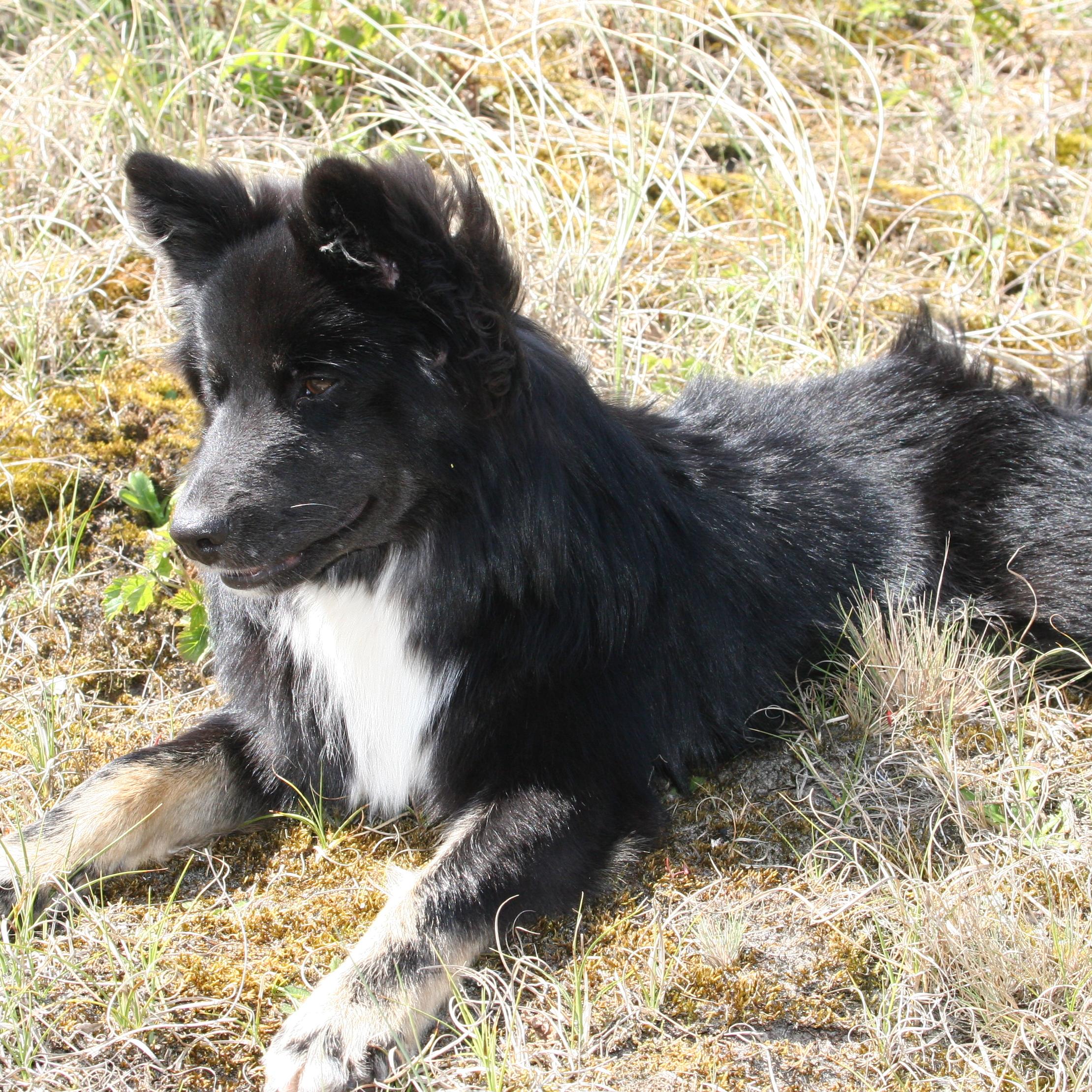 Mo, Icelandic Sheepdog
Male, 1 years 6 months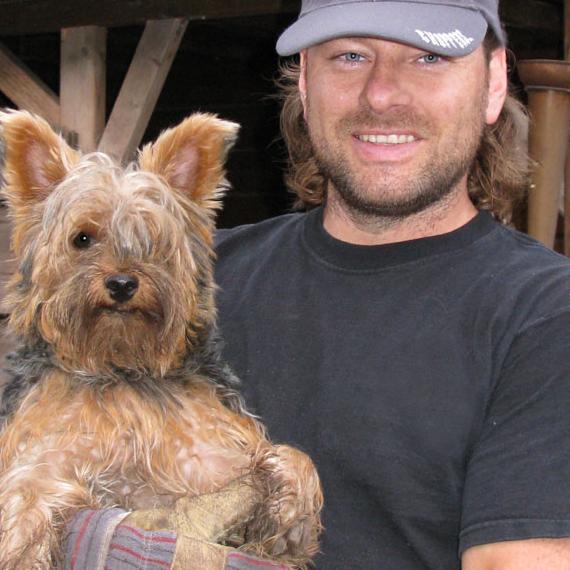 Snickers, Yorkshire Terrier
Male, 10 years 11 months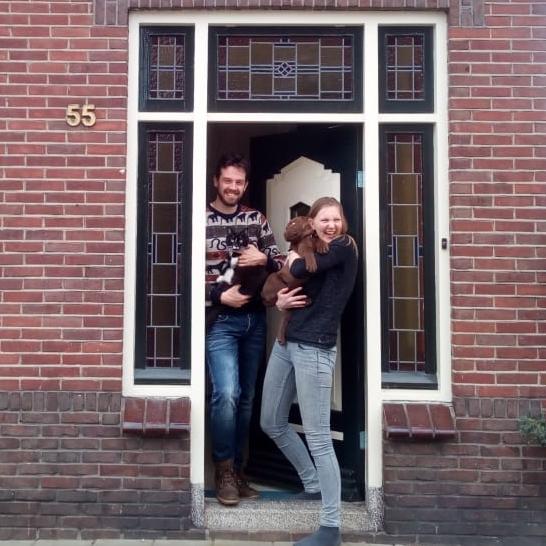 Niala
Dog Walking | 25-09-19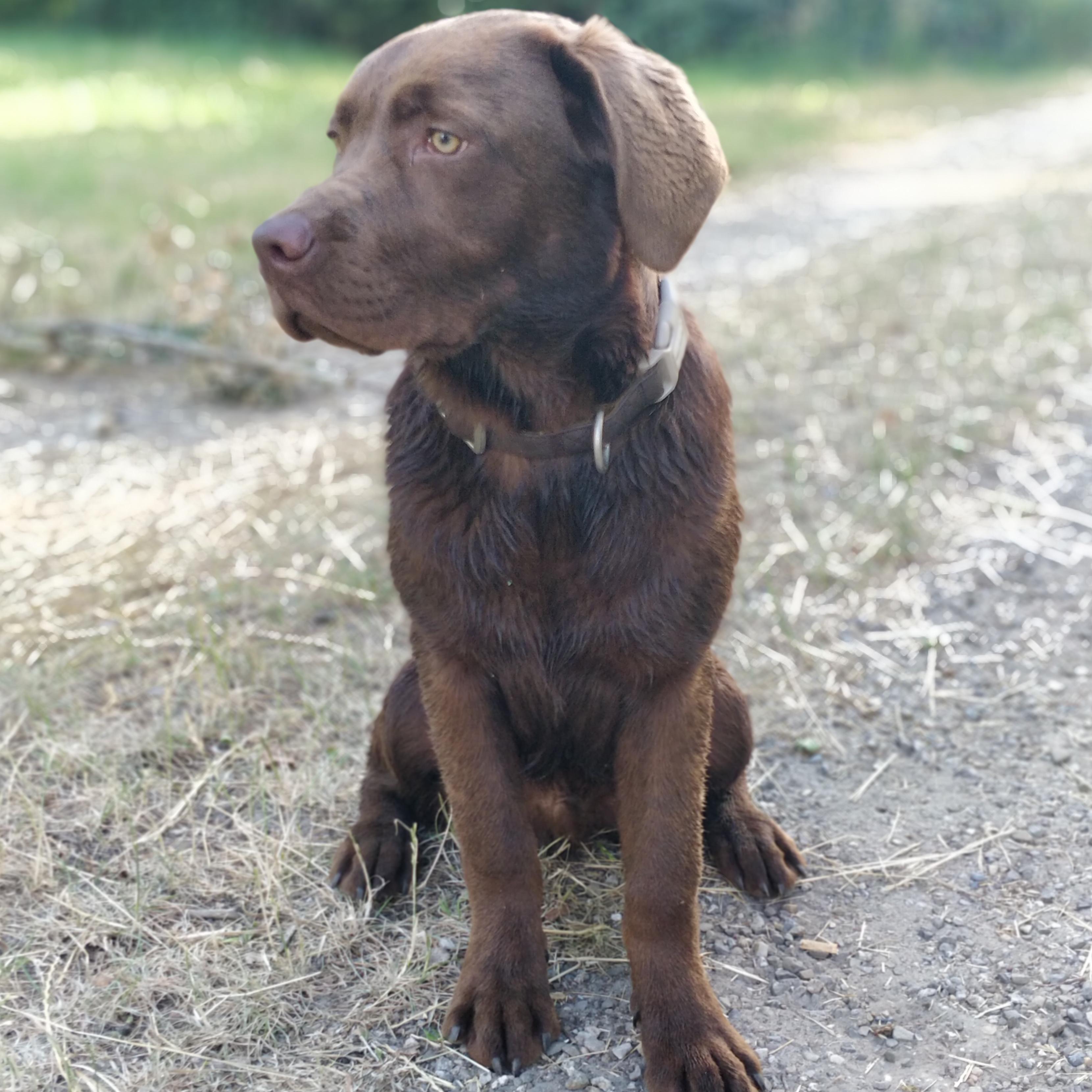 Buzz, Labrador Retriever
Male, 1 years 2 months
About me
Zeer ervaren en betrokken bij vele rassen!
Hai! Ik ben opgegroeid op een veehouderij met dierenpension en ben daardoor gewend elke dag met dieren bezig te zijn en vind dat heerlijk! Nu hebben mijn vriend en ik helaas geen tijd genoeg om volledig een puppy met al het goeds op te voeden, maar daardoor missen we wel de aanwezigheid van een hond. Een perfecte oplossing is om andere baasjes te helpen die een oppas nodig hebben en met onze liefde en zorg een fijne logeerpartij aan uw hond te bieden! Ons huis met omheinde achtertuin staat dichtbij de rand van het buitengebied vol weilanden en bos. Ik beschik ook over een auto dus kunnen we als uw hond dat leuk vindt ook uitjes maken naar de vele mooie andere gebieden in de omgeving.

Ik heb al veel ervaring met zowel uitlaten als oppassen (ook met overnachten daar). Op constante wekelijkse basis geef ik verschillende honden een lange wandeling of extra uitje. Via een andere website ben ik hiermee gestart en sindsdien komen de meeste oppas/uitlaathonden voort uit mond tot mond reclame! Zodoende heb ik al vele terugkomende oppas/uitlaathonden. Alle honden die u bij mijn foto's ziet zijn honden die ik uitlaat, hebben gelogeerd of waar ik in huis opgepast heb. Uiteraard stuur ik ook u foto's van uw hond zodat u met een gerust hart van huis kunt zijn.

Neem vooral contact op als ik u kan helpen met uitlaten of als oppasadres! Door het dierenpension bij mijn ouders heb ik bijna wel elk ras ontmoet en weet ik hoe ik met veel verschillende rassen om moet gaan. Groot of klein is allemaal welkom. Daarbij lees ik voor hobby veel bladen en boeken over rasinformatie en geschiedenis om mijn kennis over honden uit te breiden.
Additional skills
Can administer oral medication
Has experience with difficult dogs
Lonneke looks after
Small (0-10 kg)

Medium (11-25 kg)

Large (26-45 kg)

X-large (> 45 kg)
Additional preferences
Will care for puppies (<12 months)
Will care for adult dogs (1-8 years)
Will care for senior dogs (8+ years)
Will host males that are not neutered
Will host females that are not spayed
Will host females that are on heat
Breeds Lonneke has experience with:
Jack Russell Terrier · Labrador Retriever · American Staffordshire Terrier · Boomer · Golden Retriever · Hovawart · Icelandic Sheepdog · Miniature Smooth Haired Dachsund · Kooikerhondje · Short-Haired Dachshund · Tibetan Terrier · Yorkshire Terrier
Lonneke on Petbnb
Calendar updated:
1 week ago
Response time:
within a few hours
When your dog stays in Lonneke's home
Dogs allowed on furniture
Potty breaks every 2 - 4 hours
Map