About me
Den Hoornse Honden Luisteraar
Jouw hond vindt bij ons altijd een rustige stabiele plek als jij er even niet voor hem kunt zijn. Ik (Casper) wandel meerdere keren per dag, op het strand of polder en in het bos en zorg voor de nodige hersengymnastiek in de vorm van zoekspelletjes of opdrachten met de bal. Alles om ervoor te zorgen dat je hond bij ons een top-tijd heeft.

Wij beschikken tevens over een heerlijke honden gras speeltuin; waar de honden lekker in kunnen spelen, zonnen en luieren!
Binnenkort komt er nog een zwembadje bij voor de honden die daar van houden!

Als jij je hond bij mij achterlaat, ben je verzekerd van de beste zorg die je maar kunt wensen! Wij maken gebruik van de nieuwste hondvriendelijke opvang- en trainingsmethoden!

Ik heb veel ervaring opgedaan door mijn werk in een hondenpension en weet om te gaan met diverse soorten honden.

We hebben geen kinderen; de honden krijgen onze onverdeelde aandacht. Goed opgevoede honden, vanaf ongeveer een jaar oud zijn van harte welkom bij ons thuis.

Onze eigen hond is rustig en stabiel en gemakkelijk in de omgang met andere honden. We kijken er naar uit je hond te mogen verwelkomen!
Additional skills
Can administer oral medication
Has experience with difficult dogs
Casper's availability
Casper looks after
Small (0-10 kg)

Medium (11-25 kg)

Large (26-45 kg)

X-large (> 45 kg)
Additional preferences
Will care for puppies (<12 months)
Will care for adult dogs (1-8 years)
Will care for senior dogs (8+ years)
No males that are not neutered
Will host females that are not spayed
No females that are on heat
Breeds Casper has experience with:
Jack Russell Terrier · Mixed Breed · Labrador Retriever · Border Collie · Dalmatian · Medium Labradoodle · Nova Scotia Duck Tolling Retriever · Other Breeds · Berger Blanc Suisse
Breeds Casper doesn't look after:
Akita Inu · American Bulldog · American Staffordshire Terrier · Anatolian Shepherd · Dogo Argentino · Bandog · Boerboel · Bouvier Des Flandres · Boxer · Bullmastiff · Bull Terrier · Cane Corso · Dobermann · Perro De Presa Canario · Fila Brasileiro · Caucasian Shepherd Dog · Mastiff · Pittbull Terrier · Rottweiler · Staffordshire Bull Terrier · Tosa · South Russian Ovcharka
Casper on Petbnb
Calendar updated:
More than a week ago
Response time:
within a few hours
Casper's home
Casper's dog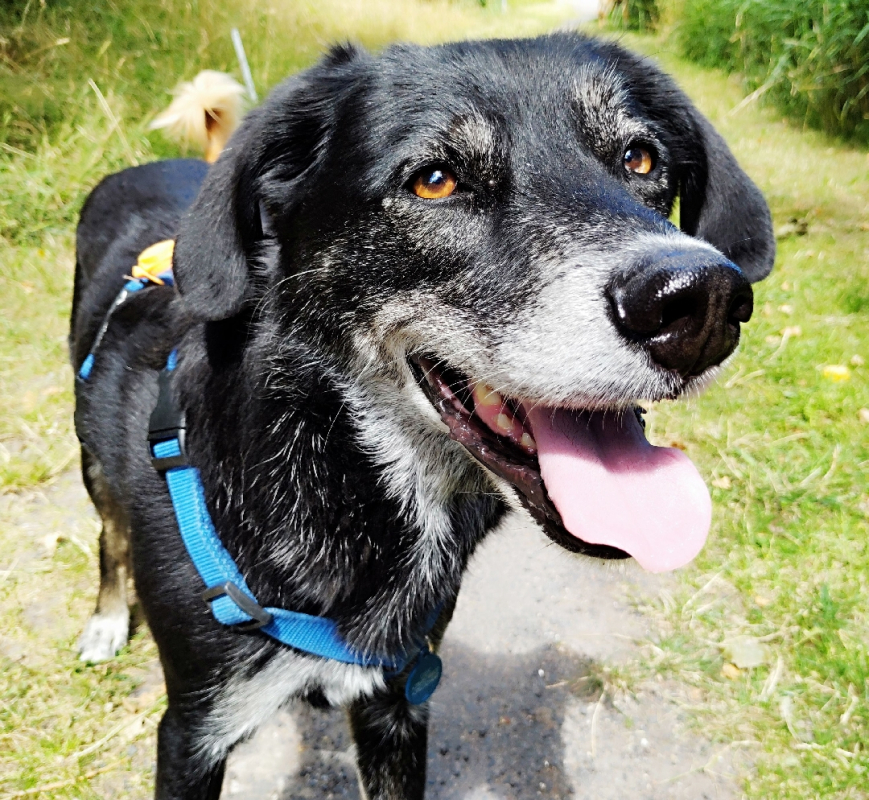 Oek
Other Breeds, Male
7 years 5 months
When your dog stays in Casper's home
Dogs allowed on furniture
Potty breaks every 0 - 2 hours
Reviews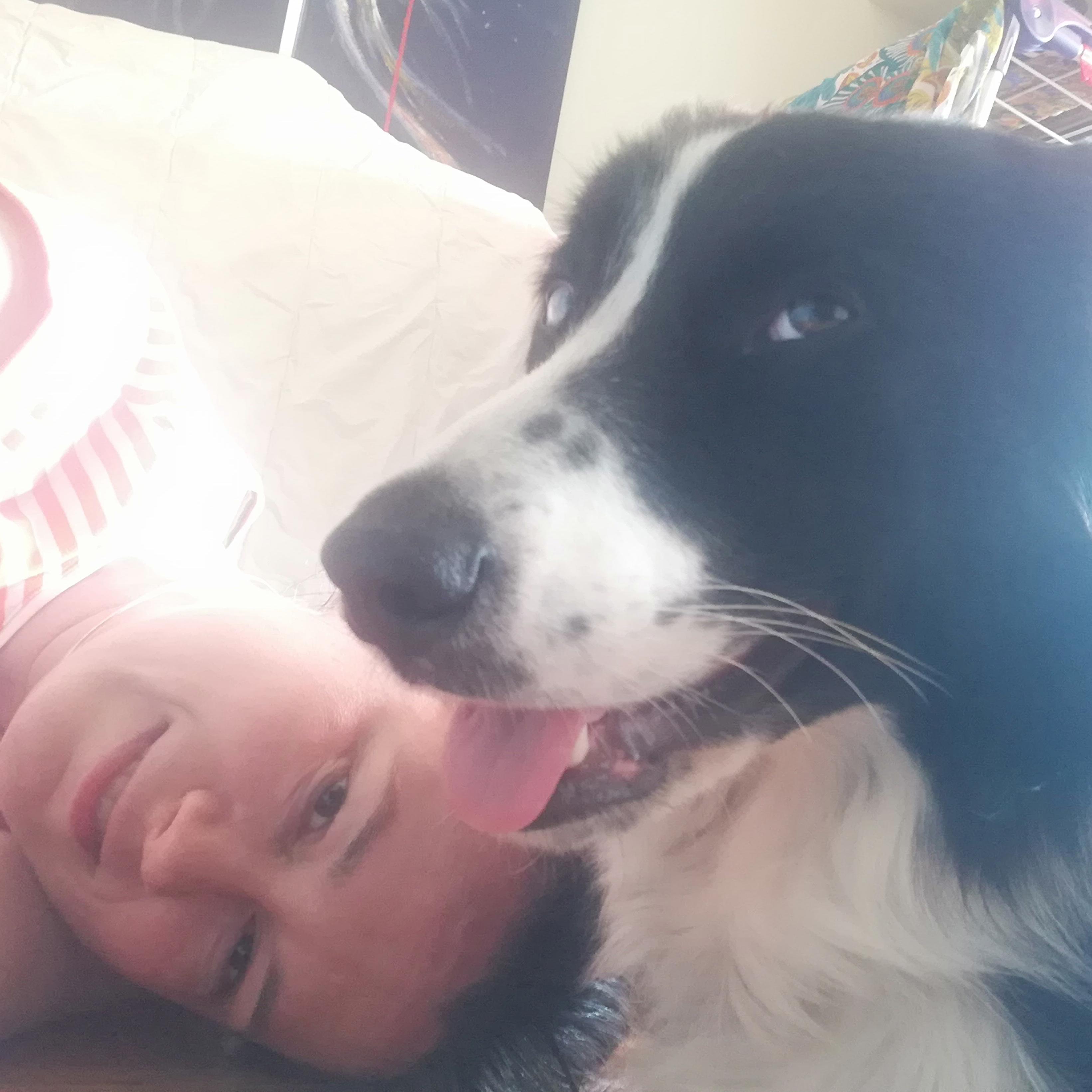 Nathalie
Doggy Day Care | 30-11-19
Lowkey is super blij als we de straat van Casper inrijden. Ik ben erg blij als Casper kan oppassen dan weet ik zeker dat Lowkey een leuke dag heeft en dat er goed voor hem gezorgd wordt.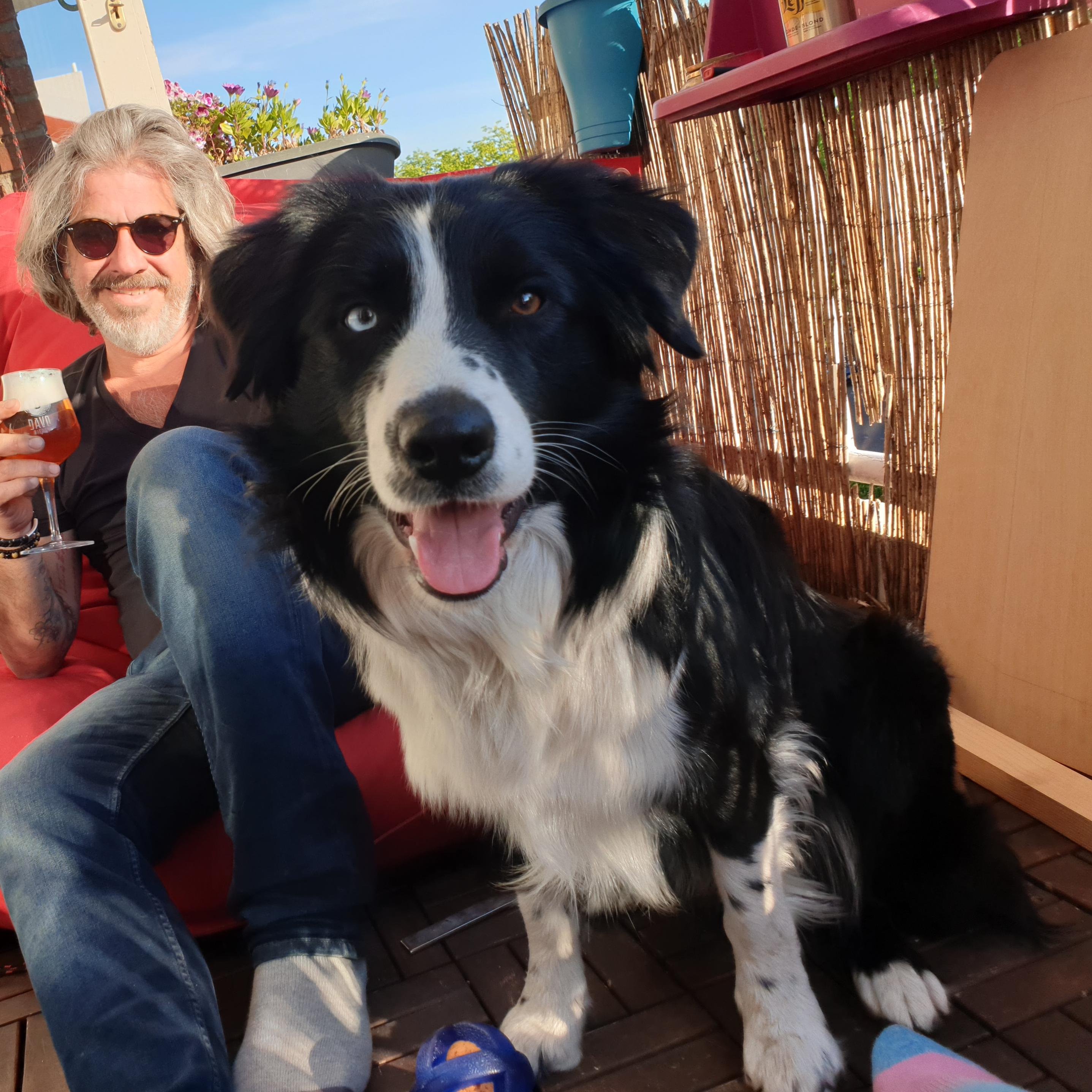 Lowkey, Border Collie
Male, 1 year
Ingrid
Dog Boarding | 06-11-19
Max heeft het geweldig gehad het was zo gezellig over een paar weken gaat ie weer lekker logeren bij Casper👍 Groetjes Ingrid en Eus En Max 🐶 👍 👍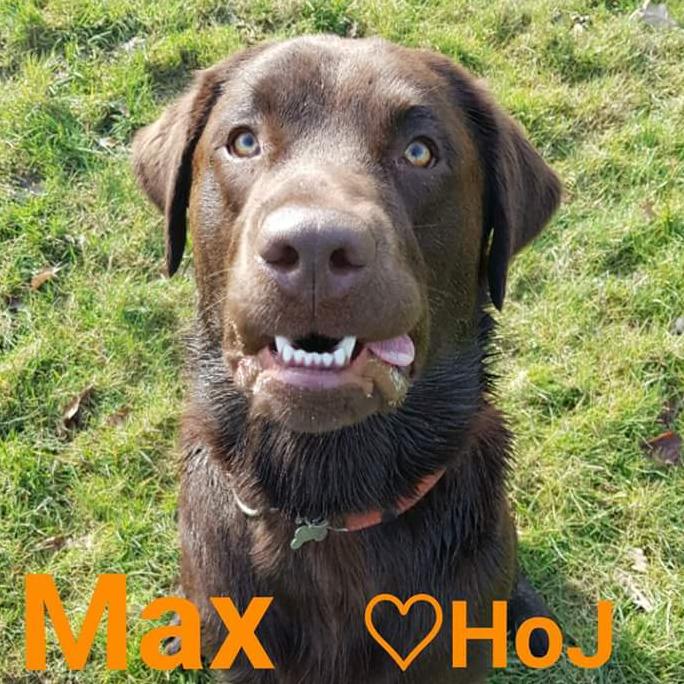 Max, Labrador Retriever
Male, 3 years 1 month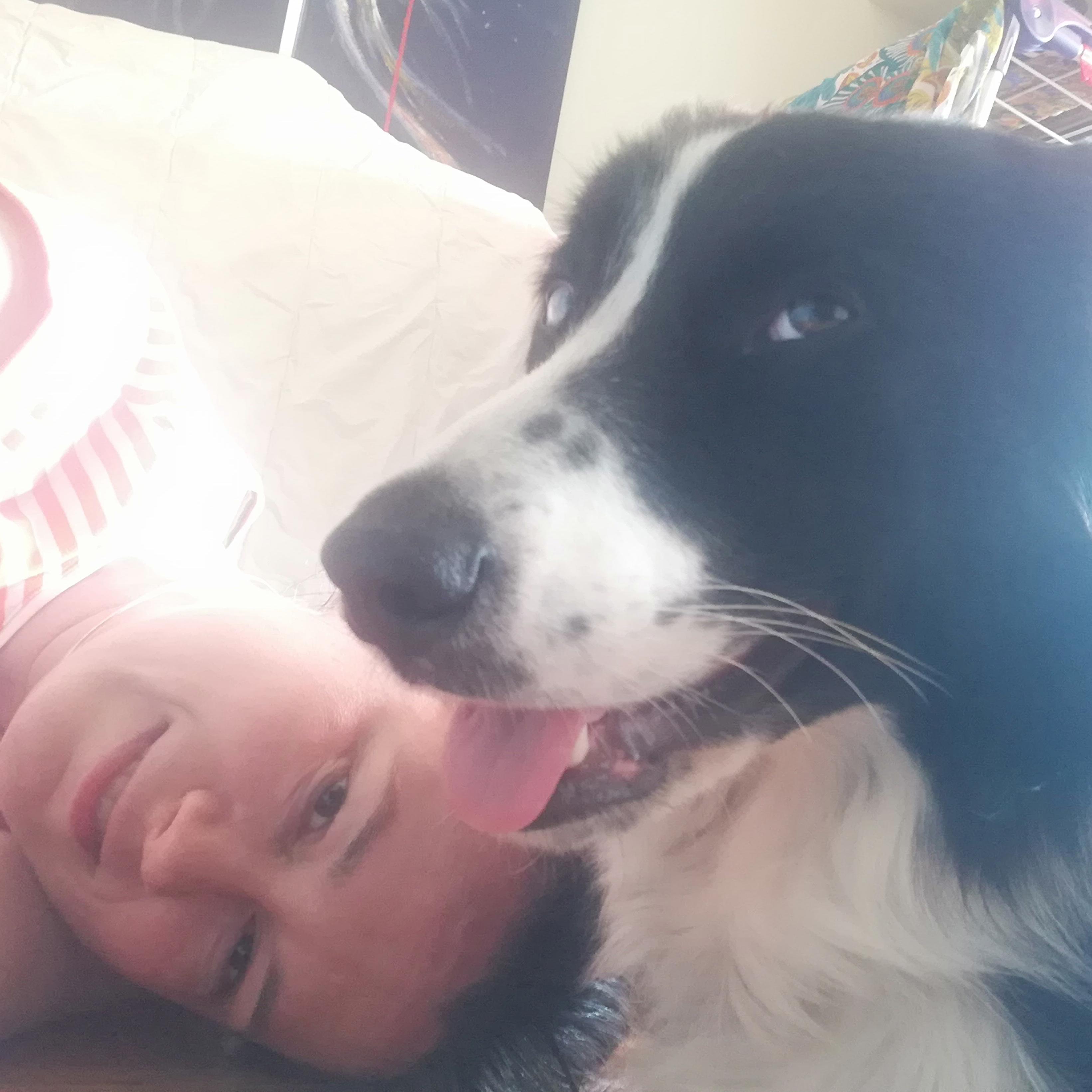 Nathalie
Doggy Day Care | 25-10-19
Casper is zo lief en rustig met mijn hond, ik laat mijn lieve lowkey met een gerust hart bij hem achter. Plus ik heb nog een paar tips gekregen, ook altijd welkom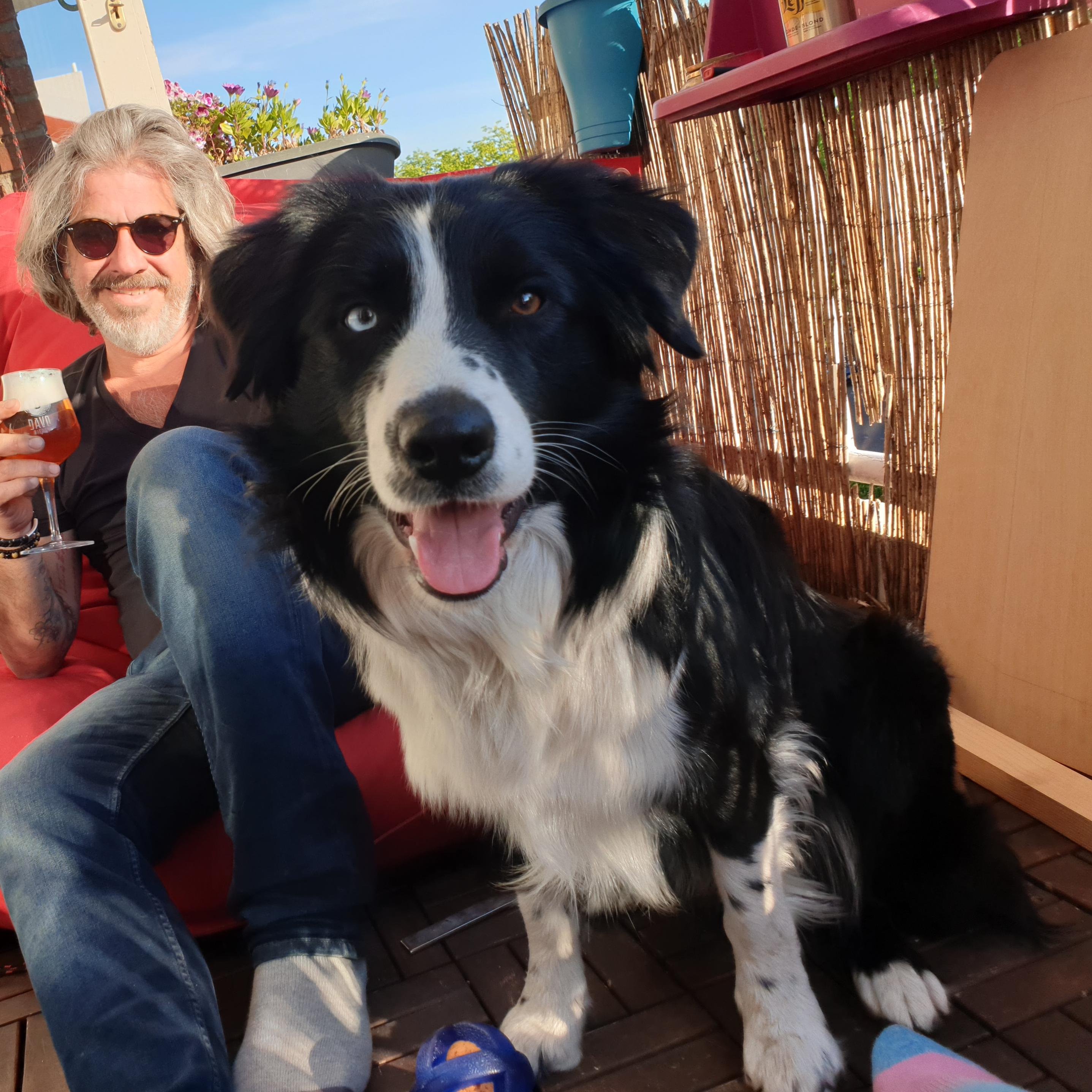 Lowkey, Border Collie
Male, 1 year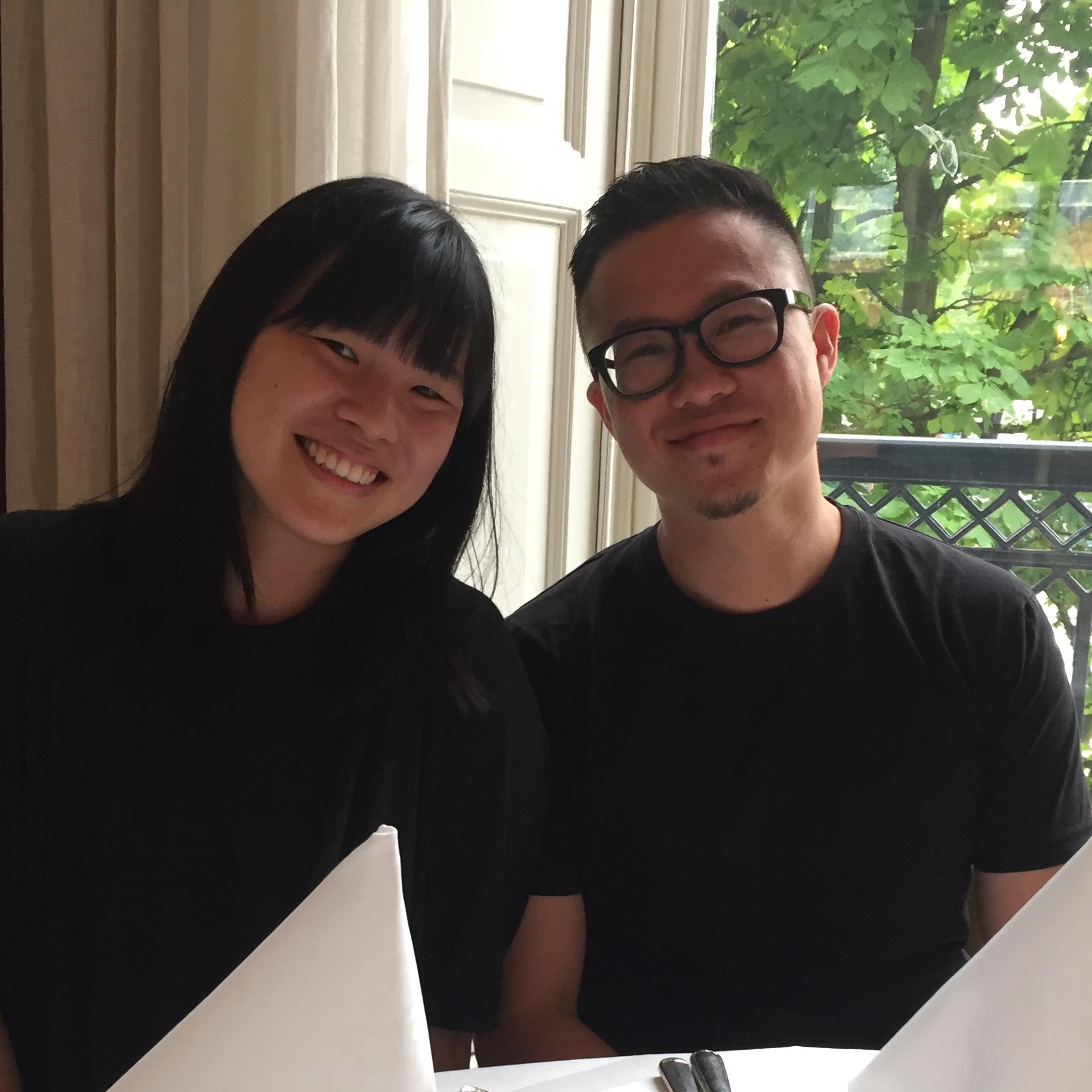 Esther
Dog Boarding | 20-10-19
Fantastic as always, and I came back to a happy, tired dog! :)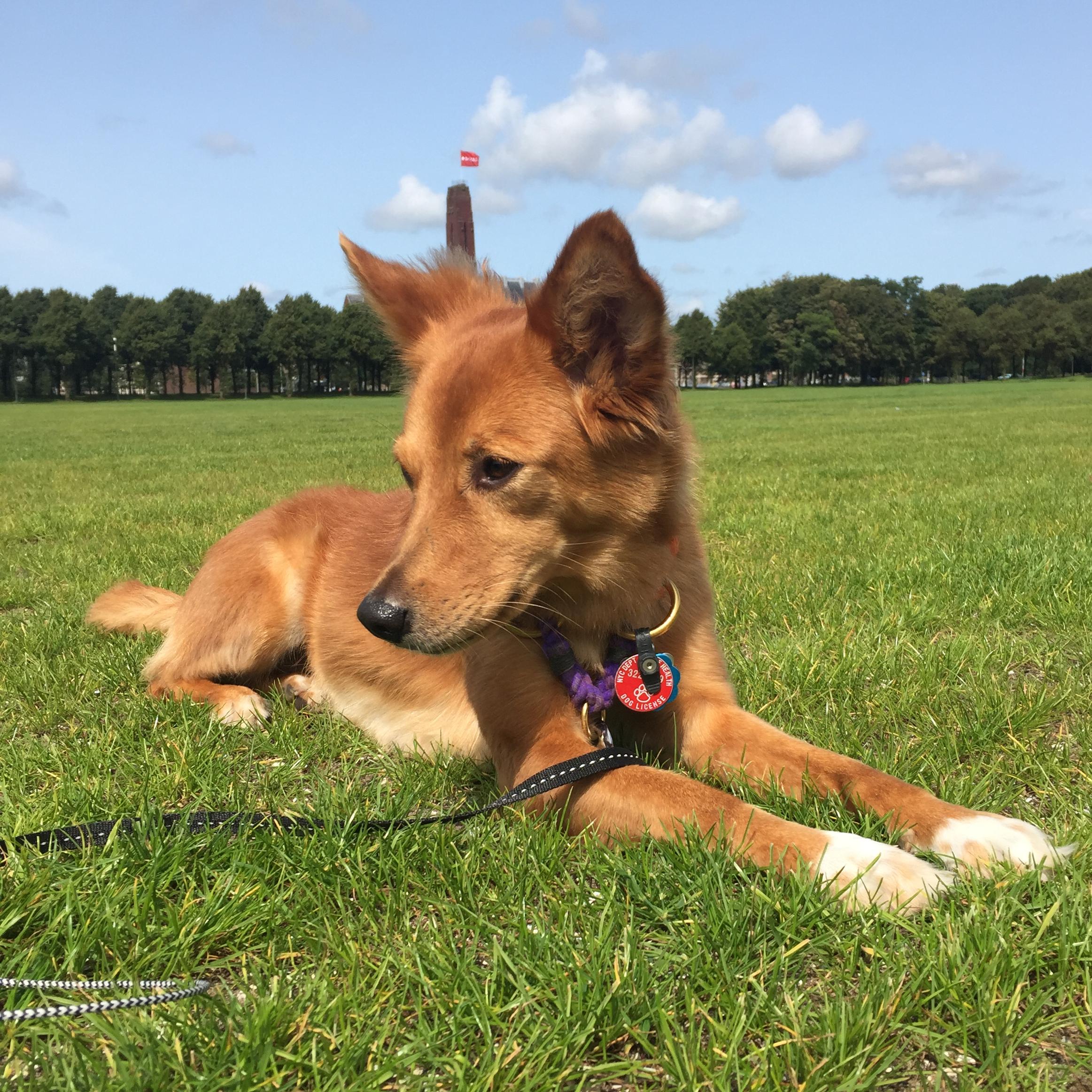 Foxy, Other Breeds
Female, 8 years 11 months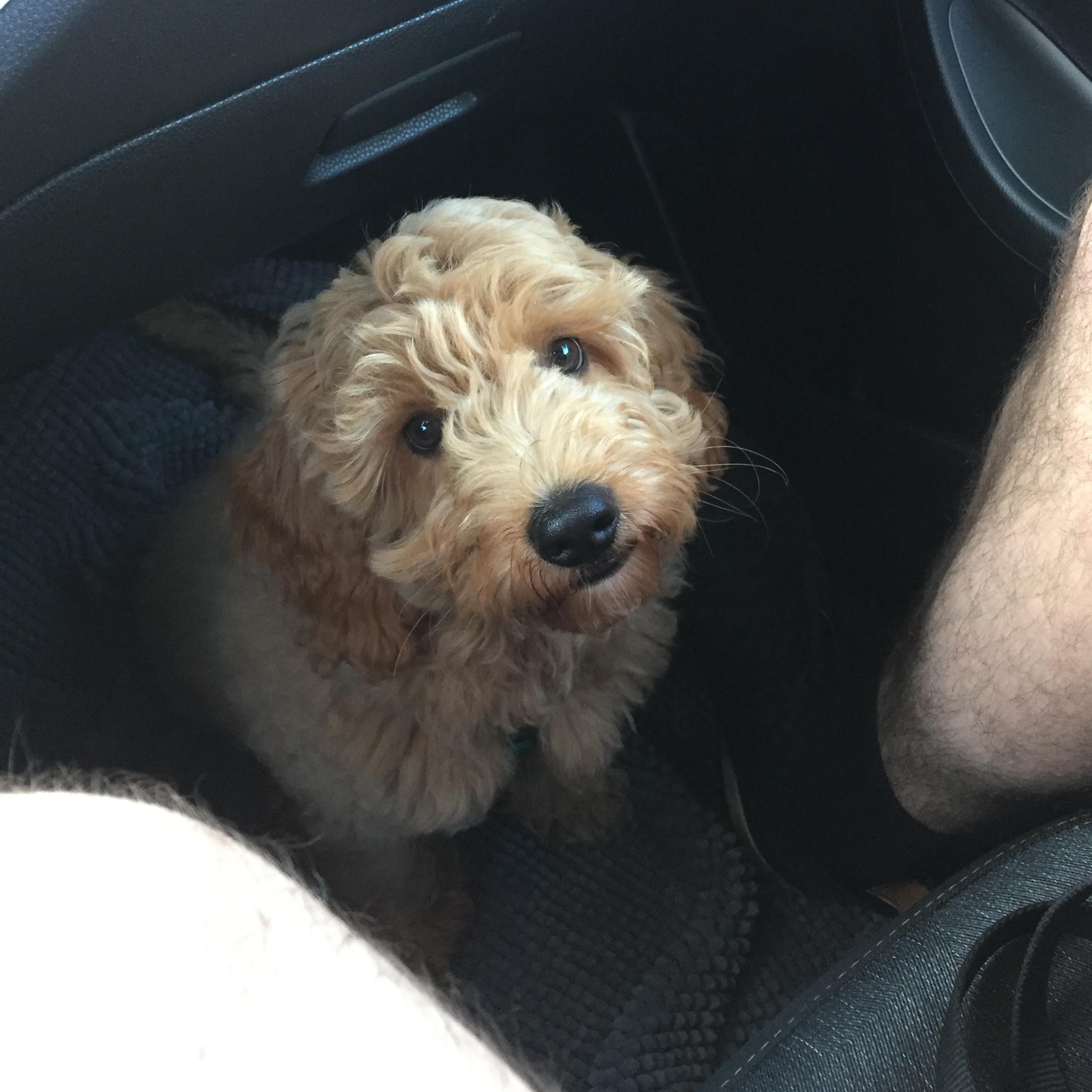 Sofie
Dog Boarding | 14-10-19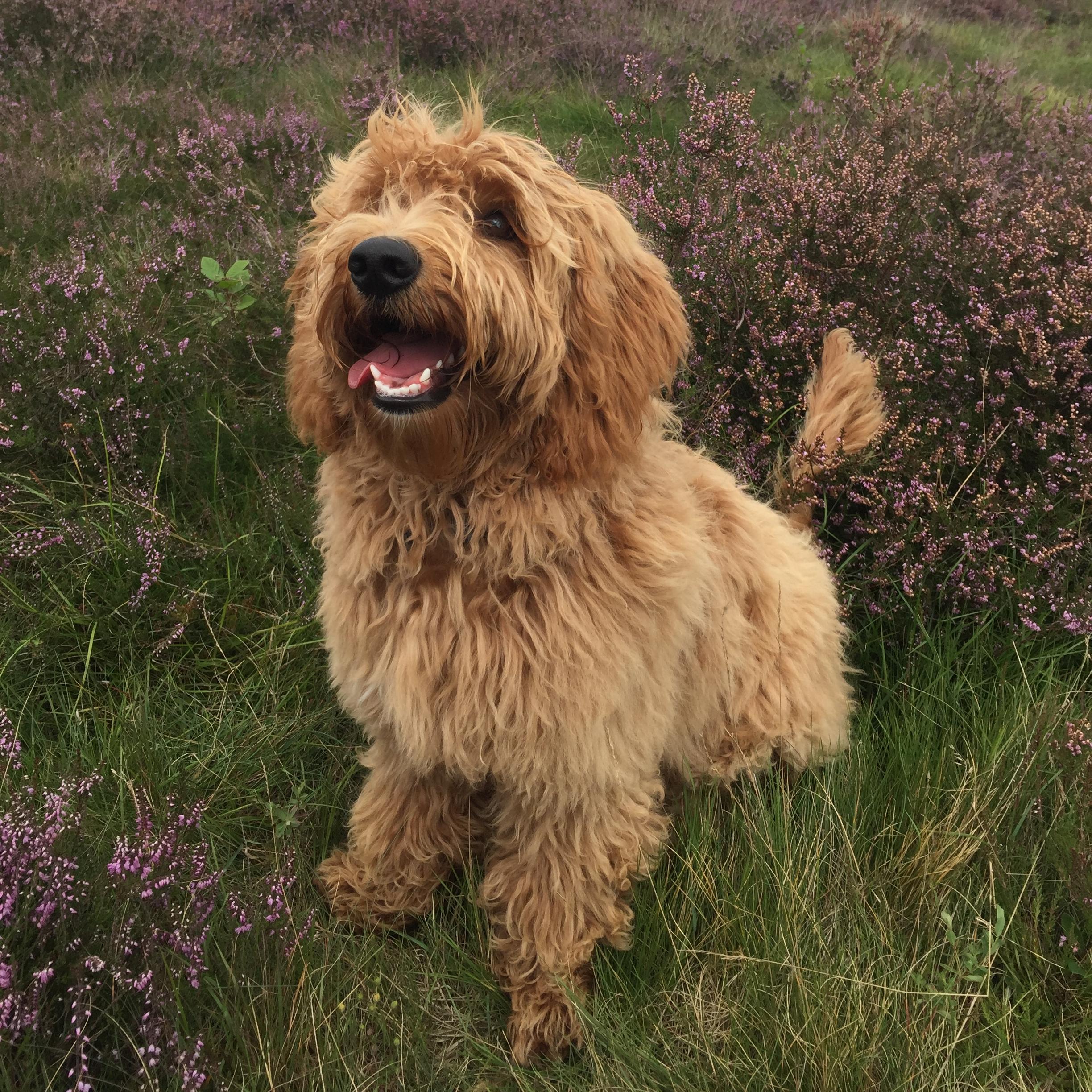 Loki, Medium Labradoodle
Male, 2 years 8 months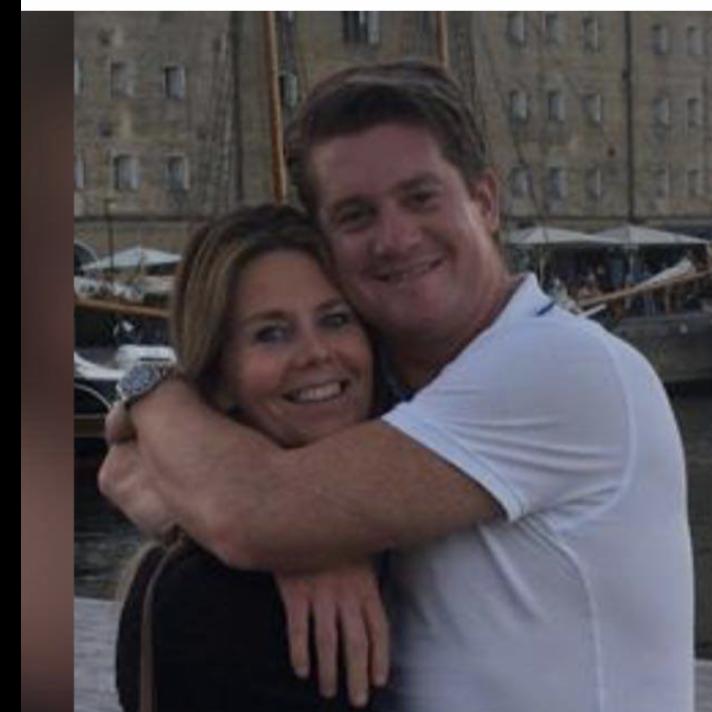 Nicolette
Dog Boarding | 11-08-19
Casper en zijn Vrouw en Oekkie zijn alledrie zo lief! Jack heeft het meer dan zijn zin bij hun. We zijn zo blij met ze en dat Jack bij ze mag logeren als wij er niet zijn. Wederom weer bedankt en tot snel, x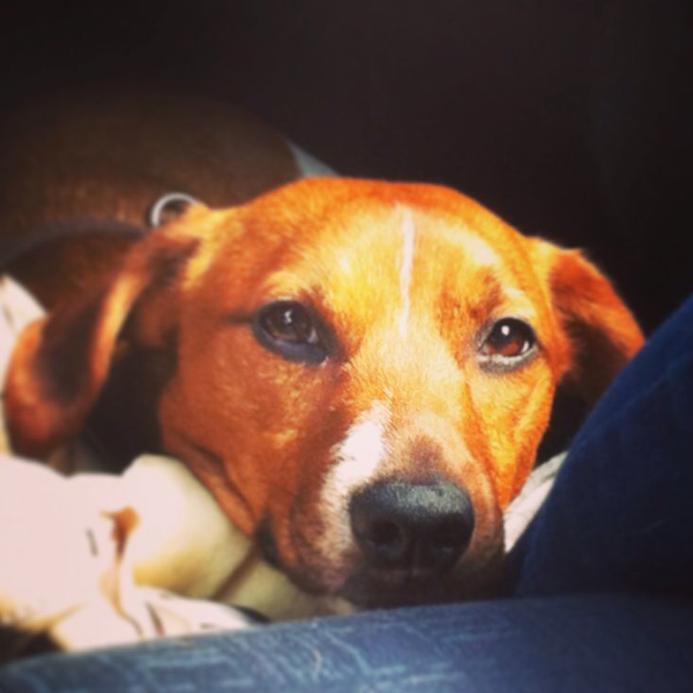 Jack, Jack Russell Terrier
Male, 6 years 11 months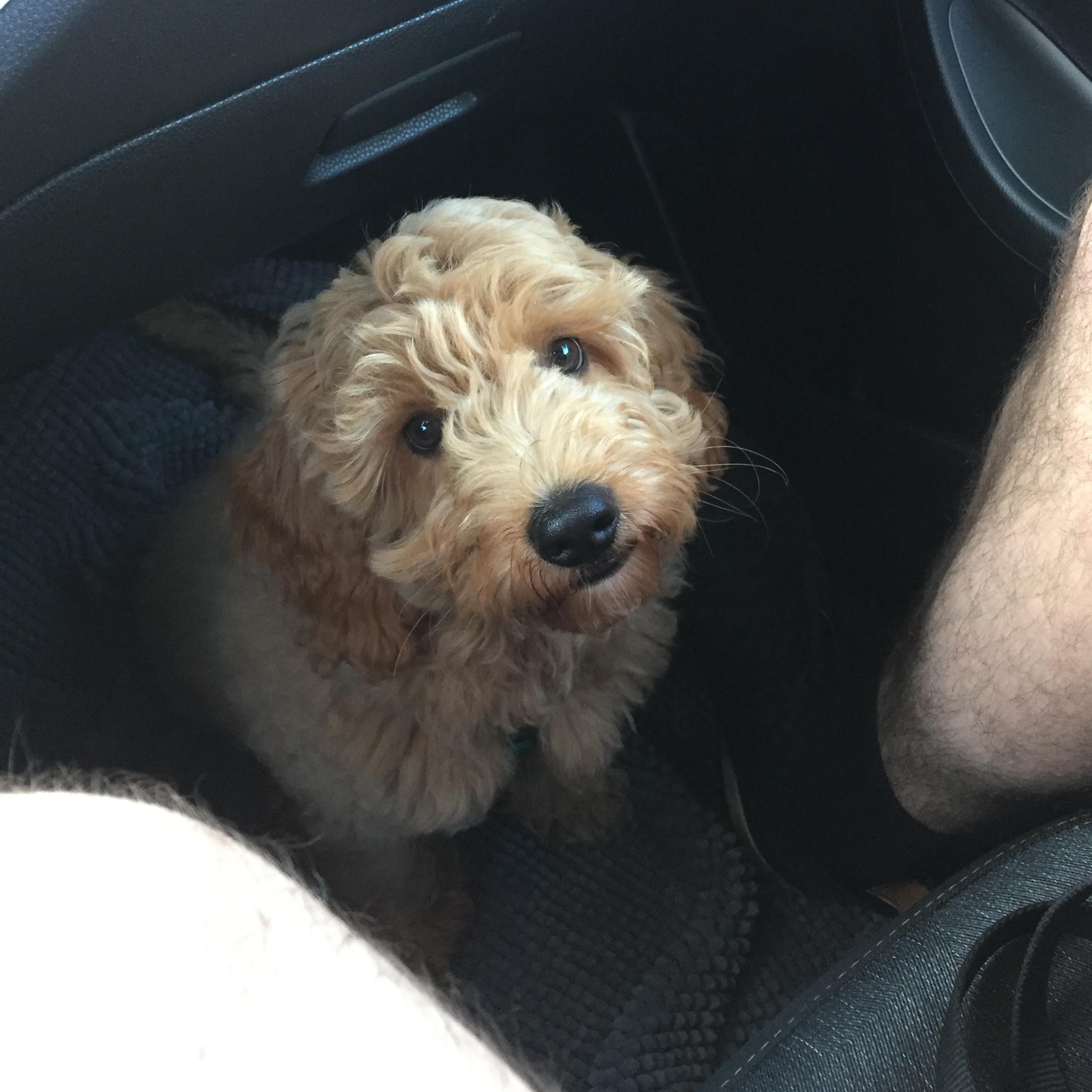 Sofie
Dog Boarding | 05-08-19
Loki heeft het altijd ontzettend naar zijn zin bij Casper en Oek, die hem met veel liefde ontvangen!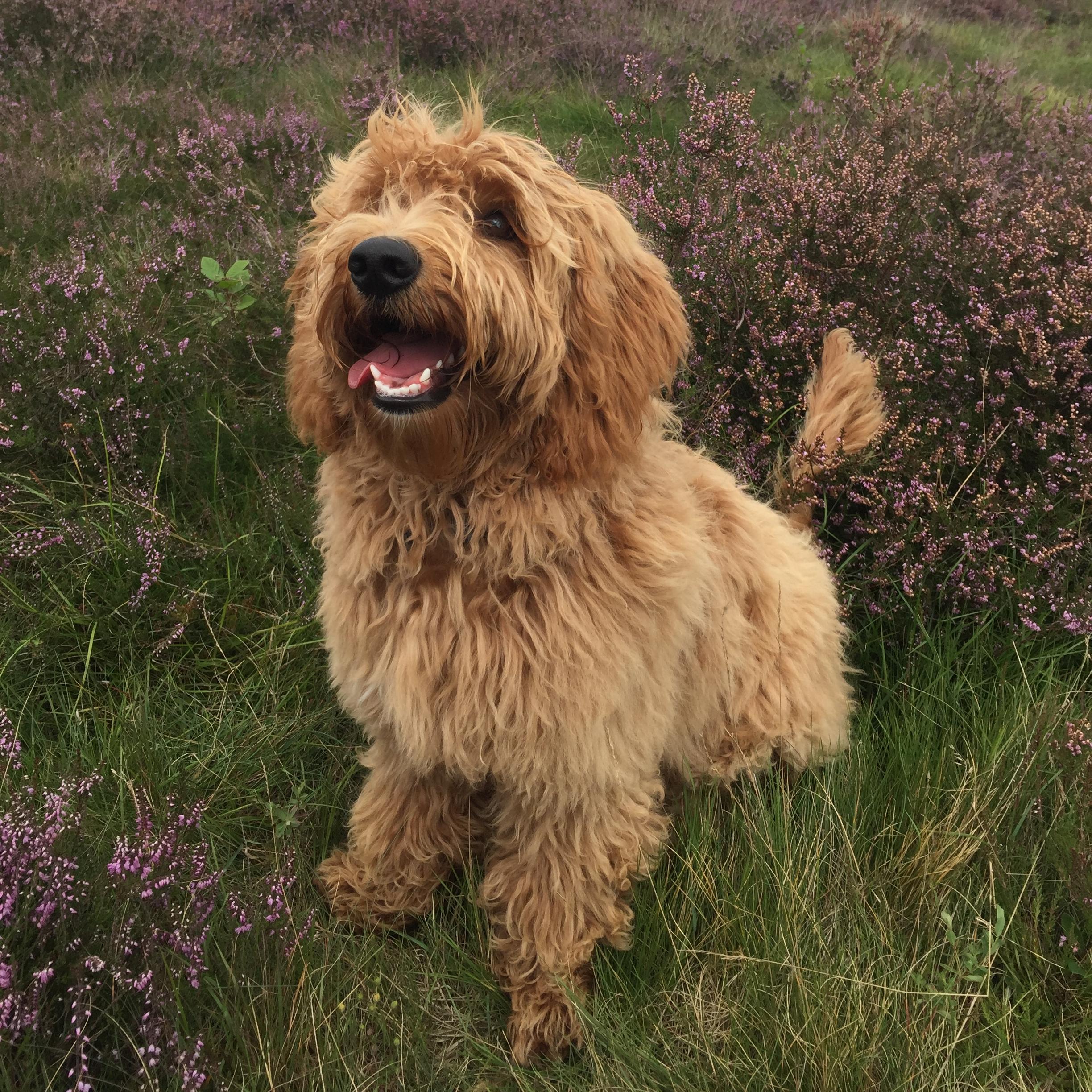 Loki, Medium Labradoodle
Male, 2 years 8 months
Francisca
Doggy Day Care | 04-08-19
Wat een aardige man, en zo lief voor de hond! Elke dag minstens een lange wandeling, en zorgt voor verkoeling bij hitte! Bijna degelijks een update met een foto of filmpje. Onze hond voelde zich duidelijk heel thuis bij hem.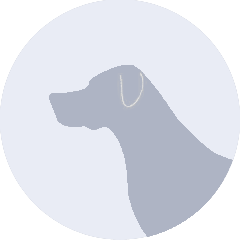 Brody, Nova Scotia Duck Tolling Retriever
Male, 3 years 11 months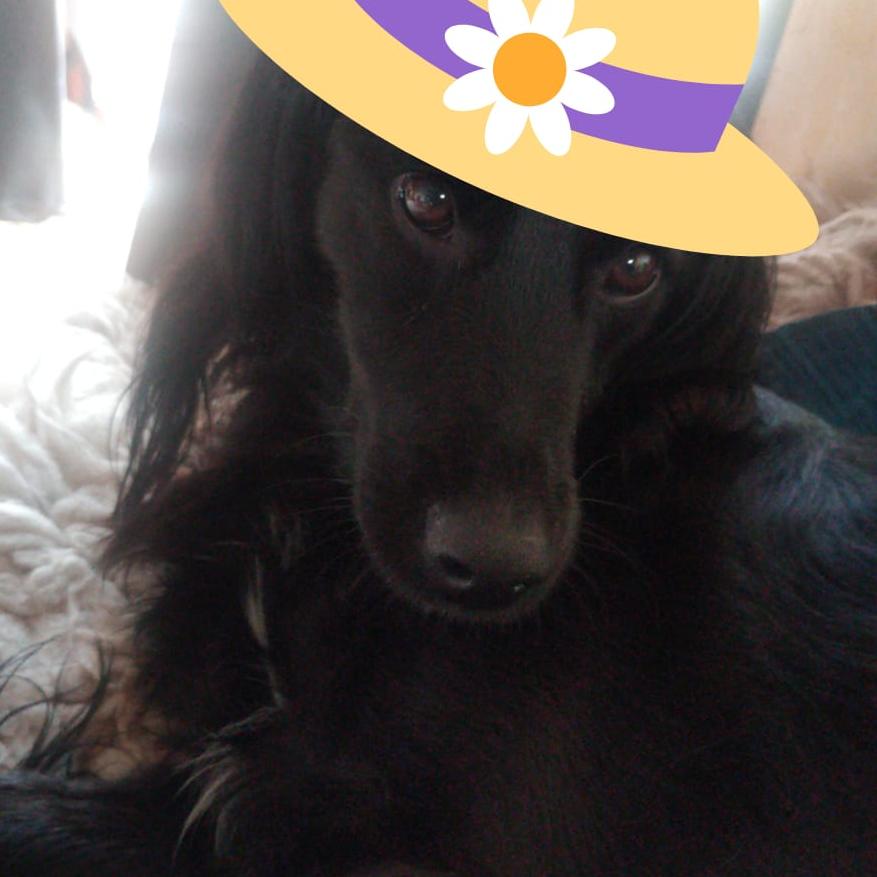 Loes
Dog Boarding | 02-07-19
Prima verblijf gehad, super mensen met hun hond. Ontspannen combinatie. Veel liefde en goede verzorging voor de dieren.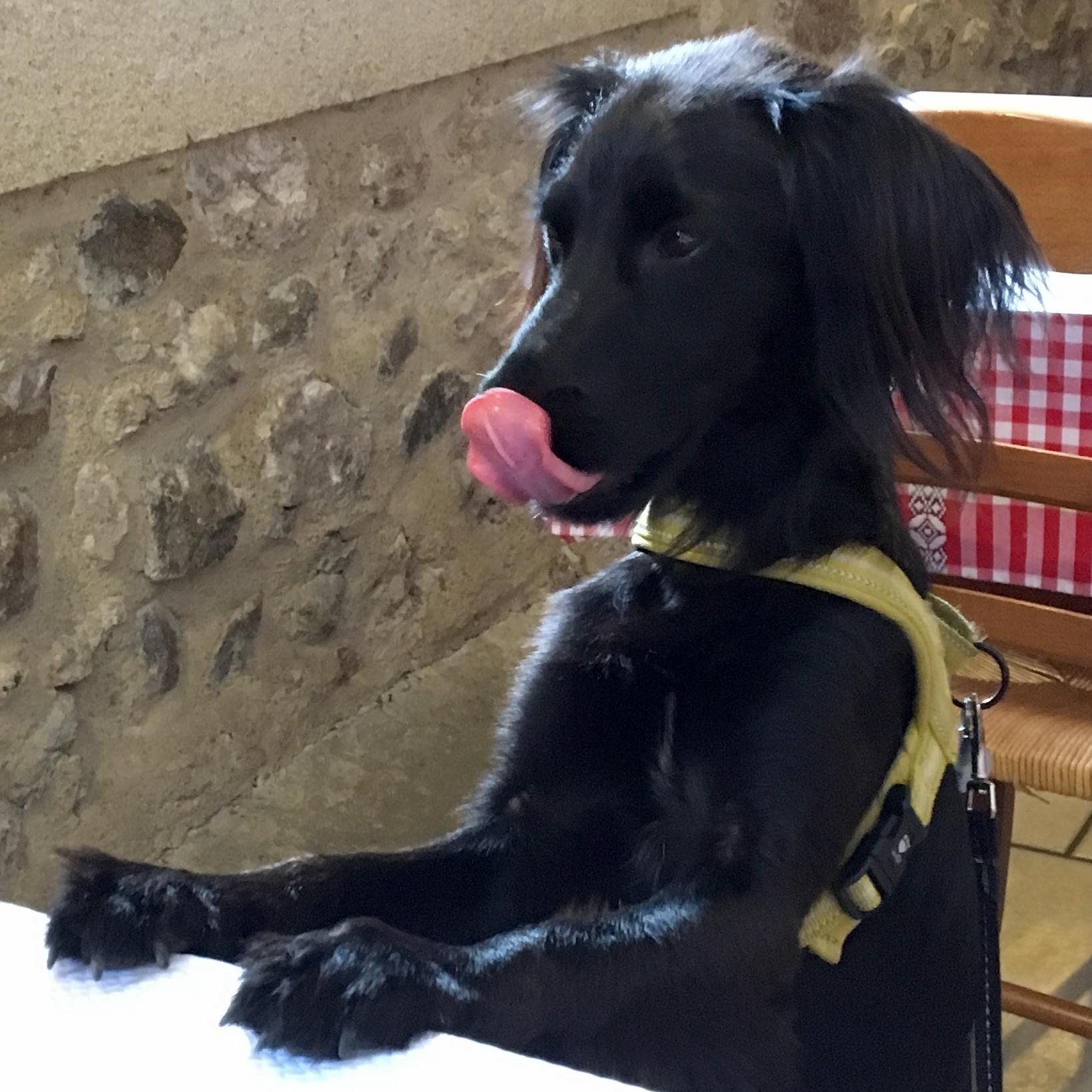 Max, Mixed Breed
Female, 3 years 2 months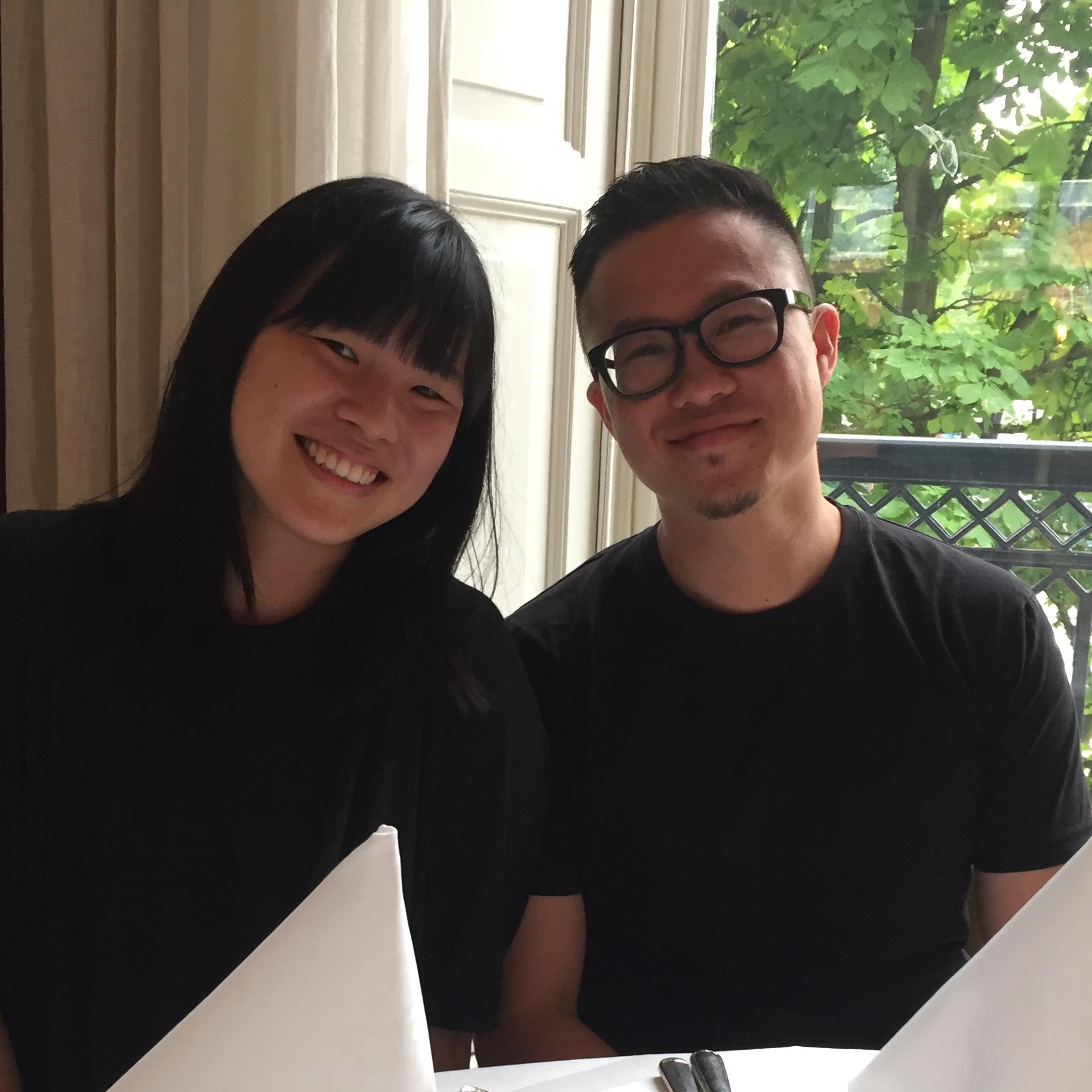 Esther
Dog Boarding | 27-04-19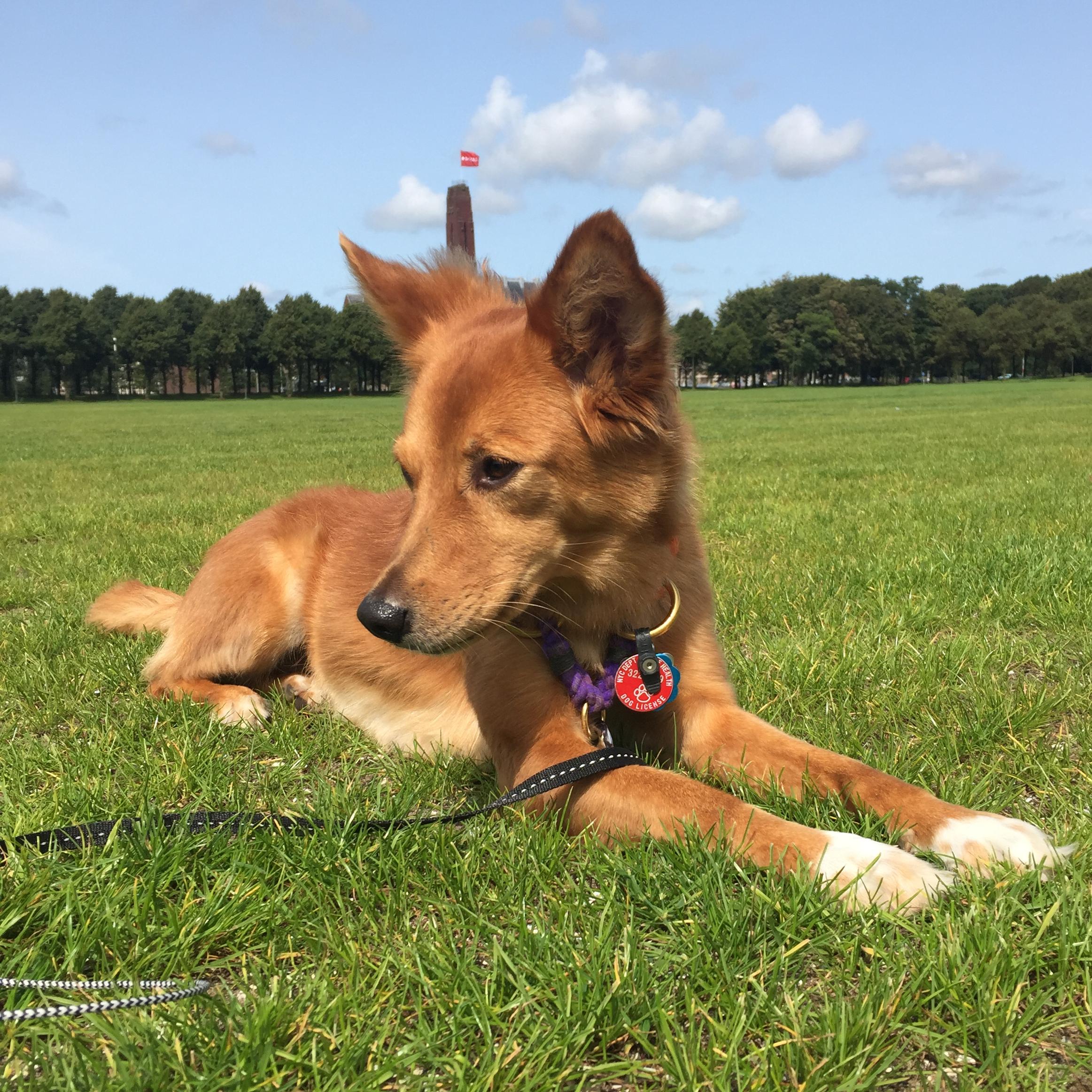 Foxy, Other Breeds
Female, 8 years 11 months
Map