About me
actieve oppassers in beilen
Wij zijn Renske en Rudie uit Beilen (Drenthe).
Mijn man en ik en zoon houden veel van honden, veel ervaring met honden. Ik, Renske heb ook in een dierenasiel gewerkt en heb drie honden gehad. Omdat we niet dagelijks voor een hond kunnen zorgen, vinden we het leuk om nog af en toe op te passen. We hebben ruimte voor kleine tot middelgrote honden. Vlak in de buurt hebben we veel en leuke uitlaatmogelijkheden. We houden zowel van rustige honden als actieve honden die veel van spelen houden.
We hebben ook veel ervaring met zeg maar, de maar moeilijk opvoedbare honden, dus honden die niet zo goed luisteren of trauma's hebben.
De tarieven die on onze advertentie staan, zijn onze standaard tarieven, maar zijn variabel, dwz; als u bijvoorbeeld 3 kleine honden heeft om op te passen, mag de 3e hond voor de helft van de prijs. In overleg is veel mogelijk. Vooral als u voor langere tijd oppas nodig heeft, zo vroeg mogelijk boeken, anders zitten we al vol en omdat we met nieuwe honden altijd eerst kennismaken, is het vaak nog niet zichtbaar op de petbnb kalender en staan bepaalde data dus nog vrij terwijl die dan waarschijnlijk al niet meer beschikbaar zijn. Daarbij komt dat onze, inmiddels, vaste gasten in principe voorrang krijgen.
Verder is het goed om te weten dat uw hond zo'n 3 uur achter elkaar alleen moet kunnen zijn omdat we ook (parttime) werk buitenshuis hebben.
Additional skills
Can administer injected medication
Can administer oral medication
Has experience with difficult dogs
Renske & Rudie's availability
Renske & Rudie looks after
Small (0-10 kg)

Medium (11-25 kg)

Large (26-45 kg)

X-large (> 45 kg)
Additional preferences
Will care for adult dogs (1-8 years)
Will care for senior dogs (8+ years)
Will host males that are not neutered
Will host females that are not spayed
Will host females that are on heat
Renske & Rudie on Petbnb
Calendar updated:
Yesterday
Response time:
within a few hours
When your dog stays in Renske & Rudie's home
Dogs not allowed on furniture
Potty breaks every 0 - 2 hours
Reviews
Annemarie
Dog Boarding | 09-03-19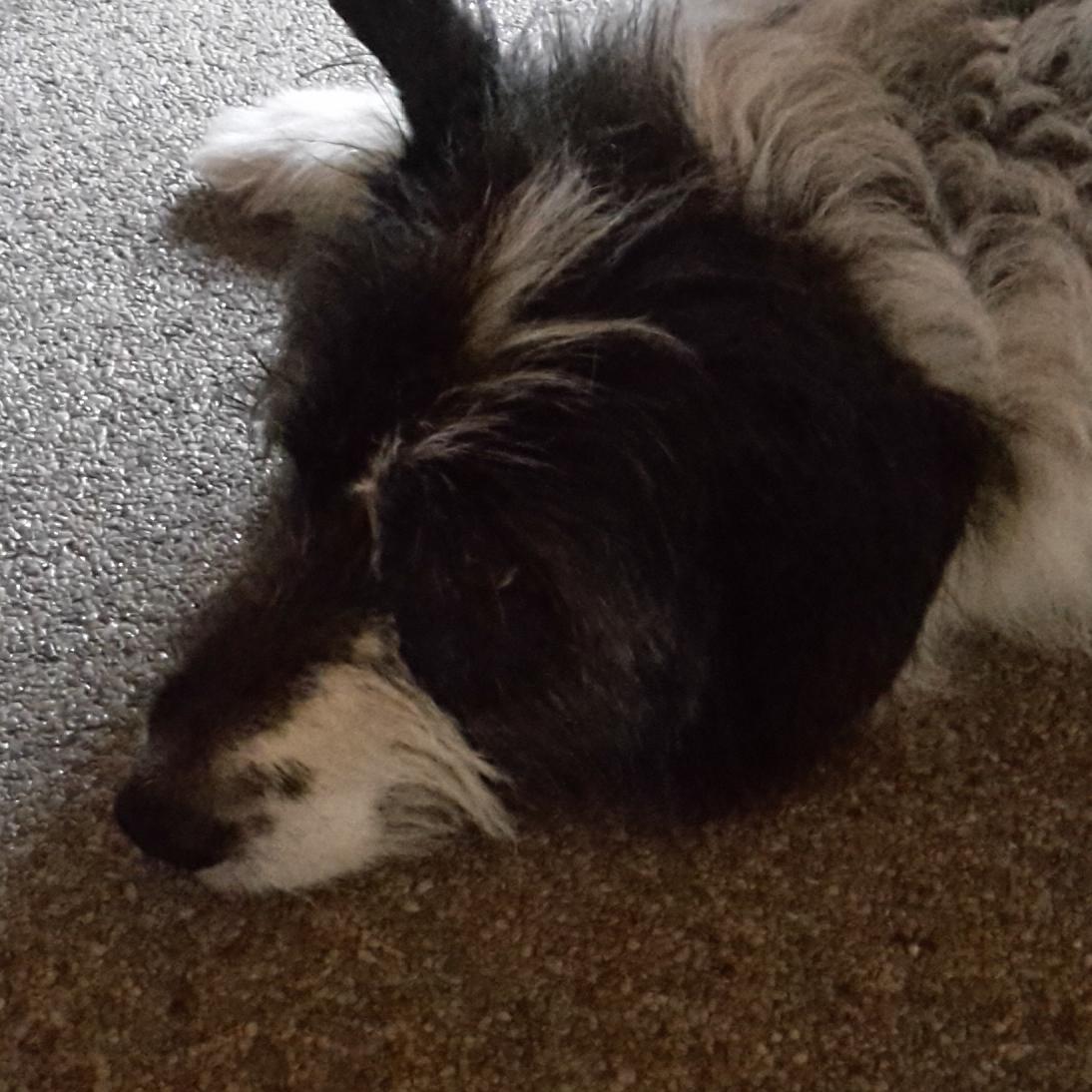 Tommie , Mixed Breed
Male, 10 years 2 months
C.
Dog Boarding | 09-03-19
Onze Dobermann Dani heeft een week bij Renske en Rudie gelogeerd. We kregen regelmatig een berichtje en/of een foto van Dani. We zijn zeer tevreden, ook Dani, die soms wat moeilijk kan zijn naar andere honden, was heel tevreden. We brengen Dani een volgende keer graag naar Renske en Rudie. Zij nemen alle tijd voor de hond, zelfs een duik in het water bij mooi weer hoort er bij. Wij zijn met een goed gevoel op vakantie gegaan.
Dani, Dobermann
Female, 8 years 9 months
Annemarie
Doggy Day Care | 05-03-19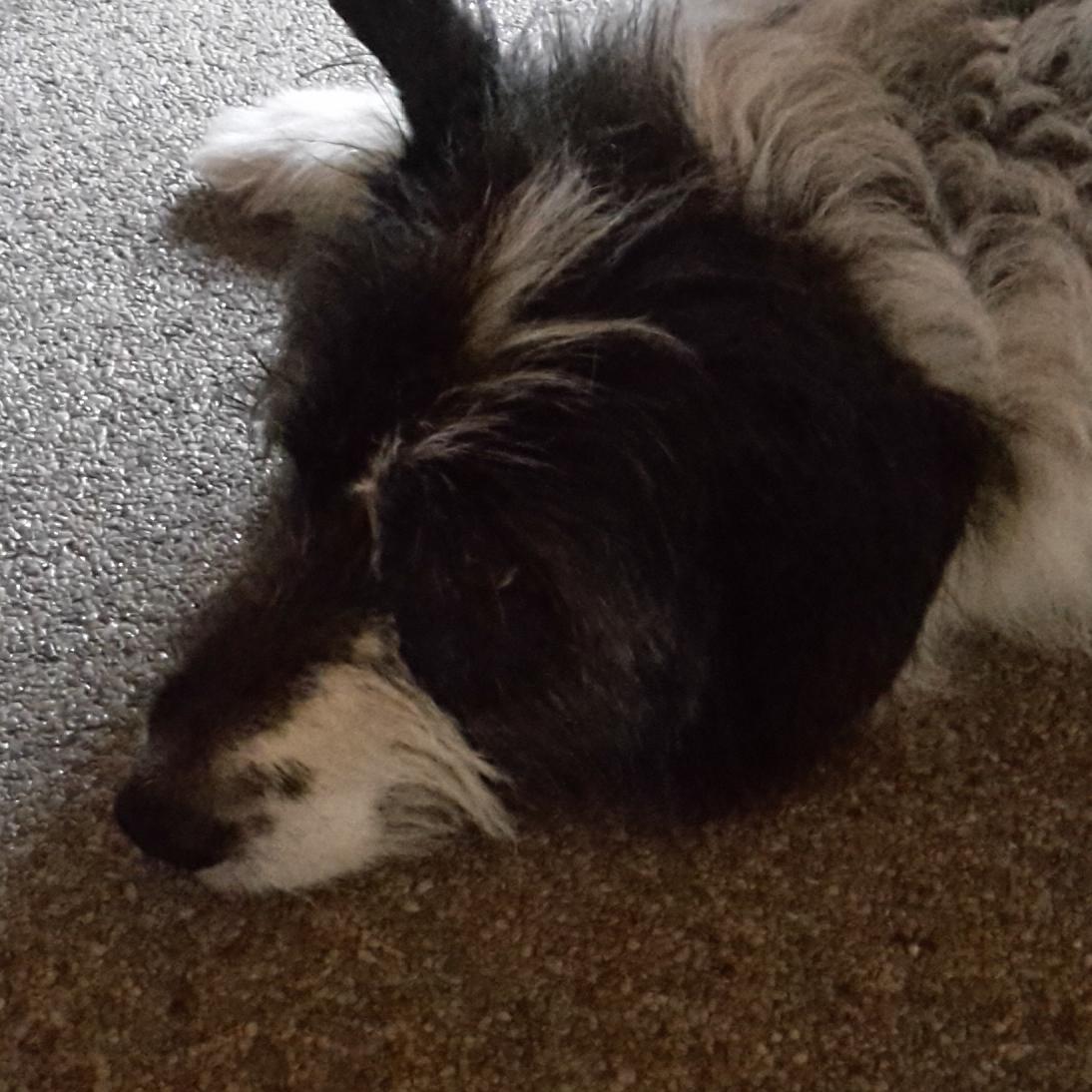 Tommie , Mixed Breed
Male, 10 years 2 months
Annemarie
Doggy Day Care | 28-02-19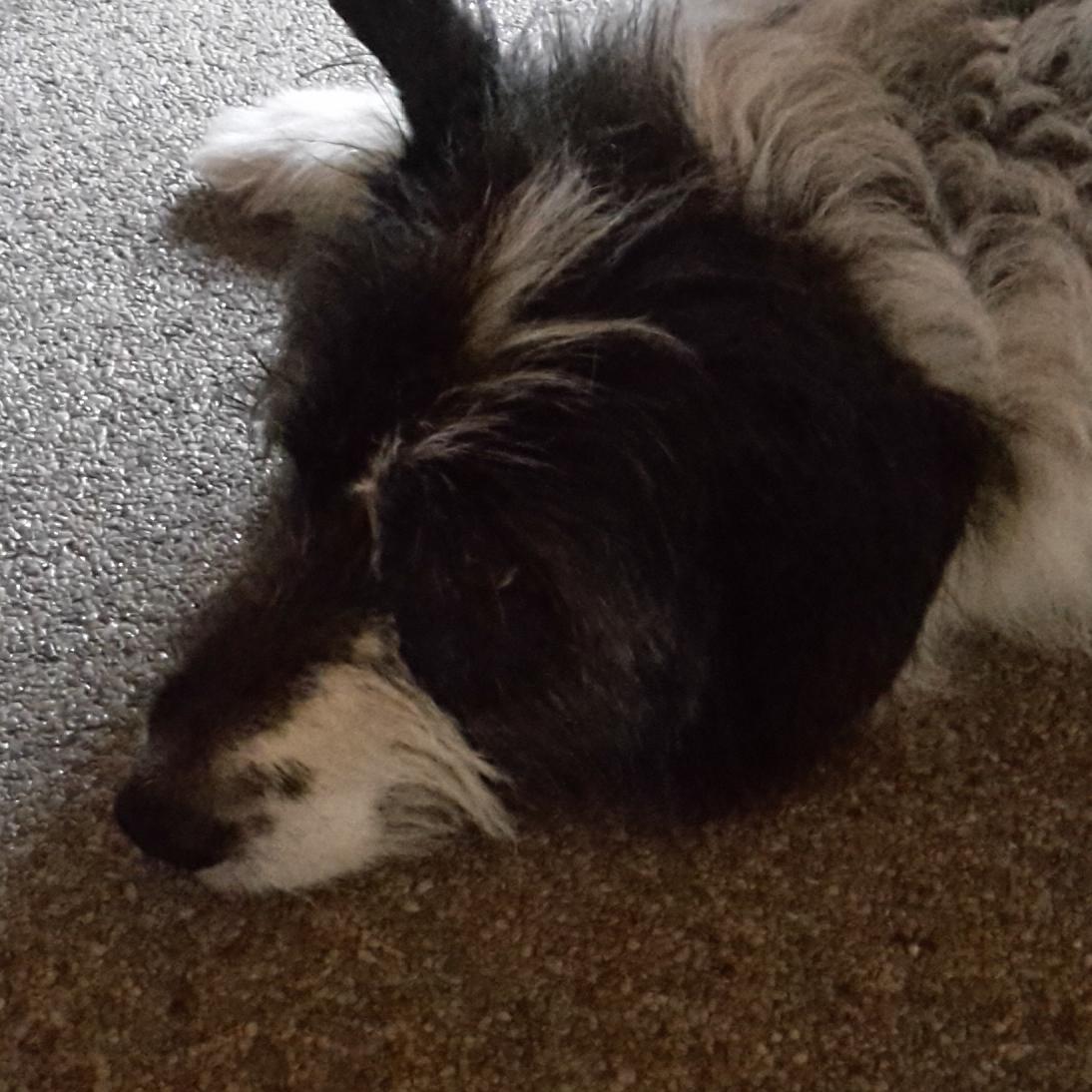 Tommie , Mixed Breed
Male, 10 years 2 months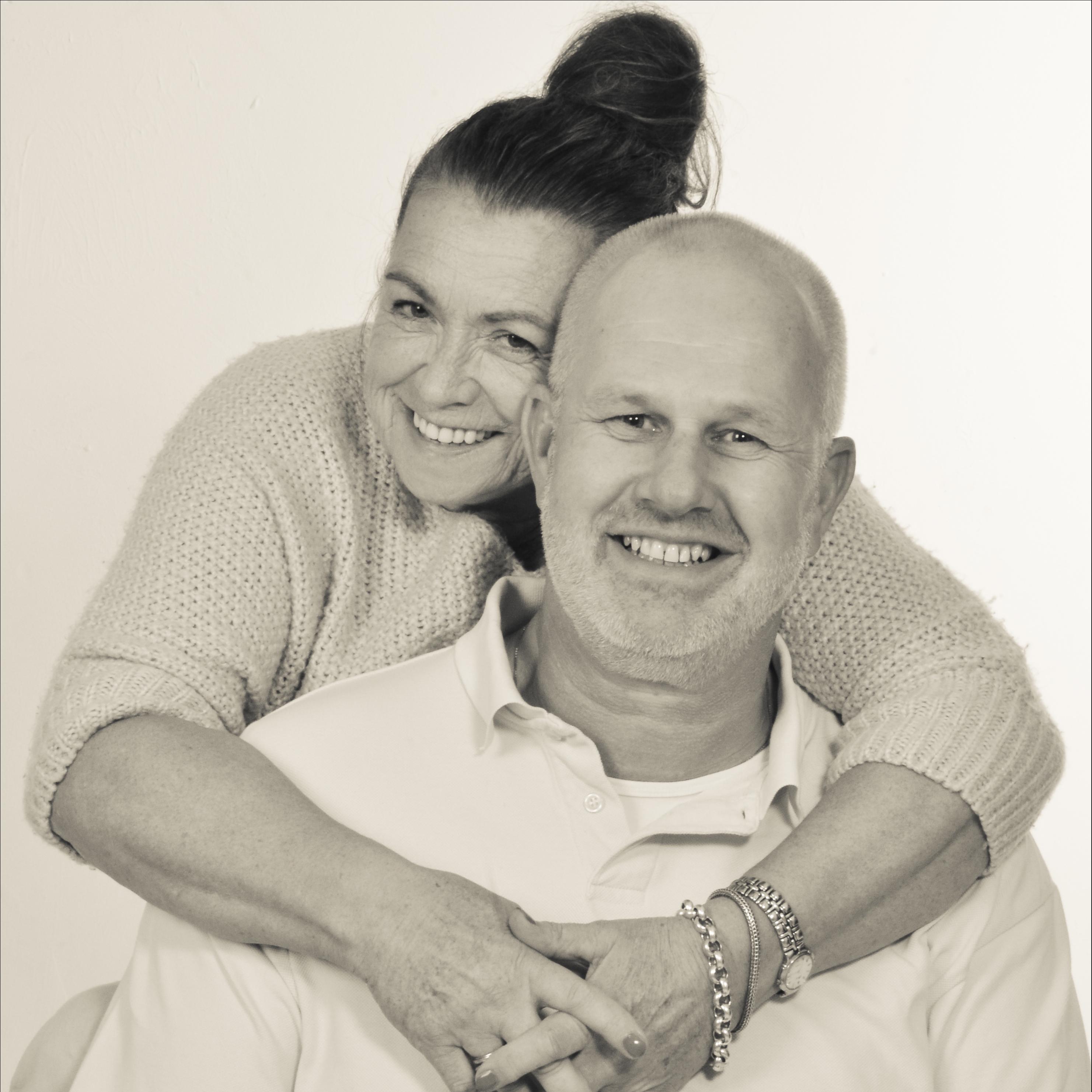 Joost & Lidy
Doggy Day Care | 27-02-19
Prima!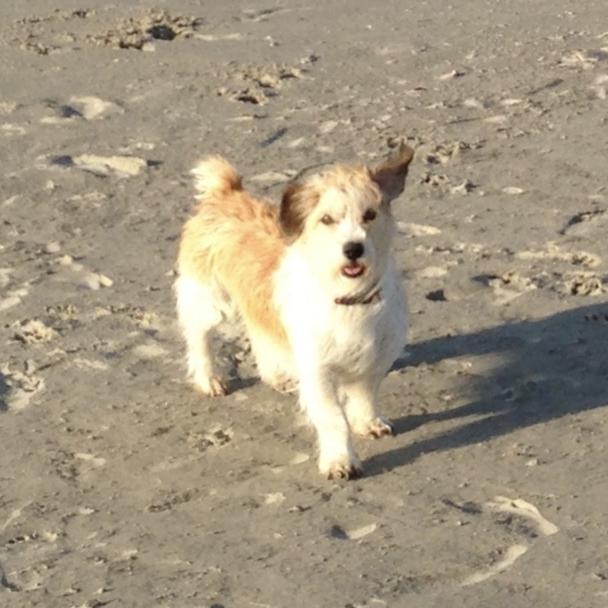 Boomer, Mixed Breed
Female, 9 years 2 months
Annemarie
Doggy Day Care | 21-02-19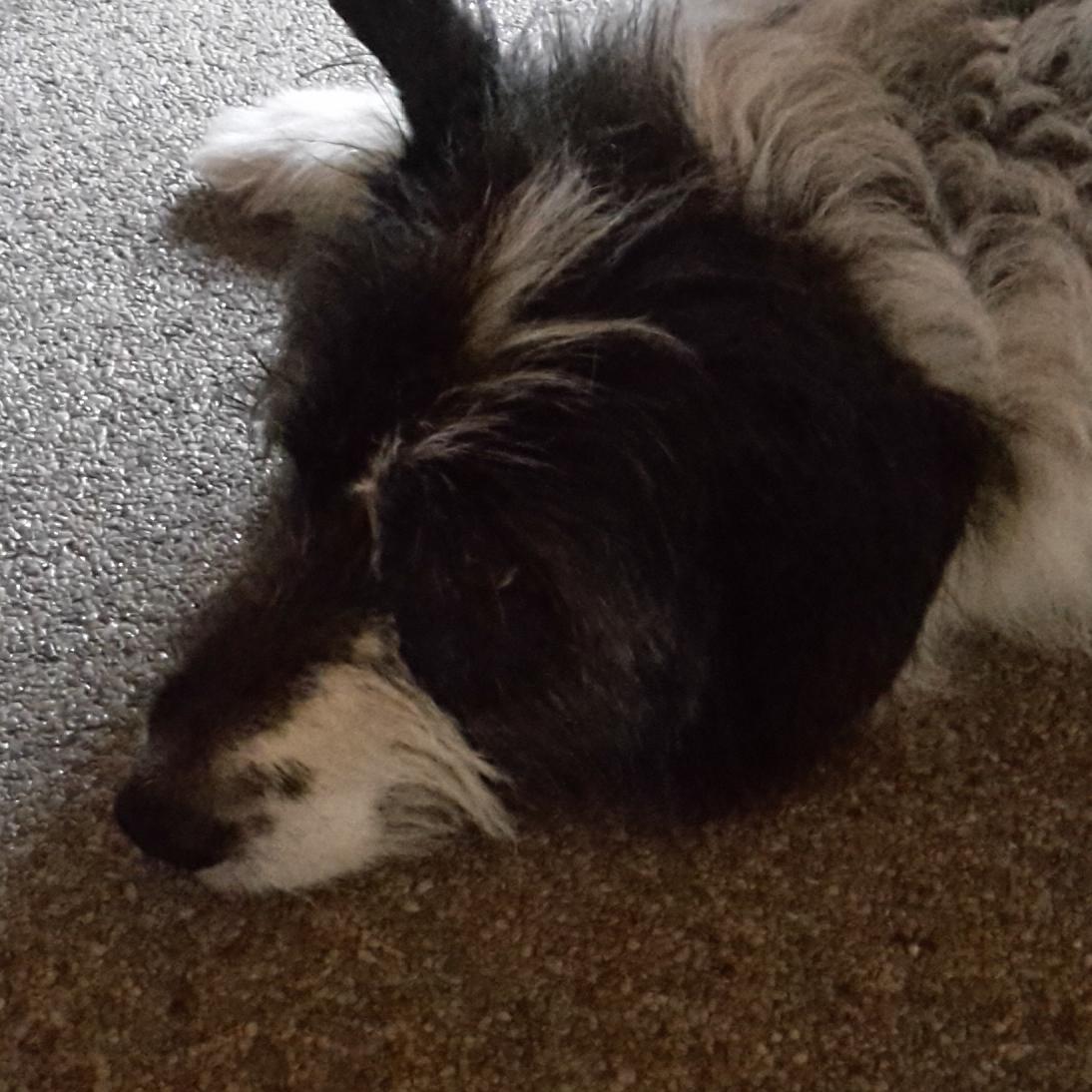 Tommie , Mixed Breed
Male, 10 years 2 months
Annemarie
Doggy Day Care | 19-02-19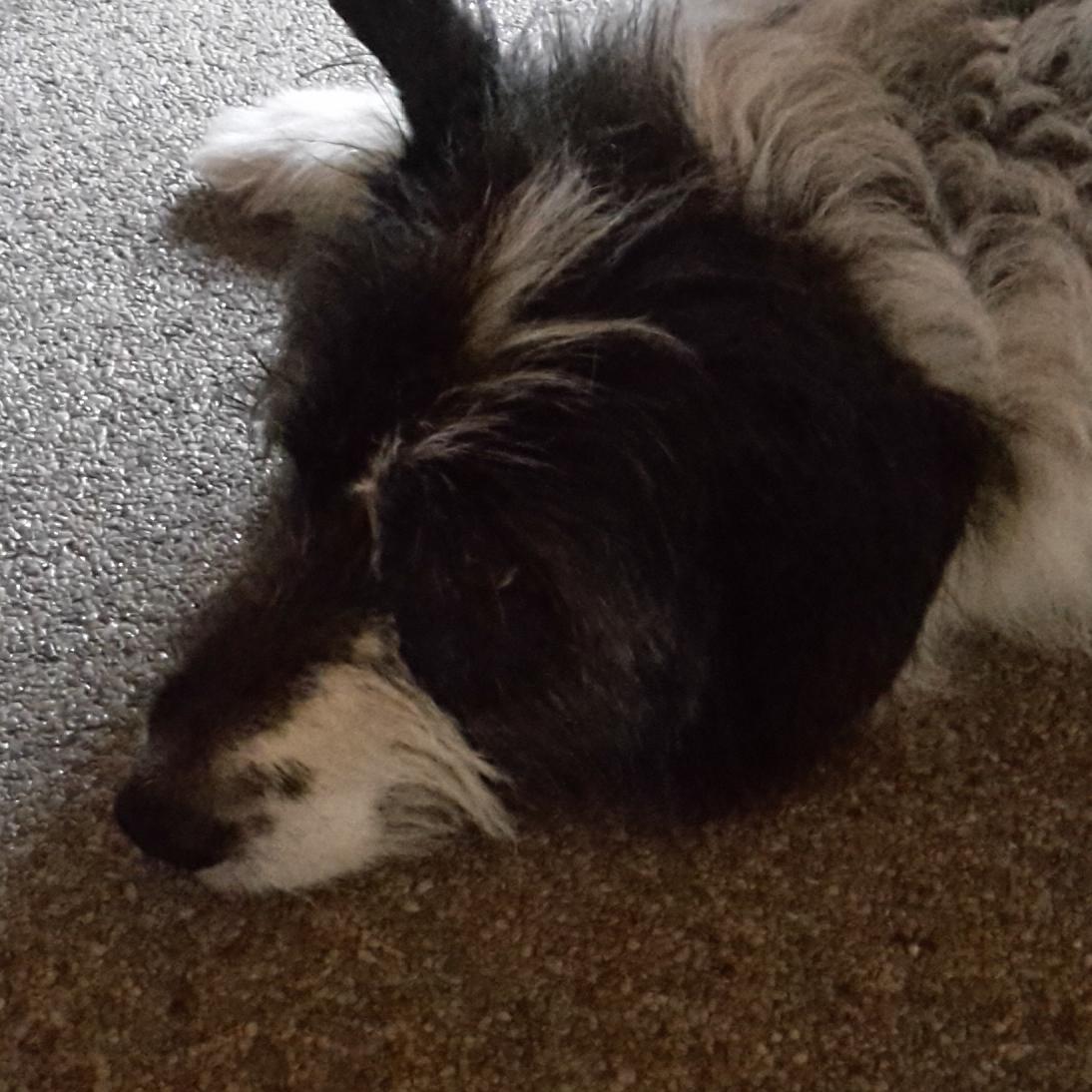 Tommie , Mixed Breed
Male, 10 years 2 months
Jan
Dog Boarding | 13-02-19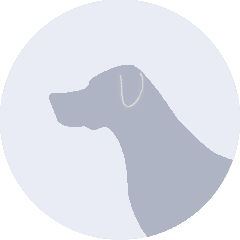 Falco, Golden Retriever
Male, 1 years 3 months
Annemarie
Doggy Day Care | 05-02-19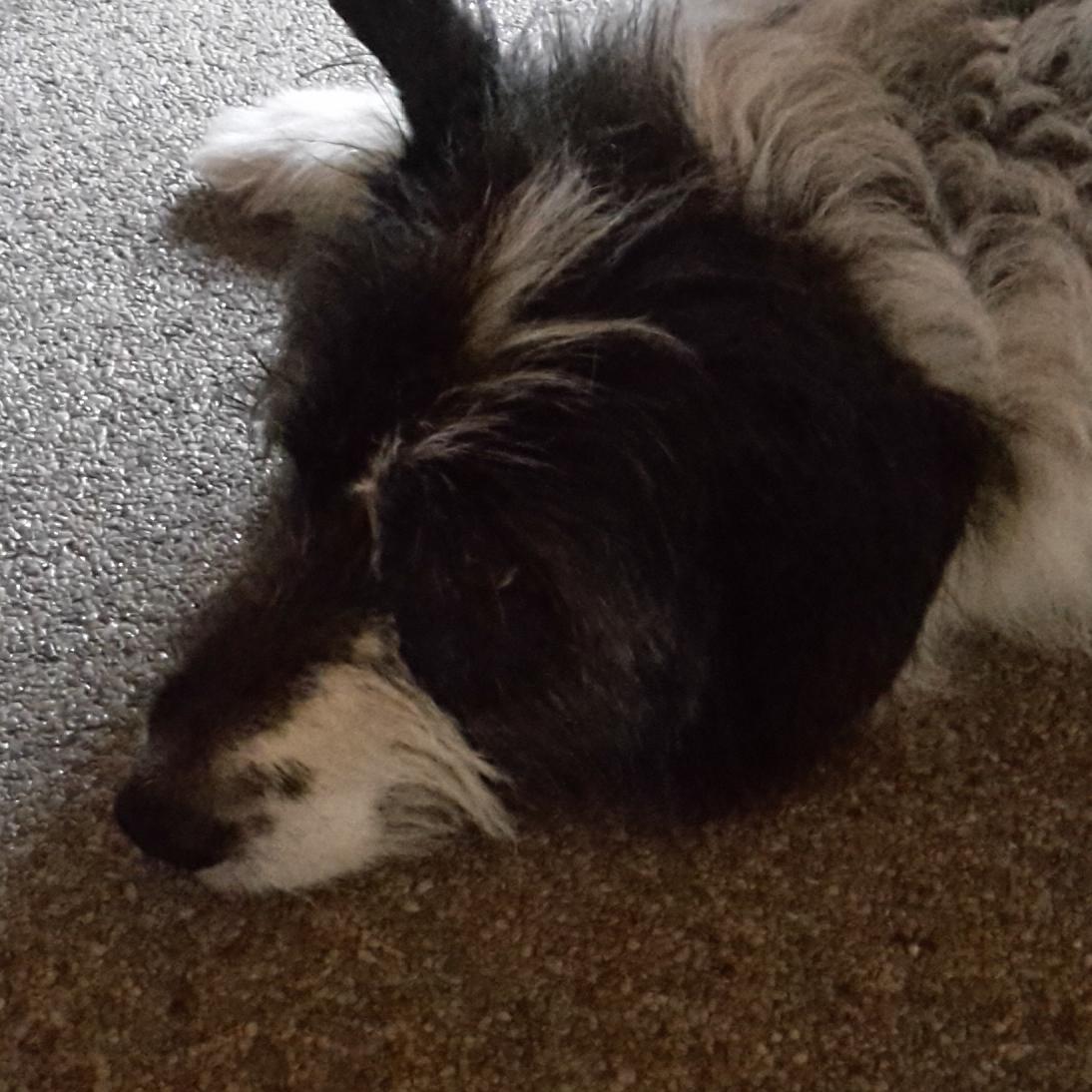 Tommie , Mixed Breed
Male, 10 years 2 months
Gonda
Dog Boarding | 04-02-19
Wij zijn zeer tevreden over de gezellige logeerpartij van Toby bij Renske en Rudy. Toby heeft het prima naar zijn zin gehad. Wij kregen een zeer relaxte hond weer mee naar huis. Van ons een 10. Dank jullie wel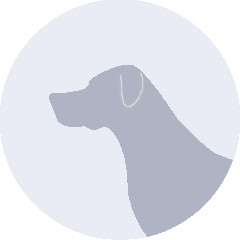 Toby, Mixed Breed
Male, 8 years 4 months
Map